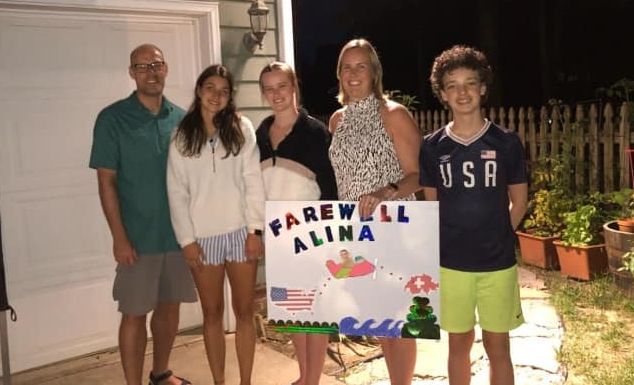 Many individuals and families interested in hosting a foreign exchange student have questions about the host family approval process. This process involves a series of checks that ensure our host family applicants meet not only the requirements set forth by the U.S. Department of State but also the additional quality-assurance requirements set by ISE. In this article, we'll discuss the process of applying to host an exchange student, which entails:
Completing the Host Family Application
Scheduling a Home Visit
Submitting Personal References
Passing a Criminal Background Check
Completing a Final Screening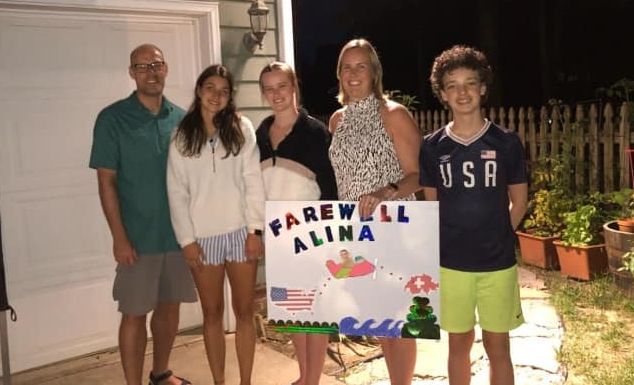 ISE relies on our field team and Compliance Department to ensure that all exchange students are placed in a safe, positive environment.
Wondering how to host a foreign exchange student? Here's what to expect.
Host Family Application
First, you'll fill out your application so that it can be reviewed by your local ISE team. Your Area Representative will be available throughout the process to assist you.

If there are any errors or missing information from your application, your representative will contact you.
Home Visit
To complete this step, your representative will work with you to arrange a time that they can visit your home. 

During this visit, your representative will create a report detailing the student's living arrangements, including information regarding:

Neighborhood safety

Living arrangements (students are required to have a bedroom that includes an exit window and storage for their things)

Overall cleanliness of the home

Presence of pets in the home

Availability of quiet study space 
Reference Check
Host families also must provide personal references who can attest to their ability to care for a student. 
Criminal Background Check
ISE will run a background check on all host family members who will be over the age of 18 during the time that the student is living in the home.
Final Host Family Application Review
ISE will conduct a thorough review of the entire application to ensure it is complete, accurate, and fulfills all requirements.
Interested in Getting Started?
We invite you to read more about hosting a foreign exchange student. If you have specific questions about hosting, check out our host family FAQ page. You can also read testimonials from our past and current host families. When you feel ready, complete our host family interest form, and our area representative will get in touch with you.
Read about the Rules and Policies for the students.
Read the Host Family Handbook to learn more!
You can also get involved by joining our team of Area Representatives! Help match host families and exchange students and bring the world closer together, while making a supplemental income.
Related: What to Expect and Helpful Tips for Hosting an Exchange Student