Apply to Host an Exchange Student
GAIN A NEW FAMILY MEMBER | EXPERIENCE A NEW CULTURE
If you have a spare room, welcoming attitude, and the desire to make a positive impact locally and globally, then you should host an exchange student. Host families committed to the success and well-being of our exchange students have made this high school exchange program possible since 1982!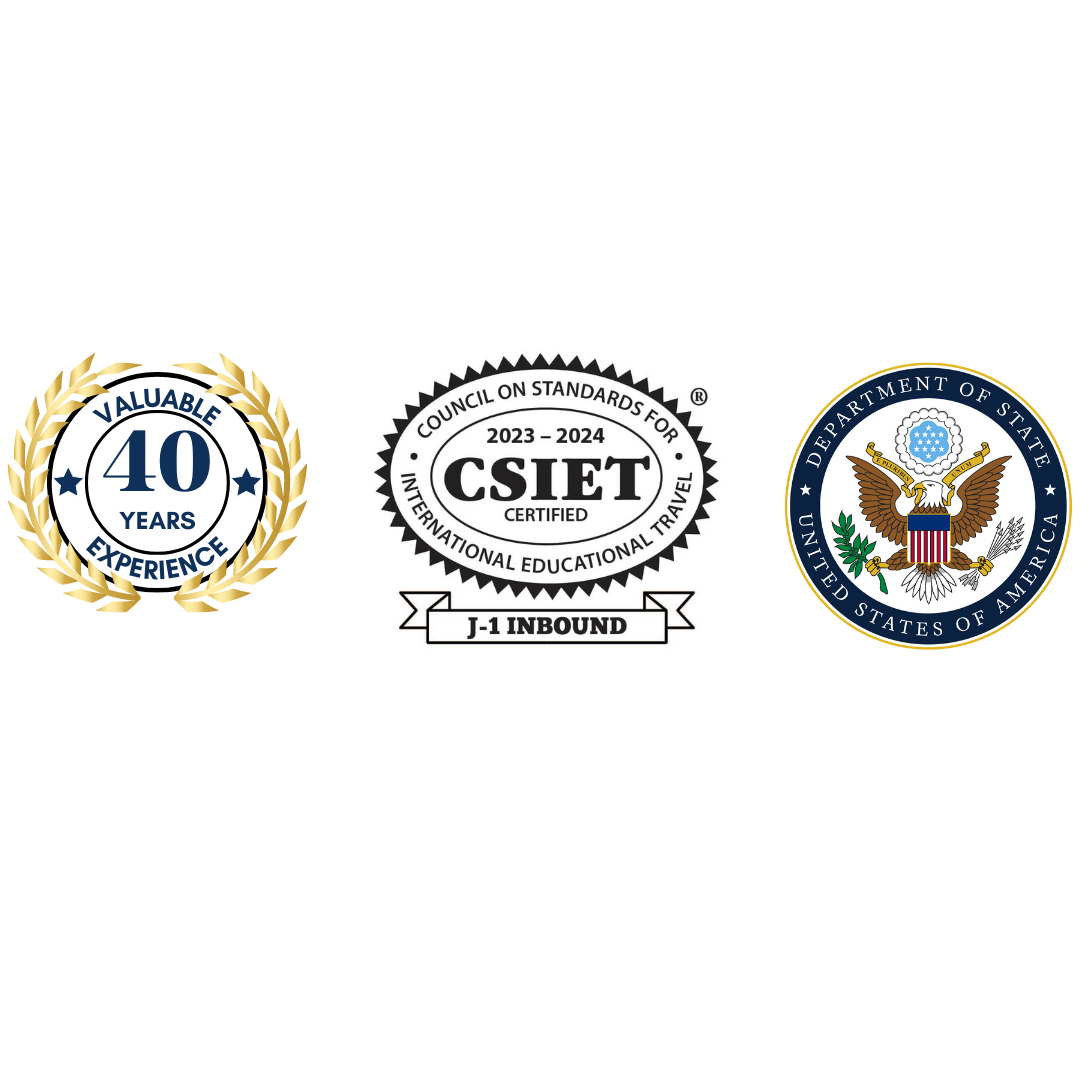 Why Did You Host?
I love that I'm helping an exchange student fulfill their dream. The relationships you make are amazing. We think of them as our own kids. I love sharing my American culture and learning of theirs. Everyone should host a student!
Bridgette, Missouri
We have a 14-year-old only child and we thought it would be a good idea to give her the experience of having a sibling. Plus we wanted to learn about another culture and provide someone from another culture the chance to learn about American culture.
Sharon, Washington
My husband and I are retired and this experience so far has been amazing. We will definitely host a student next year and our student this year is talking about coming back to visit after she graduates in her country next year. She will always have a home here when she is in America.
Judy, Arkansas
Going into hosting, I did not know what to expect. We did not only get a boy that was coming to America for a great experience but a son, best friend, and all around great kid. He was so much more than we could have hoped for! I can't wait to host a student next year!
Emily, Ohio