How Do I Become a Host Family?

Contact Us
Complete our host family interest form to receive more information, connect with a local ISE representative, and meet exchange students who are awaiting a host family in your area.
Complete Your Host Family Application
Fill out our host family application so that we can get to know a little bit more about you, your family, and your lifestyle. The more detail you provide, the easier it is to match you with your perfect student.

Choose Your Exchange Student
Once your application is accepted, you'll be able to work with a local representative to select the best exchange student for your family. Your representative will assist you in finding a compatible match based on your lifestyle, family dynamics, hobbies, and interests.
David
Host Dad in Texas
"For us, we don't just treat our students like they are visitors — to us, they are our children"…continue reading
Jennifer
Host Mom in Indiana
"We actually attended our exchange daughter's prom in Germany after our program ended. We went to celebrate her graduation there with our whole family and hers!"
Alicia
Host Mom in California
"Sharing our culture, customs, family & home with our student while learning about their way of life is so much fun! It helps our 12-year-old daughter learn as well. Can't imagine not doing it!"
Rita
Host Mom in Maryland
"One month after our exchange student left, our daughter traveled to Spain to visit with her and her family. They missed each other so much! This was 2 years ago and they still talk almost daily. "
Judy
Host Mom in Arkansas
"My husband and I are retired and this experience so far has been amazing. We will definitely host next year and our student this year is talking about coming back to visit after she graduates in her country next year. She will always have a home here when she is in America."
Emily
Host Mom in Ohio
"Going into hosting, I did not know what to expect. We did not only get a boy that was coming to America for a great experience but a son, best friend, and all around great kid. He was so much more than we could have hoped for!"
Why Host an Exchange Student?
When you host a foreign exchange student with International Student Exchange, you're doing more than making dreams come true. As a host family, you also…
Enrich your family, local high school, and community with new ideas and perspectives.
Increase the mutual understanding between people of different cultures.
Encourage peaceful relationships between the United States and other countries around the world.
Create meaningful friendships for yourself, your family, and the people in your community.
Help educate the leaders of tomorrow so that they may develop into service-minded, well-rounded global citizens.
HOW DO I BECOME A SUCCESSFUL HOST FAMILY
Our volunteer host families welcome high school exchange students into their homes and treat them as part of the family. These exchange program hosts represent the diversity of American life. Each brings their own unique, valuable perspective to our students. Wondering what it takes to succeed at hosting an exchange student? Here are a few tips to help host families prepare for a successful exchange program.
Read more about preparing for a successful exchange program in our article, Tips for Preparing for Your Exchange Program.
Host Family Frequently Asked Questions
Do you have questions about hosting an exchange student? Check out some of the most commonly asked questions here.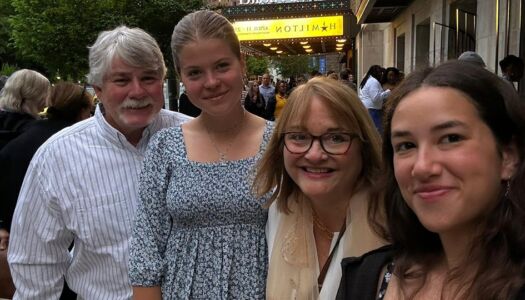 Be sure to read our full Host Family FAQ to learn more.
Meet Our
Exchange Students
Our students come from over 90 countries around the world. They are eager to learn about your way of life and share their culture with you. Follow one of our international exchange students and her host family as they give us a glimpse into what our high school exchange program is all about.
Host Family Articles
You can learn more about our exchange programs on our blog. There, you'll find stories, testimonials, news, and videos from host families and exchange students across the country. Visit the ISE Blog.
7 Reasons to Host an Exchange Student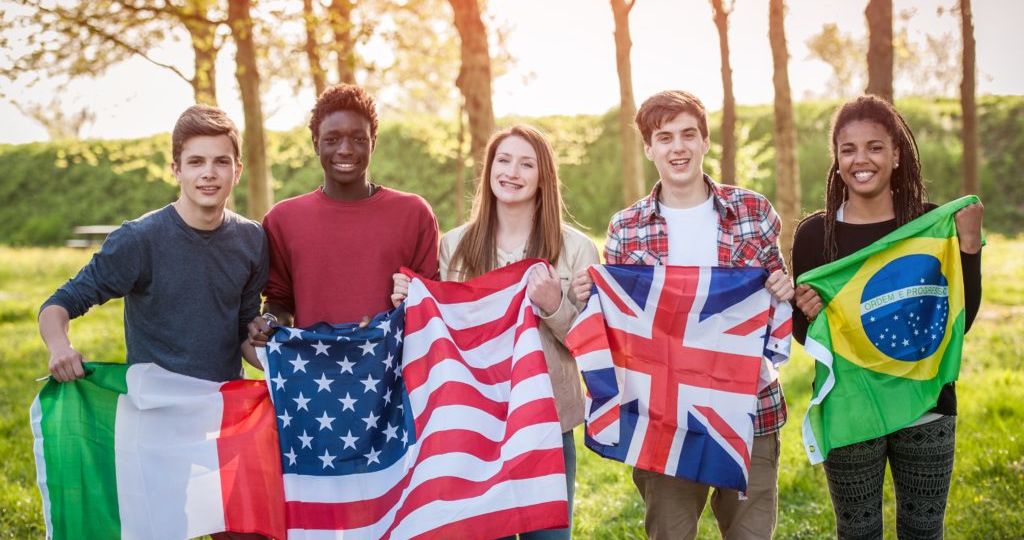 Each year, ISE unites exchange students from all over the world with volunteer host families. Here's why they do it.  Read More
Can I Get Paid to Host an Exchange Student?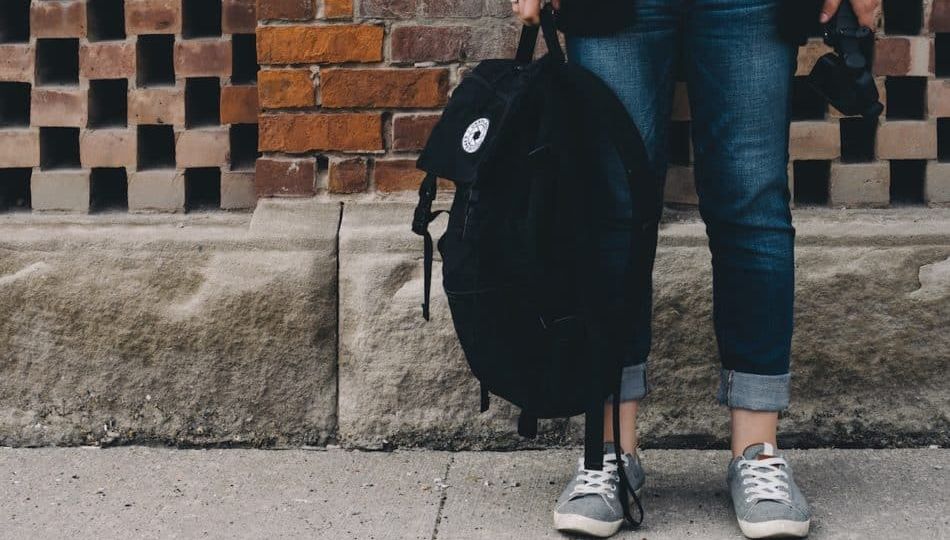 Families often choose to participate in a volunteer exchange program is because they want the opportunity to experience another culture as well as share their own. Read More.
Why Small Towns are Perfect for Exchange Students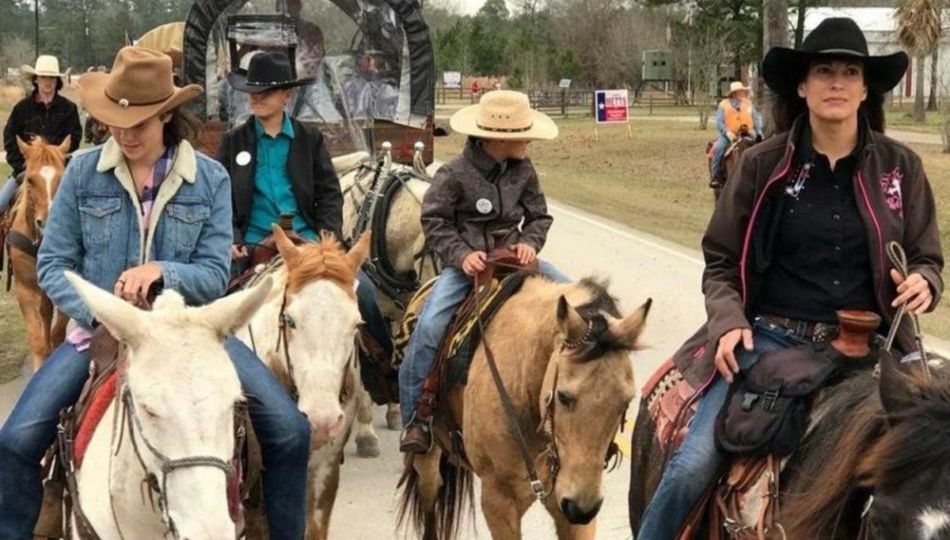 Some families are concerned that their town might not have enough excitement for an international visitor. Here are a few reasons why small towns are perfect for hosting exchange students. Read More.
Become a volunteer host family for a high school exchange student today!
Work in student exchange by becoming an exchange program Area Representative today!
Study abroad in or after high school with International student Exchange!
Visit us on social networks
Join the International Student Exchange community online to follow the stories of exchange students, host families, and Area Representatives worldwide.