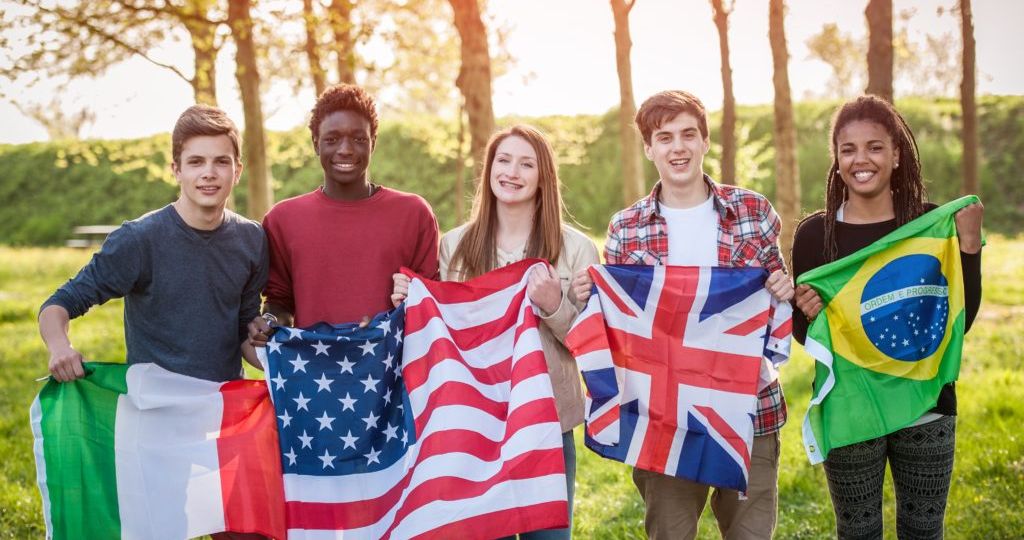 Each year, International Student Exchange unites exchange students from all over the world with volunteer host families. While in the U.S., exchange students experience a new culture, enhance their language skills, make lasting relationships, and ultimately return to their home countries with a positive impression of life in the U.S.A.
Their host families make international diplomacy a personal affair. By accepting an exchange student into their lives, they often find that their families, schools, and communities are enriched in ways they may not have anticipated. If you are thinking about hosting an exchange student, consider these added benefits below:
Encourage connection in your home, community, and the wider world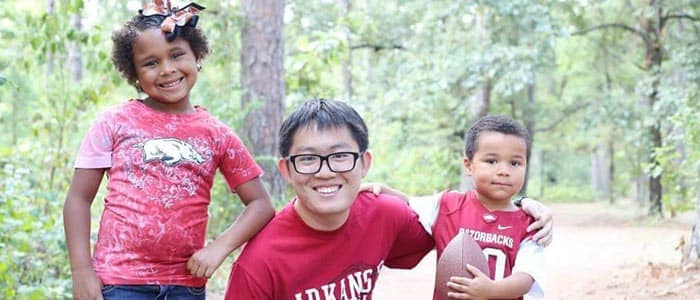 Student exchange programs such as ours were created after the world wars in an effort to prevent them from recurring. ISE believes that the connections built through an exchange can create a more peaceful global community. In order to understand one another, we have to open up and share our daily lives. By hosting an exchange student from another part of the world, you promote friendship, understanding, and cooperation. These exchanges allow us to better understand our differences and appreciate our similarities. This is one of the most important lessons we can learn and teach through cultural exchange.
Broaden your Horizons 
Ever wanted to travel to a faraway place? Speak to the people there…hear their language…learn their culture? By hosting a student, you are able to do it all without the expense of travel. You can bring the world to your family and community – and experience all the excitement that comes along with it. You'll try new foods, learn new words, see new places, and create lifelong relationships with people you otherwise might never have crossed paths with.
Liven up your daily routine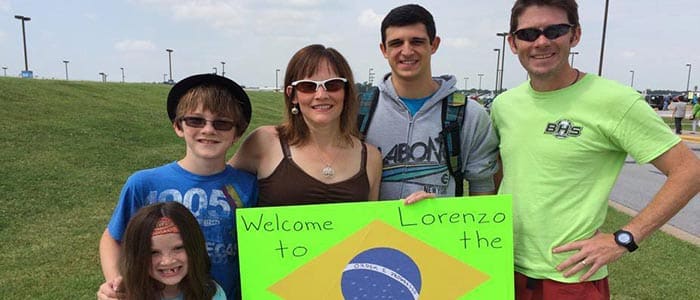 When hosting an exchange student, everyday occurrences that you may take for granted suddenly take on a new life. Restaurants, movie nights, shopping tips, even housework become adventures when experienced through the eyes of your new family member. Experiencing your daily life from this fresh perspective can bring new energy and excitement.
Enhance your Communication skills
There is no better way to learn a new language than to practice with a native speaker, however communication goes far deeper than that. When you host an exchange student, you learn how build relationships with those who are different with you. By learning to relate to those who may have had an upbringing that varies greatly from your own, your ability to connect, communicate, and collaborate with others is greatly enhanced.
Develop Understanding
One of the most valuable lessons learned when you host an exchange student is that we have far more in common than we realize. By allowing a student from another culture into your daily routine, you cultivate a deep appreciation for the fact that despite living thousands of miles apart, speaking different languages, following different sports, and entertaining ourselves in different ways we are – at our core – very much alike and capable of building genuine, meaningful relationships with one another.
Cultivate life-long friendships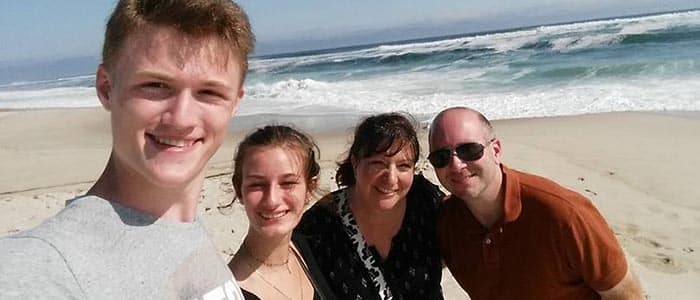 The greatest by-product of cultural exchange is the web of lifelong friends that spans the globe. Students regularly keep in touch with their host families years after their program ends and it's not uncommon for host families to travel to their student's home country to visit, experience their culture firsthand, and meet their families. By welcoming a student into your home, you open the door to an exciting new world of relationships and experiences.
Know You're Doing a Good Deed for your Family, Community, and World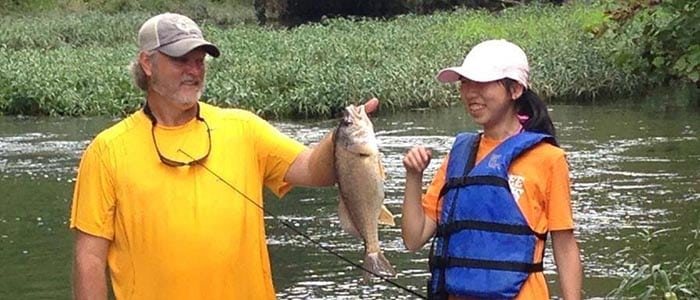 Consider for a moment what it would be like to send your own child thousands of miles from home to a country where no one speaks his or her language and where they might do things quite differently than you're used to. Now think of the family you hope would welcome them during their stay. If you host an exchange student, you know that one student is in good hands and is in a position to leave with a positive impression of your country.
By hosting, you do the student and his or her family a huge favor. You are giving them the gift of experiencing a new culture and way of life while feeling safe, supported, and a part of a family. You would probably hope someone would do the same for you and your child in a similar situation. We believe that the leaders of tomorrow are the children of today and that we can all play a part in raising them to be strong, curious, and kind individuals
Related: 5 Tips for Hosting an Exchange Student
We invite you to read more about hosting a foreign exchange student. If you have specific questions about hosting, check out our host family FAQ page. You can also read testimonials from our past and current host families. When you feel ready, complete our host family interest form, and our area representative will get in touch with you.
You can also get involved by joining our team of Area Representatives! Help match host families and exchange students and bring the world closer together, while making a supplemental income. For more information about our J-1 Visa program, you can visit j1visa.state.gov.