Host Family Testimonials
Learn About Hosting an Exchange Student from Host Families Across the USA
Our Mission
International Student Exchange (ISE) fulfills its mission of "Educating Tomorrow's Leaders" by bringing together exchange students and volunteer host families. The ISE exchange program allows international students to become familiar with the American way of life by attending local high schools, experiencing authentic family life, and participating in community service. As a result, American host families also learn about foreign cultures and make lasting friendships with the students hosted in their homes and their families.
About Us
Why Choose International Student Exchange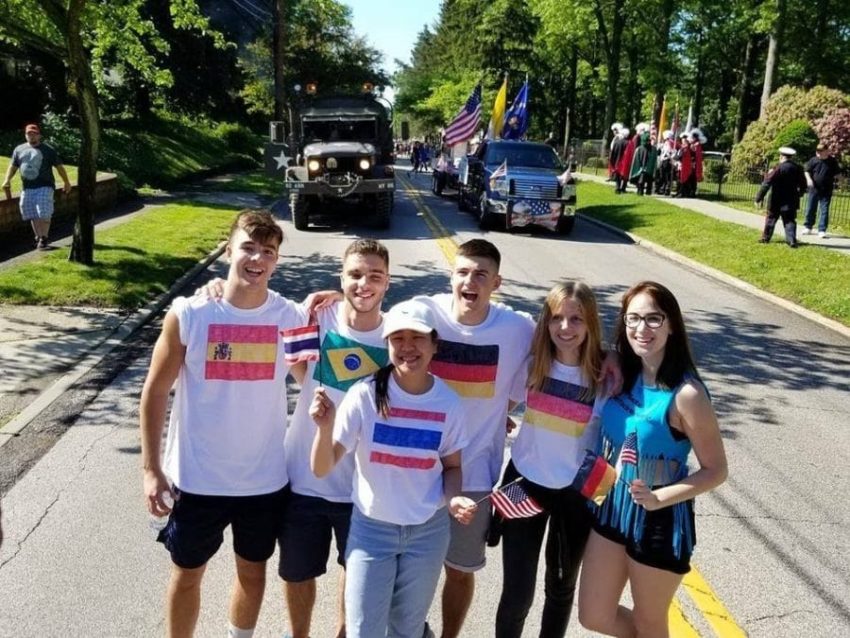 Our Programs
We provide a twelve-month, ten-month, first-semester, or second-semester program for international high school students. After students have been carefully screened for language, grades, and overall suitability for the program, we provide placement in public, or upon written request, private high schools. Our exchange students then live with a volunteer host family while they attend high school. We also offer various programs for American high school students to live with a vetted host family and study abroad internationally.
Why Study in the USA
Doing More with ISE Gives Back
ISE Gives Back,  our philanthropic program, is designed to provide support to those crucial organizations at home and abroad that create opportunities and lend assistance to children in need so that they can grow, participate, and thrive in the global community. Children Incorporated, our domestic partner, has worked diligently for 50+ years to assist impoverished children throughout all 50 states.
ISE is also proud to support local communities through Project HELP. This is a community service program in which exchange students volunteer in their local neighborhoods and communities.
Our Community Involvement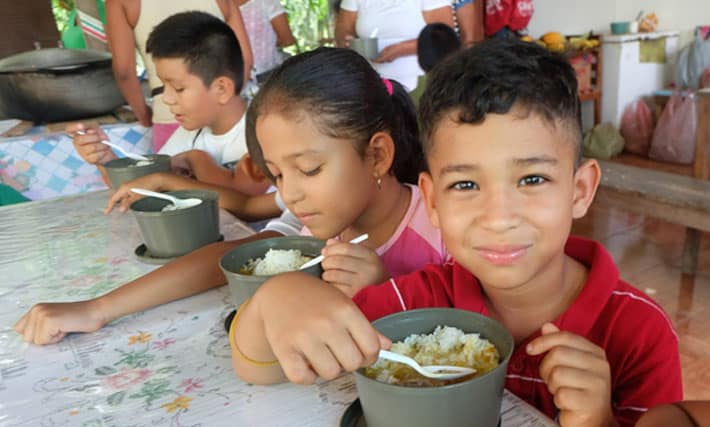 About Our Partners
ISE partners with international agencies in over 90 countries in order to facilitate quality programs for our exchange students. Each year, our trusted partners make it possible for thousands of exchange students to travel to the United States to live with a host family and experience the American way of life. We also maintain an affiliated office in China.
Partner with Us