Study Abroad in the USA
The ISE Academic Year Programs (AYP) are designed to provide students with a comprehensive American cultural and academic experience within a family environment.
The US offers a great deal of diversity, providing students an exciting variety of experiences.  Exchange students are placed in all areas of the United States!
Our volunteer host families are selected by our experienced field staff and thoroughly screened.  Exchange students will become part of the "American fabric" by becoming a member of their host family and community.
We feel that our cultural exchange program is an important service to provide.  Together, students and host families will form a bond that will result in greater understanding among people throughout the world.  It is a program that creates lasting ties, promoting peace throughout our global community.
Why Study Abroad?
Johannes' Cultural Exchange Experience
We feel that cultural exchange programs are an important service to provide.  Together, students, their host family, and members of the community will form a bond that will result in greater understanding among people throughout the world.  It is a program that creates lasting ties and promotes peace throughout our global community.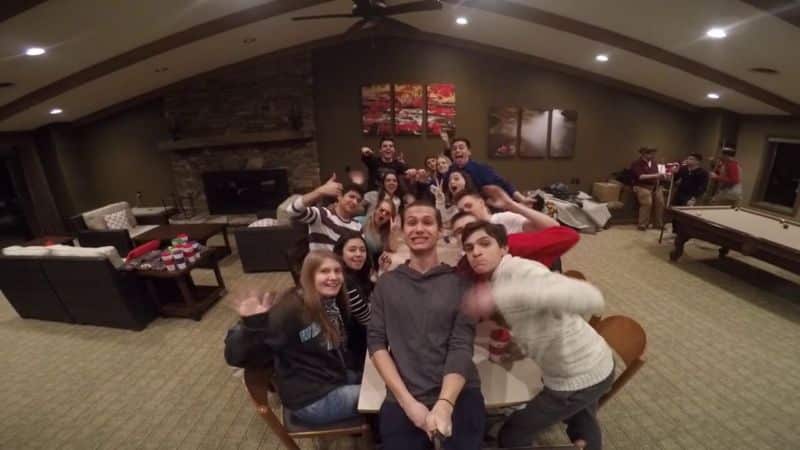 Explore Even More
ISE, along with our partner MPD Tours, offers exchange students the opportunity to experience even more of America through optional excursions and student tours.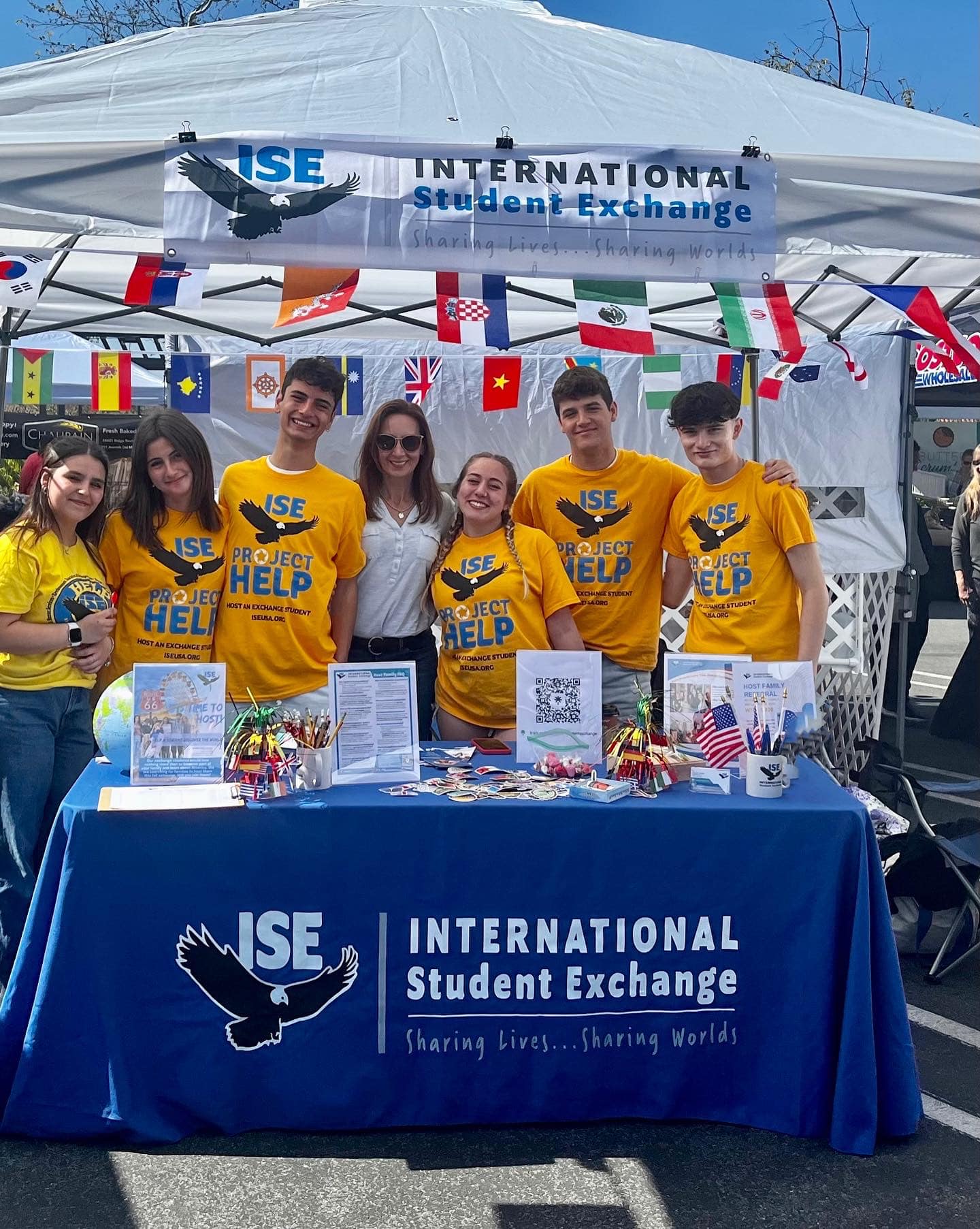 Project HELP
Instilling a Dedication to Service
ISE takes great pride in our community service program, Project HELP, which provides students the opportunity to give back to the towns that welcome them during their stay. Students assist their host neighborhoods by volunteering their time and energy to support local causes in:
IFF Oregon
A Unique Exchange Experience
Each year, International Student Exchange places several lucky students from around the world in the residential high schools in Oregon State to participate in a truly unique cultural exchange in towns bordering national forest areas. IFF placements offer a wealth of opportunity for students with a love of nature and the outdoors. IFF students also benefit from exclusive trips organized throughout the year, including camping trips, beach excursions, and more! Some local activities include, but are not limited to: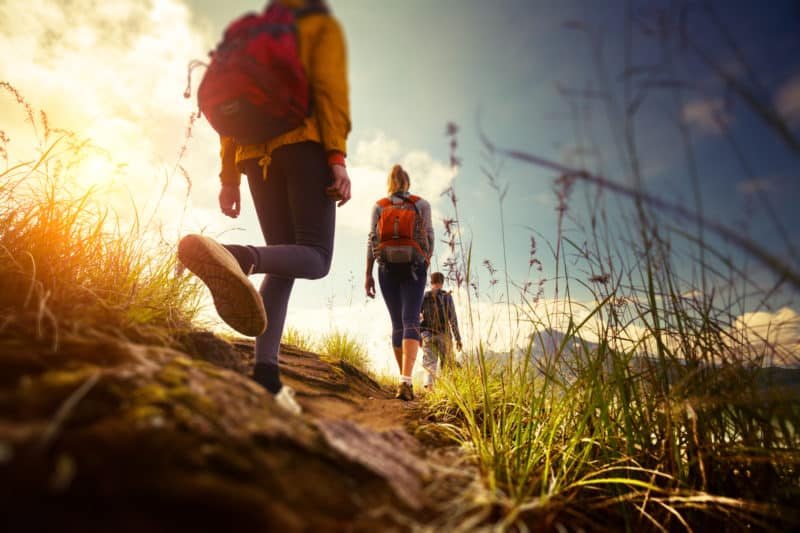 IFF Home Structure
Each IFF home is run by dorm parents, who serve as the host mother and/or host father of the exchange students who live there. These dorm parents often have their own children who live in the IFF home as well. The dorms are very much like a large American home and are run as a typical American family, only with an international twist! Although the IFF program may seem like somewhat of a non-traditional experience, all IFF schools are normal American high schools – complete with clubs, sports, and other fun extracurricular activities to choose from.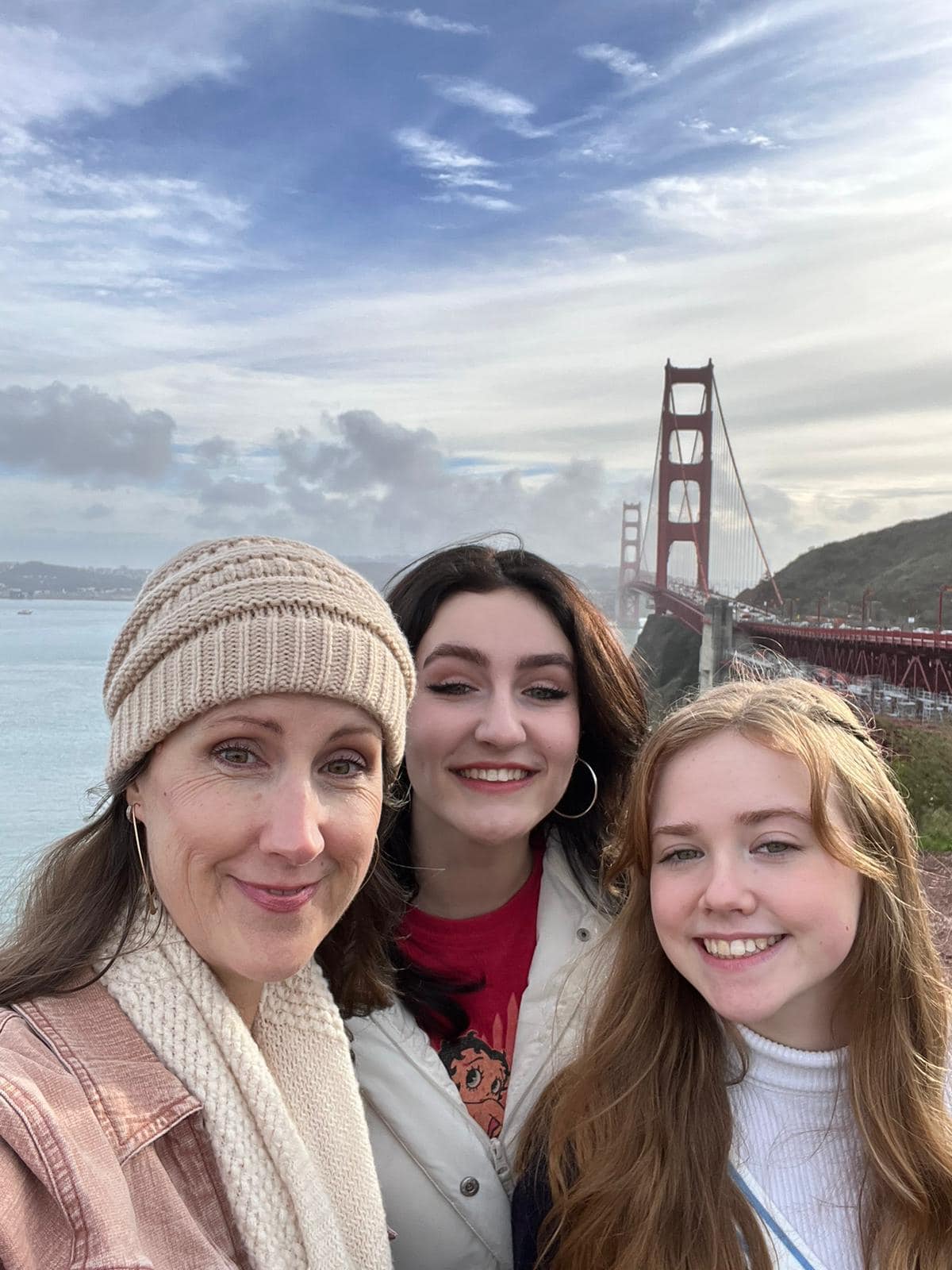 Frequently Asked Questions
Here are some of our most asked questions about studying in the United States
You will live with one of our volunteer host families. All of our host families are background checked and have their homes inspected prior to your arrival.
It depends on the country you are coming from. Some countries requires convalidation in order for you to receive credit. You can learn more about the convalidation process here.
Yes! We offer excursions and student tours through our partner MPD tours. Check out some of our available trips here! 
Amazing Students with Incredible Stories
Here are a few of our amazing exchange students that studied in the United States. Read their stories, along with others below.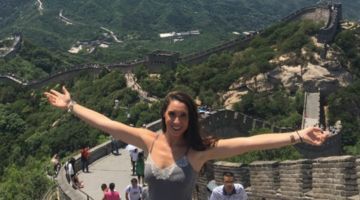 Sara
Italy
From volunteering to help hurricane victims in Texas, running the NYC Marathon, and getting a Masters degree, Sara took full advantage of the opportunity to come to the United States. 10 years later, she still talks with her host family.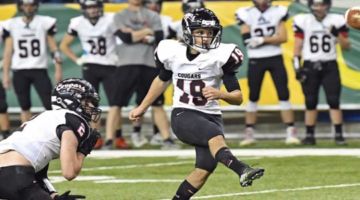 Vitor
Sao Paulo, Brazil
During his time in Minnesota, Vitor was a stand out athlete on his high school's football team. After trying out and making the team, he became the starting kicker and helped lead the team to a Section Championship!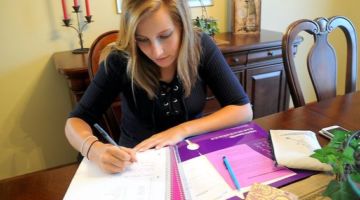 Marnouk
Netherlands
During her time in Indiana, Marnouk became fully immersed in the American way of life. She noted differences between schooling in the Netherlands compared to the United States, but loved her experience.
HOST A STUDENT
Global friendship starts with local action. Volunteer to host a student today!
JOIN OUR TEAM
Change the world, one family at a time. Apply to become an ISE Area Representative!
STUDY ABROAD
Explore a new culture and experience a new way of life. Become an exchange student!