Host Family Testimonials
Curious to learn more about what being a host family with ISE is like? Read International Student Exchange host family testimonials and reviews below. 
Have you hosted an international student with ISE?
We would love for you to submit your own testimonial and share how our cultural exchange program impacted your life, family, and community!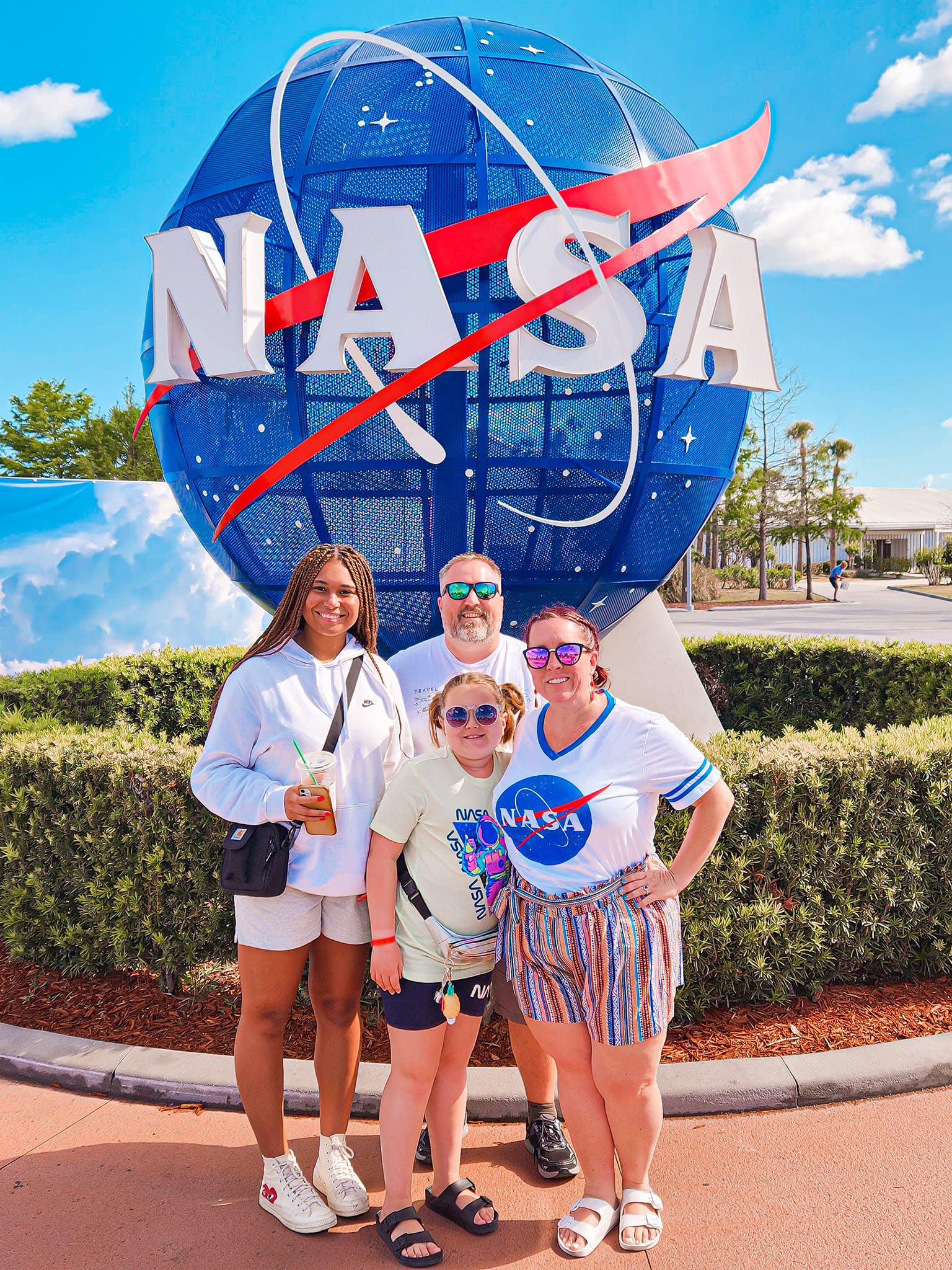 2nd time is a charm…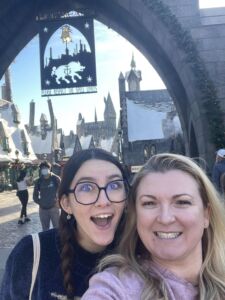 "2nd time is a charm"…. Well not exactly. I guess that makes it sound like I have it all figured out… but truth is, no one does so don't count yourself out of the ability to host an exchange student.
I don't know what to say I expected vs what was reality … and what a heartfelt testimonial would look like after just sending off my bonus daughter back to her life in France. There are a lot of emotions floating around but I will try and put myself back a year ago when we decided to host again.
I know what I was worried about… I had little idea of what I was getting myself into. I had only one experience hosting prior with a young man who loved all things American, came from a non-traditional family, that sounded like could roll with the punches of our household and ended up the perfect fit for our family that put a bit of fun in dysfunctional. Not that we were a bad family…I like to think we were real… we had household struggles, we worked odd schedules, we yelled at our kids…. I was starting to realize I also had had a fear that I might have to encounter and manage when it came to having a female student… all the emotions of a teenage girl (only knowing what I went through in high-school)! I wasn't sure I was ready to sign up for a year of it.
Would I have to worry all the things that tormented me as a teen…Turns out, I had nothing to worry about. These students have taken a giant leap to leave their home and everything they know stable to come, meet you and immerse themselves in your lives. They have a baseline maturity that took me years of college to find.
I know what I ended up finding… A really cool friend. I never thought I would bond with a 17-year-old like I did.  I often am asked "what is it like" to host. I often described it as being the cool aunt/uncle. You care about their safety and general well-being because of your responsibility to family but you are not their parents, they were already raised by parents and you are not trying to replace that… but you get to enjoy the fun of hearing all the gossip at school, you don't have to over analyze like a parent but relate to them like a friend with a general maturity of an adult who cares about them, and I think it is a gift to be a part of those moments.
I was gifted an insider's view of what my children are going to see and experience in current day and age and gave me something to contemplate… how will I be as a parent when my girls they reach this same milestone in life. It is quite unique in itself, what they experience, what role you play, it gives me a bit of something to chew on in the great debate of "be their friend" or "be their parent" first. I feel like I was gifted with the trust of a teenager who also, I think, didn't want to disappoint me (or risk doing something that would end their experience here!) who wanted to share because maybe they didn't have anyone they felt they could 100% confide in their friend group, needed some advice or just a more mature interpretation of a situation. I definitely learned that listening was sometimes all they needed.
What I have to look forward to is a bit unknown and maybe where the emotions feel stronger sense of trepidation. This time was different. 4 years ago, we already had plans for our exchange student to come visit, he was very involved with his American friends and talked of coming back for summer breaks in the following years, which most likely would have happened had it not been for Covid, but all came to full fruition when he decided to come to America for college. He visited last year and we look forward to seeing him at the end of this summer on his way to his 2nd year of college.
So, I know it can happen. It doesn't have to be goodbye. But you never know. And maybe that's just the emotions talking, the bit of sadness that a piece of fabric you wove onto your heart had to be unstitched but left its mark on the fabric beneath. Maybe that's what makes me worry it might be a bigger farewell… But as our Local Coordinator told us, you just have to believe you will.
I like to hold on to the idea she will come to visit, but she may not, we may have to go visit her and that's okay, too, great actually, who doesn't want to look forward to travel the world! We have a family member that lives in a different country and will welcome us when we get it together enough to get there. Whether it be next year or the next, it will someday happen. Nothing will take away that you were this kids safe space for 10 months of a very impressionable time of their lives. I hope she didn't come with expectations and I hope we fulfilled some amazing memories. It is something she and we will never forget."