Sharing Lives
Sharing Worlds
OUR HOST FAMILIES ARE WHAT MAKE THIS ALL POSSIBLE
JOIN OUR INCREDIBLE NETWORK OF HOST FAMILIES ACROSS THE UNITED STATES
These first hand accounts help shed light on how truly amazing this program is. Our volunteer host families are what have made this possible since 1982. If you would like to help make an impact in your community, as well as the world, fill out the form below and join International Student Exchange!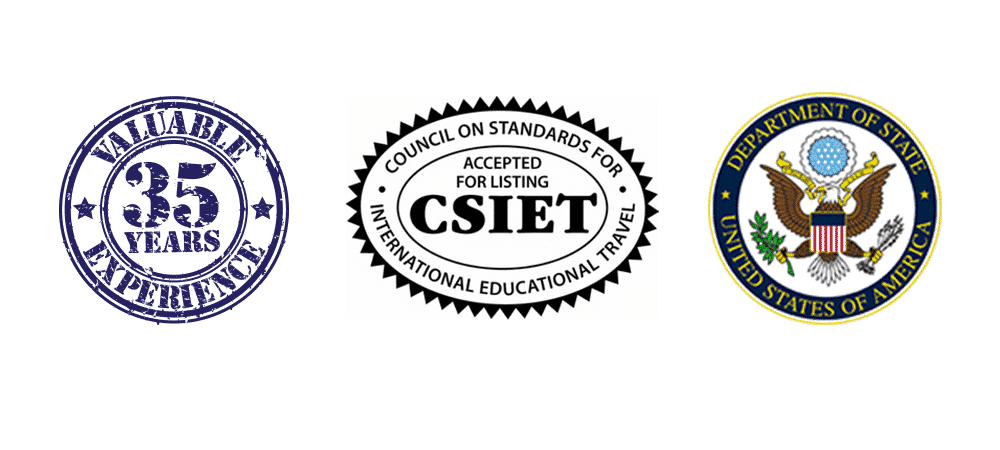 Why Did You Host?
I love that I'm helping a kid fulfill their dream. The relationships you make are amazing. We think of them as our own kids. I love sharing my American culture and learning of theirs.
Bridgette, Missouri
We have a 14-year-old only child and we thought it would be a good idea to give her the experience of having a sibling. Plus we wanted to learn about another culture and provide someone from another culture the chance to learn about American culture.
Sharon, Washington
My husband and I are retired and this experience so far has been amazing. We will definitely host next year and our student this year is talking about coming back to visit after she graduates in her country next year. She will always have a home here when she is in America.
Judy, Arkansas
Going into hosting, I did not know what to expect. We did not only get a boy that was coming to America for a great experience but a son, best friend, and all around great kid. He was so much more than we could have hoped for!
Emily, Ohio