Study Abroad Scholarships
We believe that studying abroad fuels personal, academic, and professional development and contributes to a more understanding and collaborative world.
To bring this valuable experience to American high school students, we've developed high school study abroad and gap year programs that are among some of the most competitively priced in the industry.
To make these study abroad exchange programs even more accessible to students, we've introduced our ISE Student Ambassador Scholarship…
Study Abroad Student Ambassador Scholarship
Designed for students who would like to engage deeply with their host community and share their study abroad experience.
All students are welcome to apply for this scholarship. Those selected for the scholarship represent the ISE Travel & Study Abroad Program and act as ambassadors for both their home and host country. Students will document their study abroad experience periodically throughout their program via written and/or video posts. In addition to the scholarship award, recipients will also become accredited authors of ISE's online blog.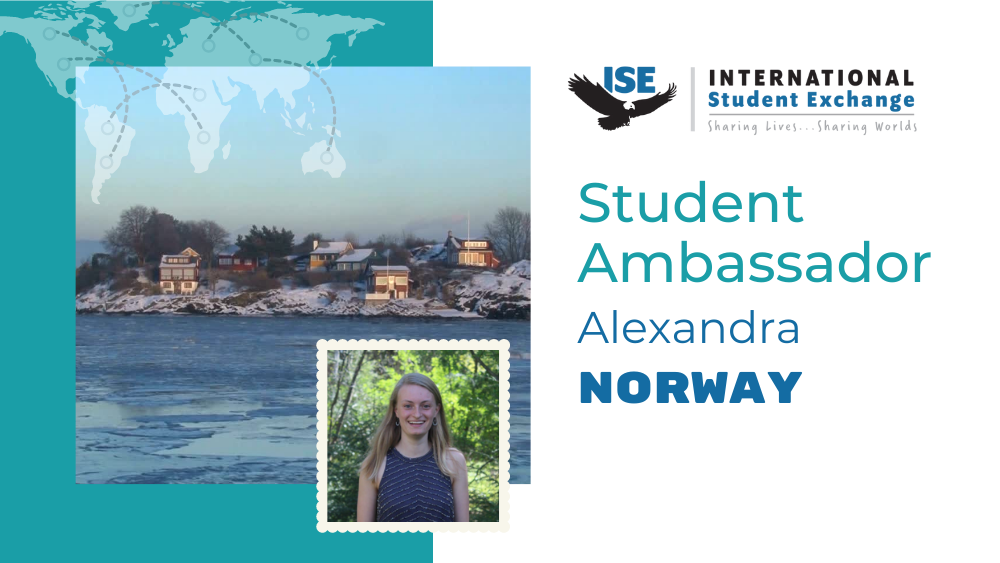 Entry Criteria
Applicants must be passionate about storytelling and excited to fully immerse themselves in a new way of life. Prior blogging/vlogging experience is not a requirement – we welcome all interested and qualified students! Students with experience blogging/vlogging are strongly encouraged to apply and include links to their existing posts!
To Apply
Please provide a link to a sample post on your preferred blogging platform (Youtube, WordPress, Medium, Wix, Weebly, etc.) that speaks to why you wish to study abroad. Posts should:
Be between 500-800 words

Include at least 3 photos

Video submissions should be at least one minute long
Expectations & Allocation

Every ISE Ambassador will become an accredited author of the ISE Blog. They are all expected to submit a motivational piece at the beginning of their program (the application/entry blogs are accepted) and 1 piece at the end of their program summarizing their learnings and experiences. Depending on the program duration, Ambassadors are expected to produce at least 1 blog/vlog every 2 months. Upon submission, their blog articles will be reviewed by ISE Blog editors and, if needed, the Ambassadors will be expected to make necessary corrections. Editors will always be available to provide guidance and potential topics to explore.
Program Type
Duration
Min # of blogs / vlogs
Scholarship Amount

Summer / Short Term

2 – 8 weeks

2

$150

High School

3 months

3

$450

5 months

4

$650

10 – 12 months

6

$1000
Scholarships are awarded at any time prior to the final program payment deadline.
Additional Scholarship Opportunities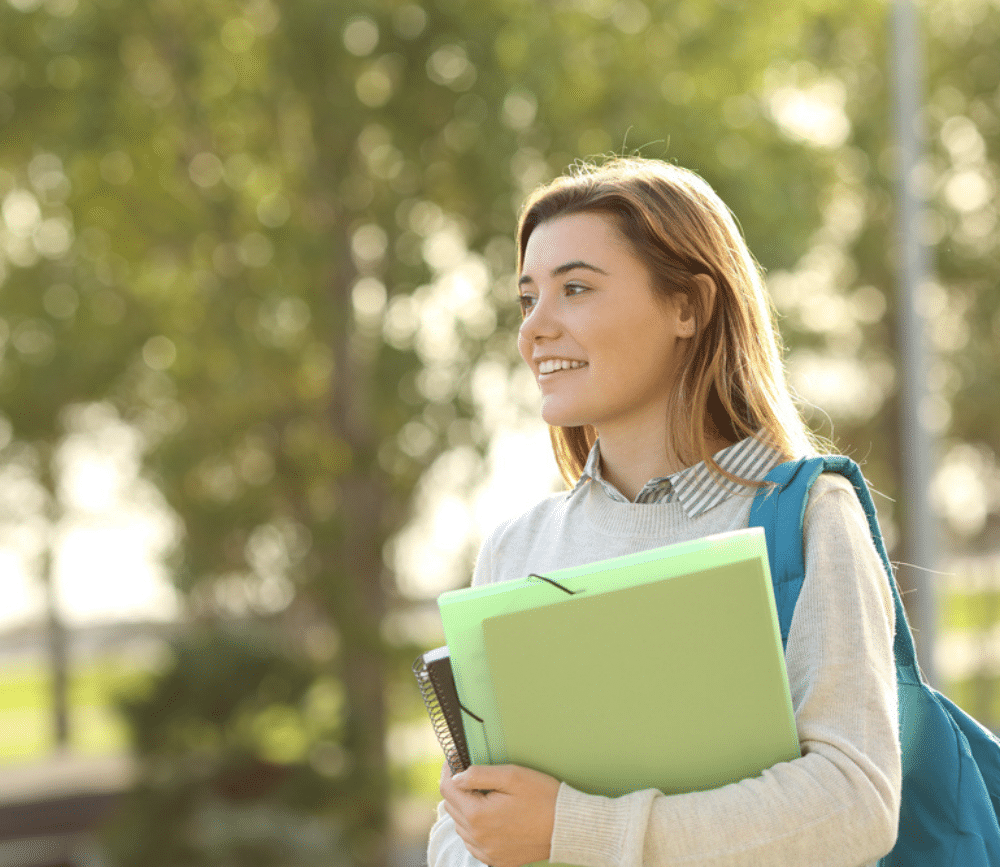 SYTA Youth Foundation – Road Scholarship
The Road Scholarship is financial aid granted to individuals or groups of 5 or more who have been nominated by a teacher or youth group leader and who meet criteria within 5 categories: Achievement, Need, Initiative/Involvement, Service/Citizenship, and Connection.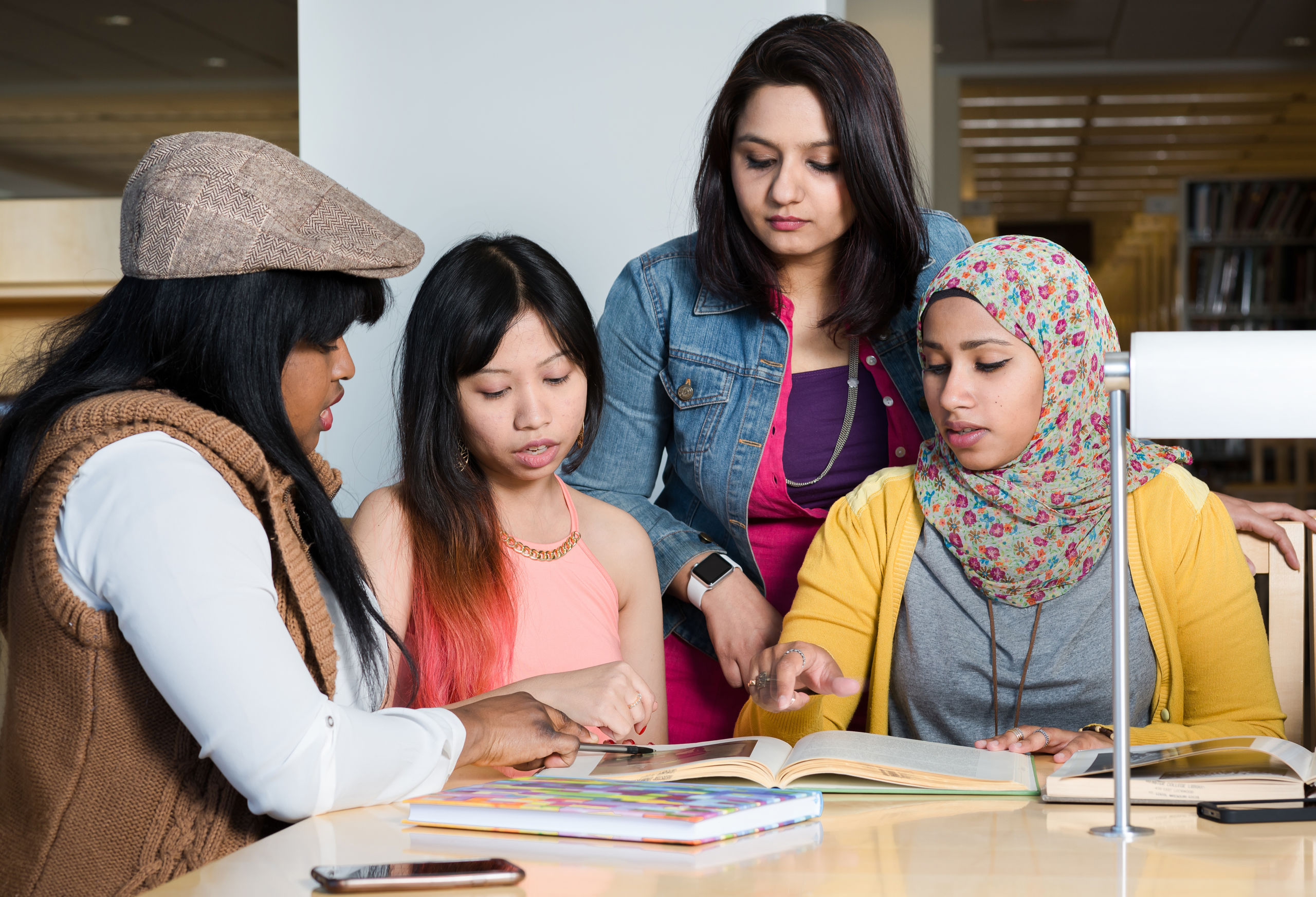 Bureau of Educational and Cultural Affairs Exchange Programs – Scholarships
The U.S. Department of State offers merit-based scholarships for American high school students to study abroad from three weeks to an academic year. Students live with host families, engage with local schools, and gain skills to be competitive in the global workforce. Previous language study is not required for most programs.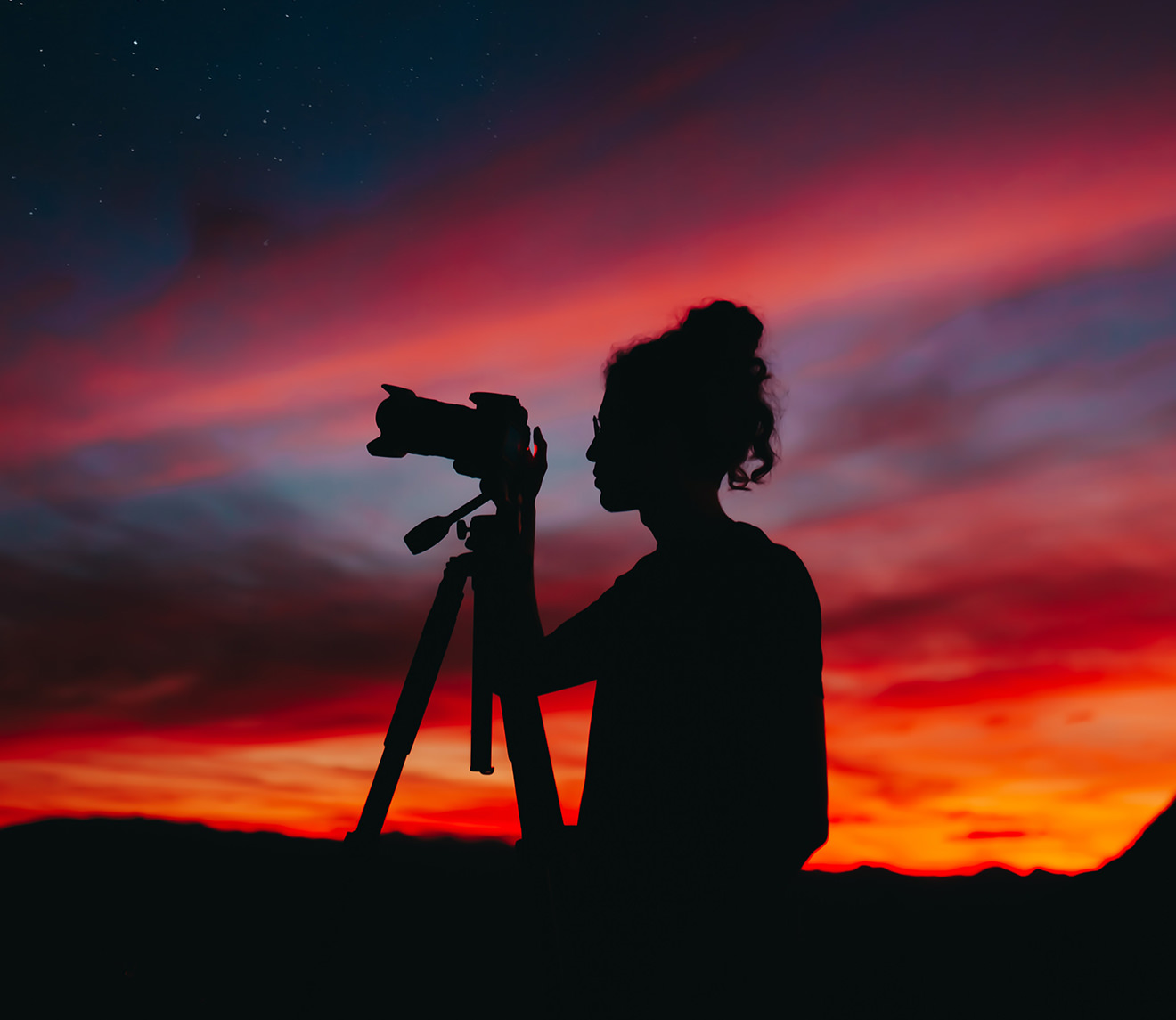 IvyPanda Video Scholarship
Each year IvyPanda awards creative and talented movie making students with scholarships. Applicant must record an original video on one of the following topics: Money-Managing Tips for Student, Socializing in College: Your Advice, How to Enhance Your Studying With the Use of Digital Age Tools.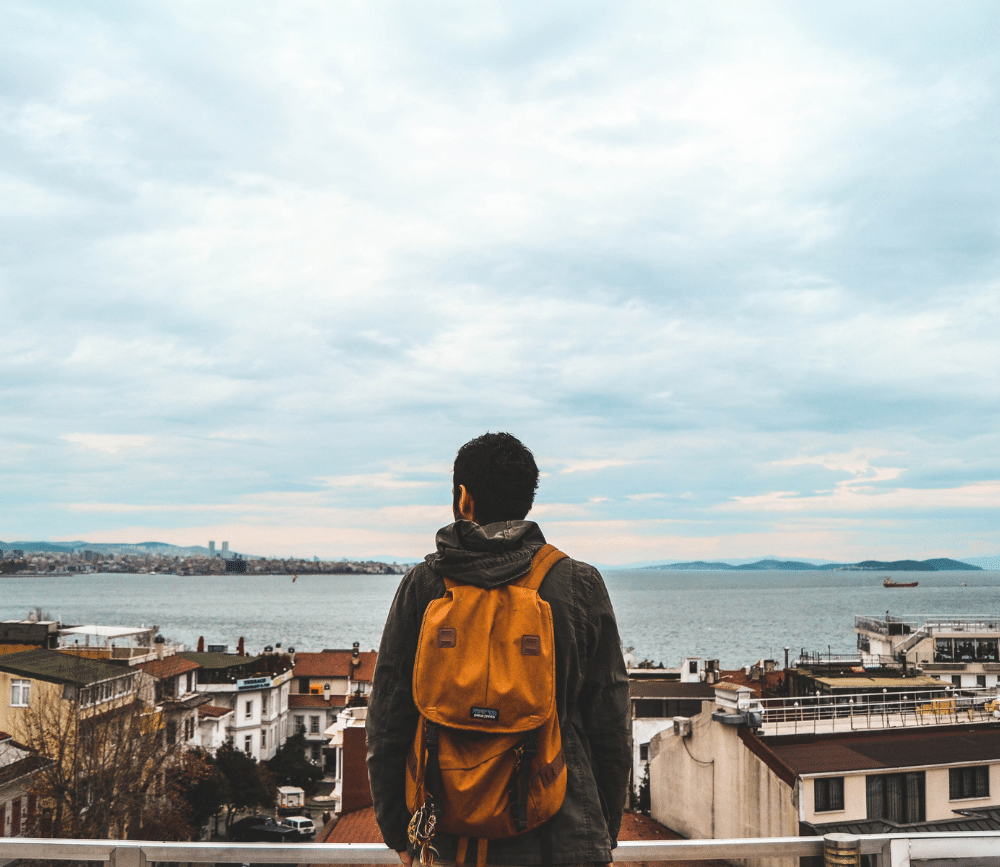 Explore The World Travel Scholarship
HI USA thinks travel should be as much about making a difference in the world as it is about seeing it. That's why they've created Explore the World Travel Scholarships. Recipients receive $2,000 to help finance their international trip that includes an educational or service component.
HOST A STUDENT
Global friendship starts with local action. Volunteer to host a student today!
JOIN OUR TEAM
Change the world, one family at a time. Apply to become an ISE Area Representative!
STUDY ABROAD
Explore a new culture and experience a new way of life. Become an exchange student!