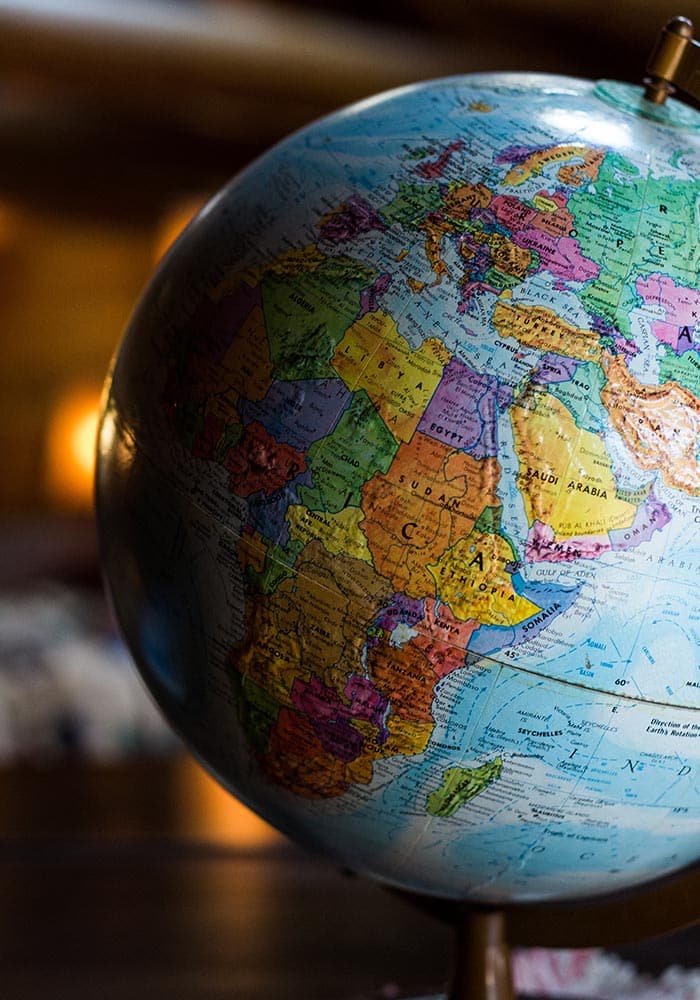 Working Together to Unite the World
ISE has partners in international agencies in over 90 countries.  That helps to facilitate quality programs for our exchange students. Each year, our very trusted overseas partners make it possible for thousands of exchange students to travel to the United States. Those students live with a host family and experience the American way of life.
These partner agencies also make it possible for American students to experience a new way of life abroad. They help arranging programs for high school students in a safe, welcoming family environment. We are better together!
Join Our Network
If you are interested in joining International Student Exchange in bringing the people of the world closer together, then please consider joining our network of partner agencies! To learn more, complete the form below. You don't want to miss out on this opportunity! Joining us could very well just be the leap of faith you were looking for!