Meet Our Amazing Students
International Student Exchange connects students from across the world with host families in the United States. Below you will find some of our highlighted students that have experienced our program.
You have the ability to make a difference in the world by hosting an exchange student!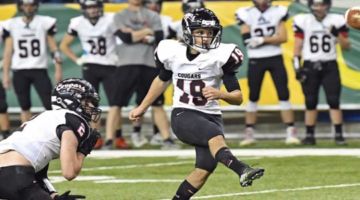 Vitor
Sao Paulo, Brazil
During his time in Minnesota, Vitor was a stand out athlete on his high school's football team. After trying out and making the team, he became the starting kicker and helped lead the team to a Section Championship!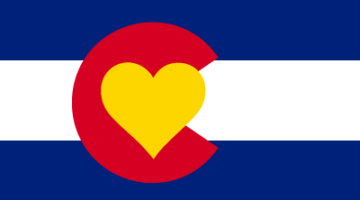 Ana
Sao Paulo, Brazil
During her time in Colorado, Ana experienced devastating floods that caused damage to over 20,000 homes and businesses. Through her host family, she was able to volunteer with FEMA and help out here community.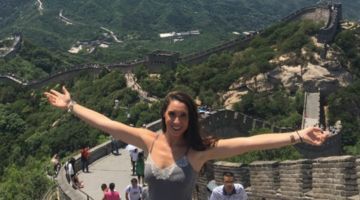 Sara
Italy
From volunteering to help hurricane victims in Texas, running the NYC Marathon, and getting a Masters degree, Sara took full advantage of the opportunity to come to the United States. 10 years later, she still talks with her host family.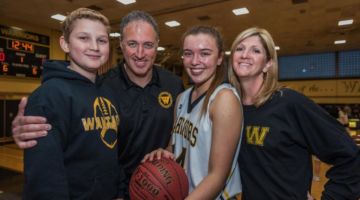 Irene
Pamplona, Spain
Irene arrived this summer in New York for her Junior year of high school. She has become a crucial member of the girls basketball team, leading them to the playoffs, as well as a high honors student!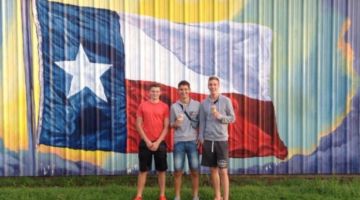 Max
Germany
Max was able to take full advantage of his time in Texas by joining his high school football and tennis team. He won the District 13-A Championship in Boy's Singles and advanced to the Regional meet!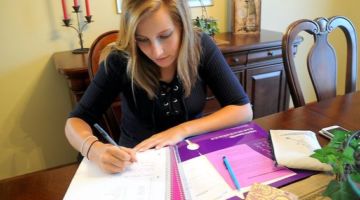 Marnouk
Netherlands
During her time in Indiana, Marnouk became fully immersed in the American way of life. She noted differences between schooling in the Netherlands compared to the United States, but loved her experience.
HOST A STUDENT
Global friendship starts with local action. Volunteer to host a student today!
JOIN OUR TEAM
Change the world, one family at a time. Apply to become an ISE Area Representative!
STUDY ABROAD
Explore a new culture and experience a new way of life. Become an exchange student!