HIGH SCHOOL ABROAD
Take your education to the next level with our High School Abroad program. Immerse yourself in a new culture, develop language skills, and improve your academic and career prospects!
LEARN MORE
summer / short-term
Live with a local family, immerse yourself in a new culture, and explore a new country with our Summer and Short Term Abroad programs. Optional language camps and excursions available!
LEARN MORE
Gap year
Experience a transformative year of personal and professional growth with our Gap Year Abroad program. You'll experience a combination of volunteering, language learning, and working!
LEARN MORE
Travel & Study Abroad with ISE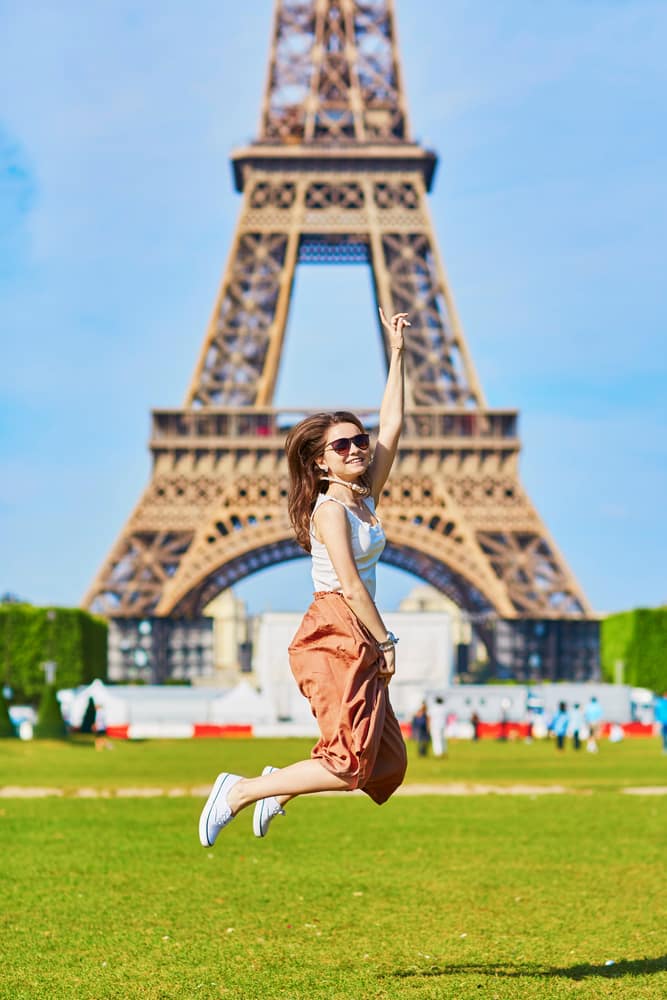 What are the Benefits of Going Abroad?
Our Travel & Study Abroad program for American students will have a profound effect on your future academic, career, and life pursuits…
Academic & Career Benefits
Stand out during the college admissions process
Develop new language skills in an immersive environment
Develop problem-solving skills
Identify interests to better select academic & career paths
Establish cross-cultural skills
Improve academic scores
Personal Benefits
Improve organization and time management skills
Develop a sense of adaptability, independence, and self-reliance
Boost self-confidence
Experience new cuisines
When Can I Travel & Study Abroad?
Take your education to exciting new places! We offer trimester, semester, and academic year programs in several countries around the world. Explore our options today!
Can't travel during the school year? No problem! We offer short-term summer programs around the world. Explore our programs today!
Want to gain valuable life experience and language skills after graduation? Consider our post-high school Gap Year Abroad program. Explore our offerings today!
Special Discounts and Scholarships
Have you hosted an exchange student in your home, or has a member of your immediate family served as an ISE Area Representative? If so, you may be eligible for a special discount on our High School Abroad program. We also offer a ISE Ambassador Scholarship for video bloggers willing to share their Travel & Study Abroad experience.
Why Go Abroad with ISE?
We're a  non-profit organization committed to educating future leaders and making a positive, long-lasting impact in communities since 1982. Organizations we partner with have been trained and certified over many years of working in student exchange. They help us put together the most impactful programs at the lowest cost possible.
Even though going abroad is all about getting out of your comfort zone, it's important to feel secure. We provide a personal program manager for each participant, so you'll feel supported throughout the entire experience by someone you know by name. We also offer 24/7 support from a dedicated student services team.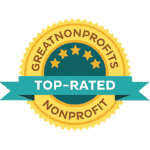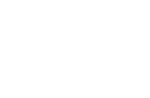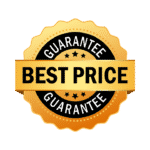 Frequently Asked Questions
Here are some of our most asked questions. Be sure to read our full study abroad FAQ to learn more
"The summer abroad experience does lend itself to some very important essays that students write." Deputy director of admissions for the University of Texas
"A lot of schools, including ours, are looking for a diverse perspective, and international experiences lend themselves to that." – Admissions Advisor, University of California
"Anything that makes your application stand out is a good thing." – Admissions officer, University of Chicago
"Not only does studying outside the United States help build necessary language fluency for all college-bound students, it shows those headed to elite institutions will go outside their comfort zone and expand to meet the challenge. Nothing speaks to the ethics of those institutions quite like a commitment to that kind of excellence and personal achievement." – Admissions Advisor, New York University
During the Academic Year (Visit Our High School Programs Page for Specific Dates)
Short Term Option (1-2 months)
Trimester and Semester Options
Full Year Options
During the Summer (Visit Our Summer Program Page for Specific Dates)
Program options from 1-8 weeks
Post-High School Gap Year (Visit Our Gap Year Page for Specific Dates)
To attend a high school you must be sufficiently proficient in the native language of the country you would like to visit, but you don't have to be fluent. Your language skills will improve quickly once you are culturally immersed!  Don't speak another language? Don't worry – we offer several programs in English-speaking countries.
Travel & Study Abroad Blog
Read about the Travel & Study Abroad experience in our blog. You'll find articles about the benefits of an international education, tips for choosing a program, participant experiences, tips and tricks for program success, and more!
Why Does International Education Matter? The ISE Perspective
Only a decade ago, the idea of students interacting with peers from around the world on a regular basis was hardly feasible. With the rise of social media and technology, modern students are more connected to the world than ever before. With that, the importance of international education increased.
Read More
How Studying Abroad in High School Can Unlock Future Opportunity
Curious about how studying abroad could help unlock future opportunities? Check out these 4 incredible ways that an academic semester or year overseas can change the course of your life for the better.
Read More
Tips and Tricks for Cultural Exchange in the Digital Age
While every student is different, these general "do's" and "don'ts" of cultural exchange in the digital age might help curb the negative impact of social media use and enhance the exchange experience overall.
Read More
Looking for an International Exchange Program? Here's What to Look For
It's important to know what you're looking for, including what your "deal breakers" might be when choosing between programs. So what should you look out for when selecting an international exchange program? These are the most important things to keep in mind.
Read More
Become a Group Trip Leader
Do you have a group of 10+ students that you'd like to travel with to Italy, Spain, France, etc.? For teachers willing to lead travel & study abroad groups of 10+ students during the summer months, ISE can offer incentives such as daily stipends, airfare and hotel discounts, participant discounts, and more!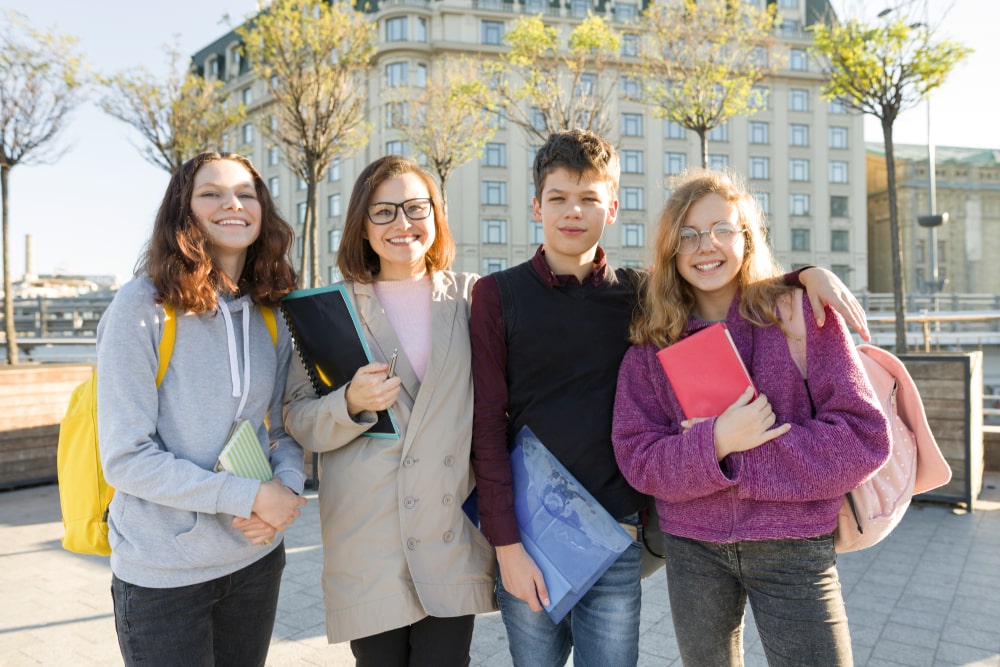 Bring Our Travel & Study Abroad Program to Your Community!
Are you interested spreading the word about the benefits of cross-cultural education to students in your school district? If so, we're looking for individuals, teachers, and organizations to partner with us to promote our Travel & Study Abroad program. We offer incentives for any student, club, or organization you refer!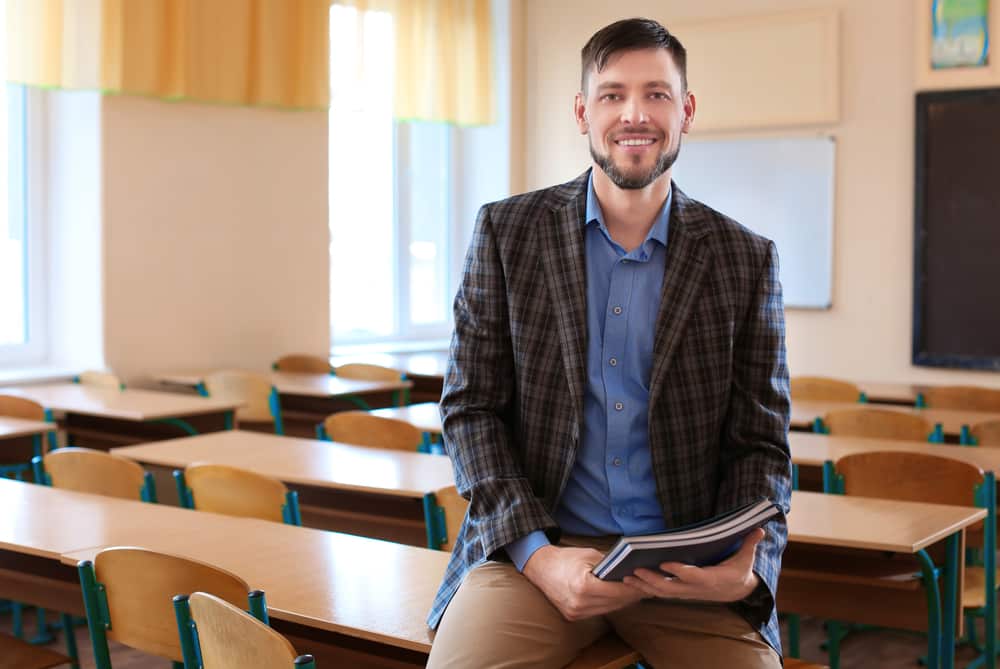 HOST A STUDENT
Global friendship starts with local action. Volunteer to host a student today!
JOIN OUR TEAM
Change the world, one family at a time. Apply to become an ISE Area Representative!
STUDY ABROAD
Explore a new culture and experience a new way of life. Become an exchange student!