Promote Travel & Study Abroad

Become a Study Abroad Coordinator or Partner Organization
Extensive research on cultural immersion education has pointed to benefits such as academic achievement, language and literacy development, and enhanced cognitive skills. It also contributes to positive attitudes towards different cultures and lifestyles and enhanced collaboration skills. By helping us to promote study abroad programs, you enable us to bring this unique opportunity to students in your community.
It's our goal to make study abroad programs accessible to as many students as possible. For that reason, we're looking to team up with individuals and organizations to help recruit American students interested in participating in our Travel & Study Abroad program.
How Do I Promote ISE Study Abroad?
Recruit Participants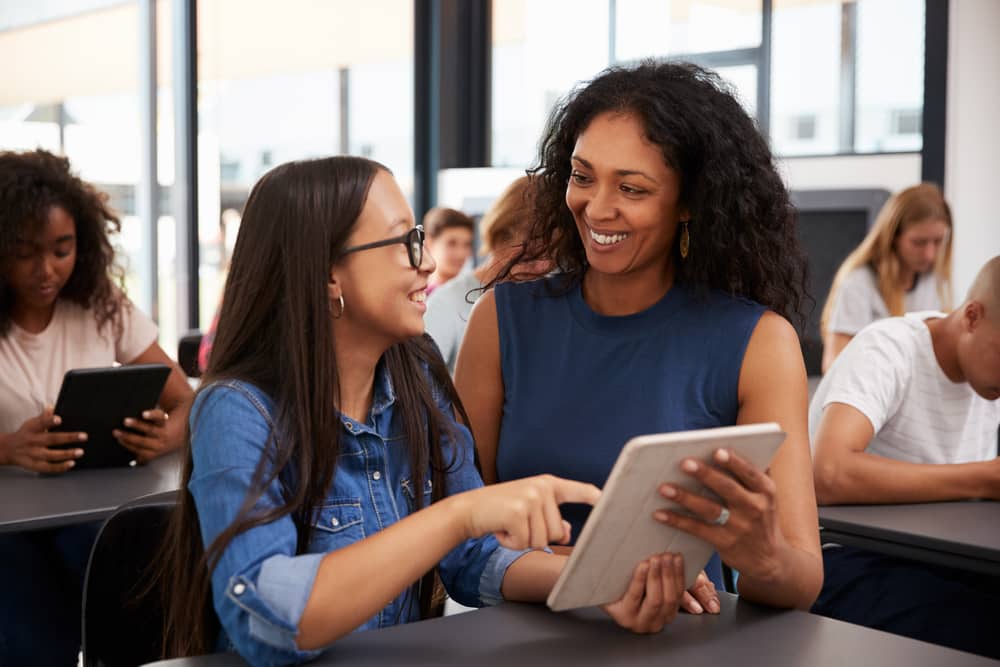 Introduce American teenagers to the Travel & Study Abroad program and help them choose the right program and complete their application. You'll earn a bonus for each program you arrange. You can also earn a referral fee by simply referring a participant to us.
Recruit Organizations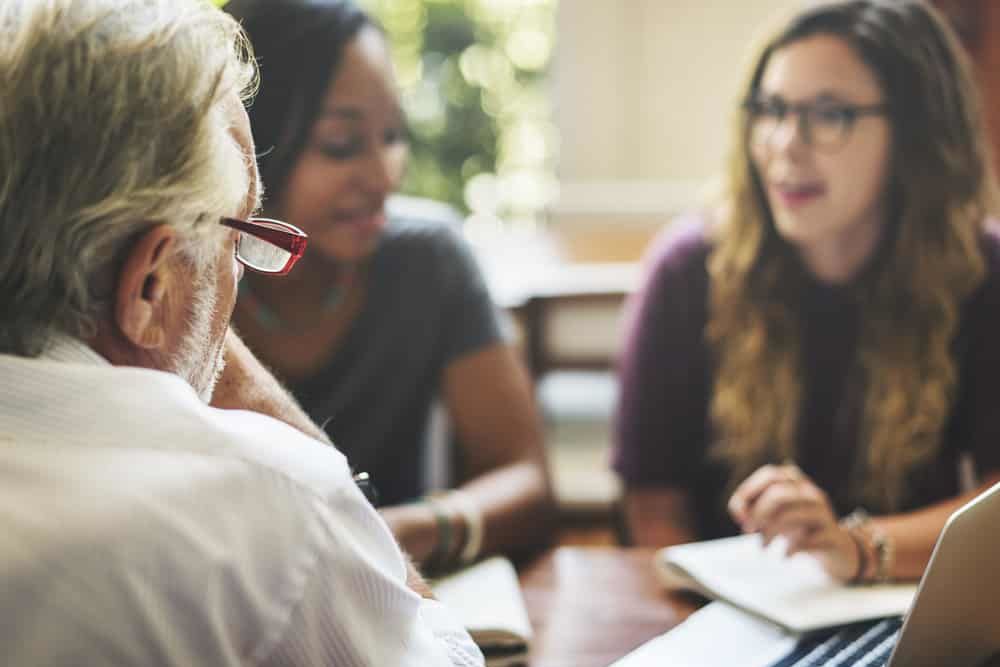 Expand ISE's reach by introducing us to clubs, schools, and other organizations that want to promote the Travel & Study Abroad program. You'll earn a one-time bonus when your referred organization sends its first participant along with referral fees for each subsequent participant.
Recruit Coordinators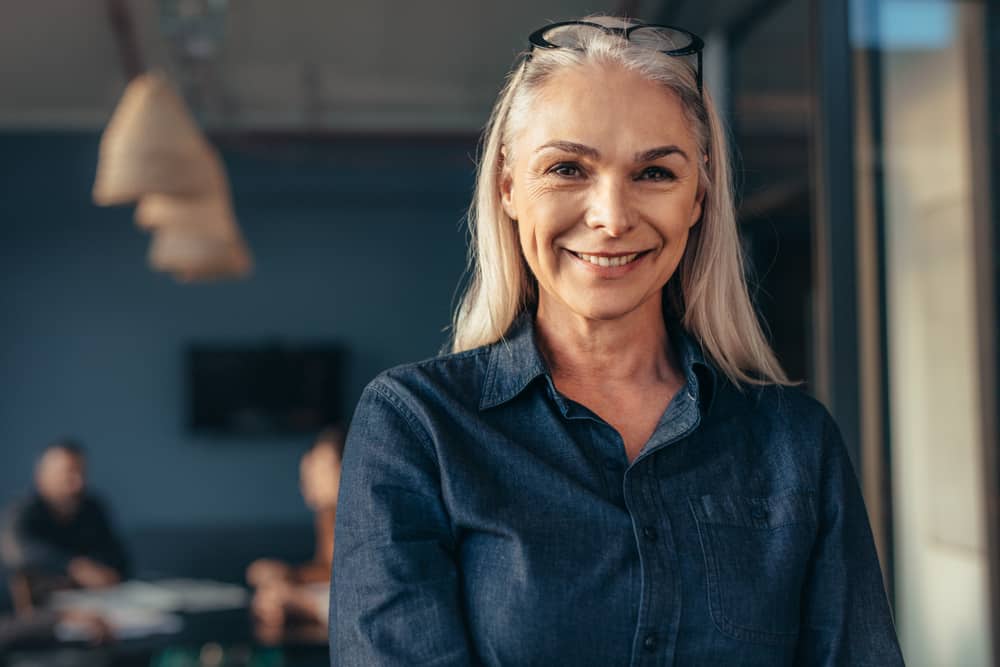 Recruit other Local Coordinators interested in bringing the Travel & Study Abroad program to their network. You'll earn a one-time bonus when they assist or refer their first student, along with a referral fee for each of their subsequent participants.
Frequently Asked Questions
HOST A STUDENT
Global friendship starts with local action. Volunteer to host a student today!
JOIN OUR TEAM
Change the world, one family at a time. Apply to become an ISE Area Representative!
STUDY ABROAD
Explore a new culture and experience a new way of life. Become an exchange student!