Work from Home. Change Lives. Experience the World.
Looking for flexible work that you can feel good about? If so, join our team!
ISE Area Representatives work from home to develop and maintain relationships with local high schools on behalf of our high school exchange student program. They also match our students with volunteer host families from their community.
Key duties include:
Contacting schools to secure acceptance for exchange students
Recruiting volunteer host families in your community
Providing supervision, guidance, and support
We offer competitive compensation per placement, generous bonus opportunities, and international travel rewards throughout the year.
Our Area Representatives may work from home, but that doesn't mean they don't get to travel the world. This year's Celebration of Success trip will take place in Edinburgh, Scotland!
Make a positive impact and see the world – join our team!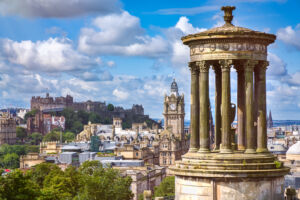 .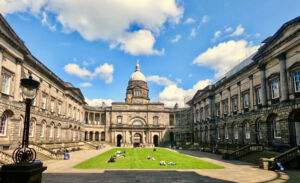 .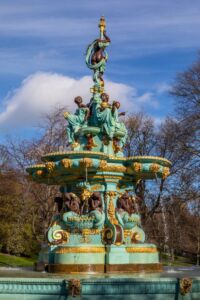 .