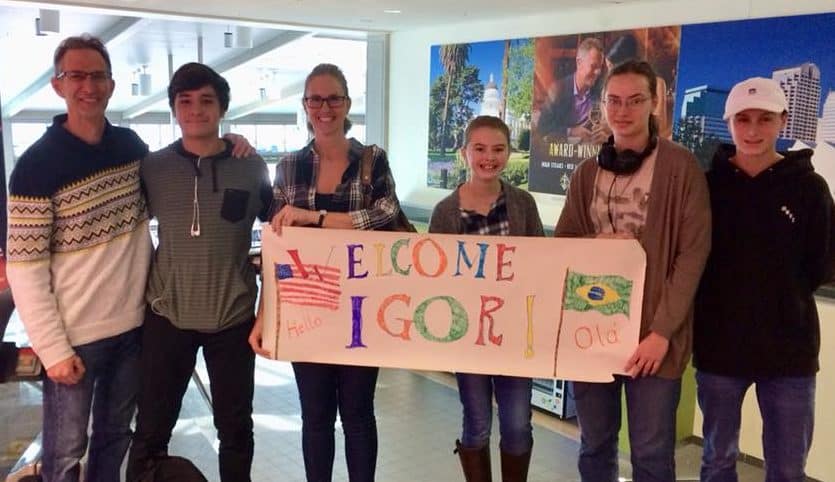 So you've decided to host an exchange student…congratulations! You are about to embark on an exciting journey that will leave a positive impact in your home, community, and the wider world. While awaiting the moment that your exchange student steps off of their plane and into your family, you may get anxious wondering "what can I do now to ensure a great exchange program when he or she arrives? Here are a few tips to help host families prepare for a successful exchange program…
Get to Know Your Area Representative
Your Area Representative will be your go-to contact for questions throughout your program. They will prepare you for your program by conducting a Host Family Orientation prior to your exchange student's arrival. This meeting will familiarize you with important guidelines, names, phone numbers, and dates associated with your program. Your Area Representative will also maintain contact with you in the time leading up to and throughout your student's program.
Join An Online Host Family Community for News, Tips, and Advice
There is no better resource to help prepare you for the world of cultural exchange than a community of your peers, and ISE's Host Family Community aims to provide just that. Connect with like-minded individuals across the nation to ask questions, get advice, and share in the unique experience of hosting an international exchange student.
Establish a Connection with Your Exchange Student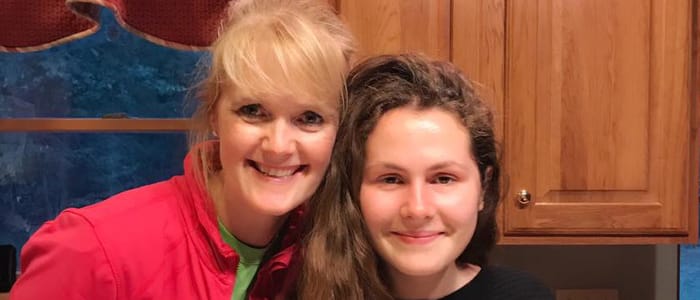 Host families and exchange students should contact each other prior to the start of the exchange program. This gives both the family and student time get to know one another before living together. You can discuss your typical day, foods you like, family dynamics, things you are eager to learn or try, and anything else that comes to mind. Platforms like Skype, WhatsApp, and Facebook are great ways to communicate internationally. Your Area Representative can always offer advice you if you have questions about getting communication started!
Get Involved in Regional Host Family Events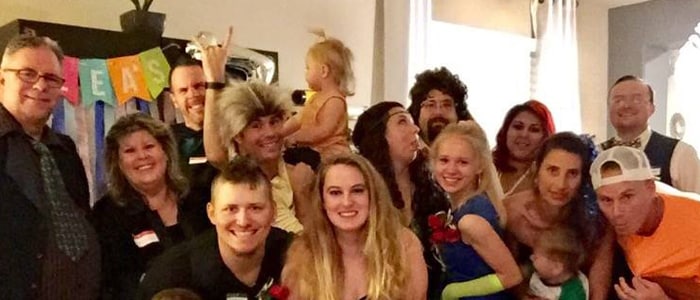 Ask your Area Representative if there are any field days, holiday parties, BBQ's, potlucks, etc. happening in your region that you can attend. You can meet other families and exchange students, get acquainted with your local team, and have some fun!
Think About Your Family Dynamic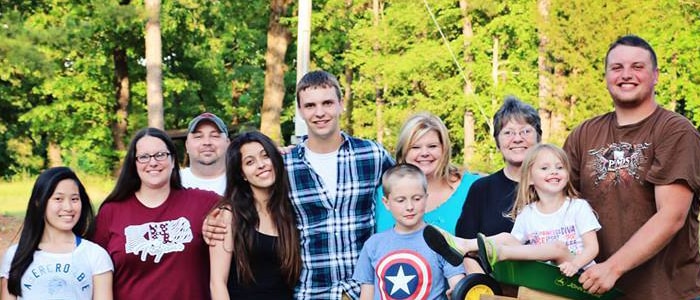 One of the best pieces of advice we can give to new host families is to think about how you expect your home to operate – and how you can explain this to a teenager from another country. If you have a school-night curfew or a strict "no phone at the table" rule, it is best to let your student know this from the very beginning. It is harder to enforce rules after habits have set in, so communicate your expectations quickly and clearly.
Revisit Important Exchange Program Information
Several months may pass between your initial orientation and your student's arrival. Don't forget the critical information covered during this meeting, such as:
Don't treat your exchange student as a guest, treat them as a member of your family

Be sure to explain to your student how to find/use things around your house. 

Establish and communicate household rules and expectations as soon as possible

Be aware of all important contacts and numbers (Your rep, ISE headquarters, Your student's insurance, etc.)
Related: What to Expect and Helpful Tips for Hosting an Exchange Student
We invite you to read more about hosting a foreign exchange student. If you have specific questions about hosting, check out our host family FAQ page. You can also read testimonials from our past and current host families. When you feel ready, complete our host family interest form and our area representative will get in touch with you.
You can also get involved by joining our team of Area Representatives! Help match host families and exchange students and bring the world closer together, while making a supplemental income.