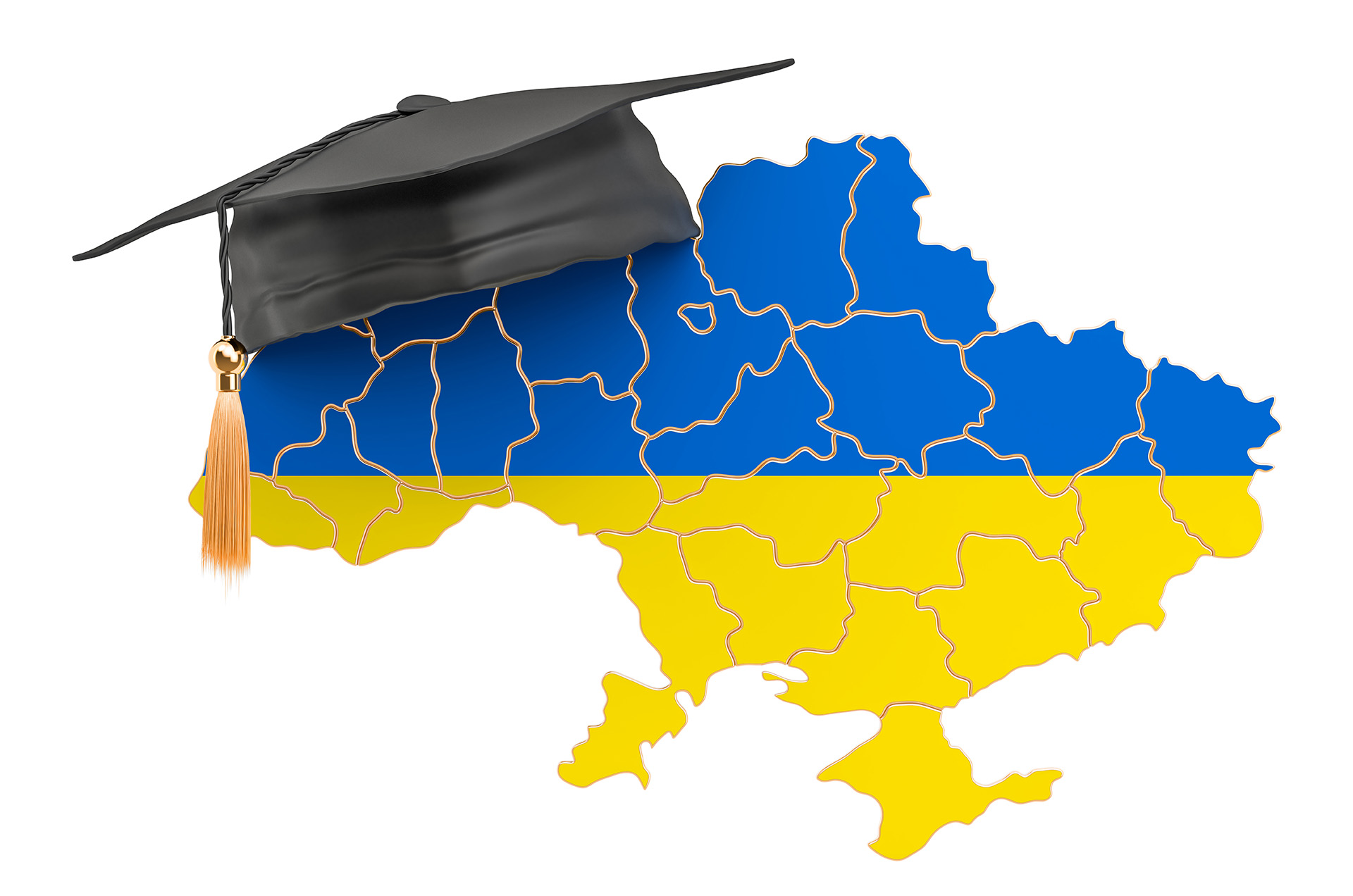 International Student Exchange will offer 1 J-1 Scholarship High School August 2022/23 Program for a qualified Ukrainian student. Since 1982, ISE has provided US Department of State-designated High School Exchange Programs for exchange students around the world. Our mission can be summarized by two distinct goals: Educating Tomorrow's Leaders and Breaking Down the Barriers of Friendship. We remain dedicated to encouraging positive relations between people from different cultures through high school exchange programs. The J-1 visa program was introduced after the world wars to help prevent such conflicts from arising in the future. The scholarship will be awarded to a student who is from a war affected region in Ukraine. Additional criteria for this scholarship selection are academic excellence, student/parent letter, diligent work ethic, extracurricular activities and leadership skills. The acceptance process will consist of 2 steps: 1. Application form. 2. Online interview in English.
ISE will provide the scholarship for the program. Other additional fees such as flights, insurance, SEVIS and personal expenses are not included.
For further details regarding this scholarship to Ukrainian students please contact Sasha Brukhnov at sasha@iseusa.org
.