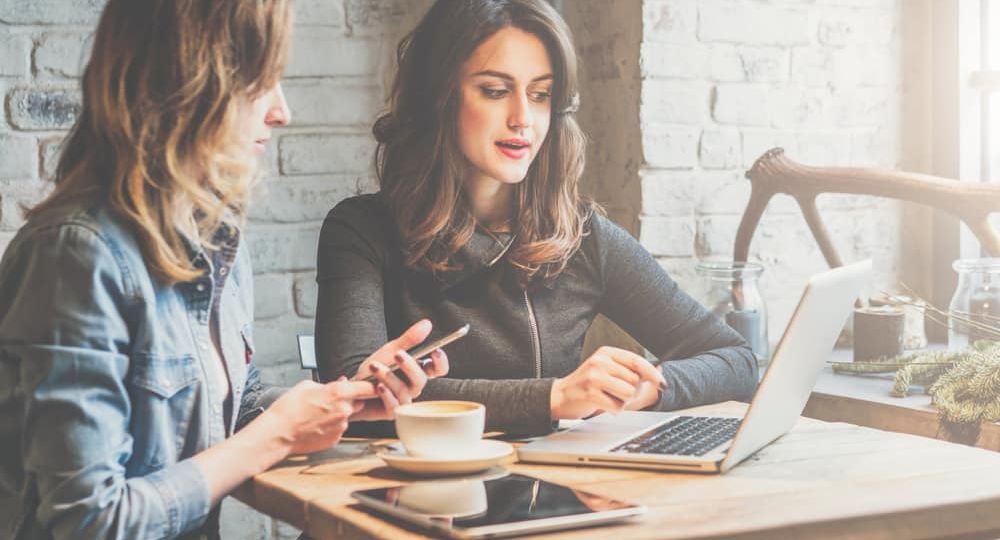 ISE has grown from a small nonprofit exchange program in 1982 to one of the leading sponsors of J-1 cultural exchange programs in the industry.  We facilitate programs for over 2,500 exchange students every year. With such rapid growth, we faced the challenge of providing comprehensive training to each new field representative.  That training would allow them to get up and running as quickly as possible in their new role.
We saw this as a great opportunity to enhance our existing training methods by supplementing in-person and hard copy training with on-demand digital courses. This was made possible with Synapse, an online tool to create, manage, and distribute our training information to our field staff across the country.
Our Goal
Our goal was to take our training to the next level. Take it beyond compliance and into the nitty-gritty details.  Those details would help a new or seasoned representative succeed to the best of their ability.
These new training courses would empower field staff members to learn the skills they need to succeed in their roles at their own pace and on their own schedule. These digital training courses also needed to be flexible.  They would allow  for frequent changes to program technology and policies. There would sometimes be changes that would occur mid-program. Such as a change in student insurance providers, which would require a massive recall of printed materials. This was a roadblock to ensuring that each and every rep had access to up-to-date information in the field.

We also wanted to ensure regional managers felt supported when training their staff. Immediate one-on-one mentorship for each rep was not always realistic for managers, particularly those overseeing reps in multiple states. ISE needed a solution to help those managers to fill the gap.  To help ensure every rep was getting the training and support they needed at the time of need.
The Synapse Solution
After coordinating between different departments and regions, we had decided on our training needs and curriculum. The focus was on enriching existing training practices to include digital options that would help field members with onboarding, job performance, and everything in between.
The path towards creating and deploying the training courses became clear, and would look something like this:
HQ would work with other departments to gather the information and content needed for each training
The training would be structured and blueprinted through Synapse
The training would be deployed and promoted to all team members in one central online location
The Results
Once the courses were created through Synapse, they were easily deployed to "The Toolbox".  The toolbox is a new online repository for learning.   It could be accessed easily at all levels of the organization.
As a result of this new digital option, we have seen an increase of 80% in course use in three months.
Not only was on-demand training now more readily available for reps, but it could be updated at the click of a button. We can now quickly update courses on Synapse.  By refreshing the link, the training is automatically updated in The Toolbox.  That keeps everyone in the loop.
What It Means for Our Field Staff
With the new advancements in our training, field staff members will be able to learn the skills they need to succeed at their own pace and on their own schedule. This training will empower our representatives and allow them to recruit more host families, place more students, and help more dreams come true. Increasing the number of placements means reps are eligible for increased bonuses. It also makes them eligible for spots on our annual Celebration of Success trip.
We invite you to read more about what it is like to work with us. If you have specific questions about the area representative role, check out our Area Representative FAQ page.. Still on the fence? Complete our Area Representative interest form and one of our regional managers will get in touch with you to answer your questions and to help you get started.
In addition to working in the student exchange industry, we like to encourage everyone to explore the option of becoming a volunteer host family to host an exchange student.
To read the full case study, please click here.