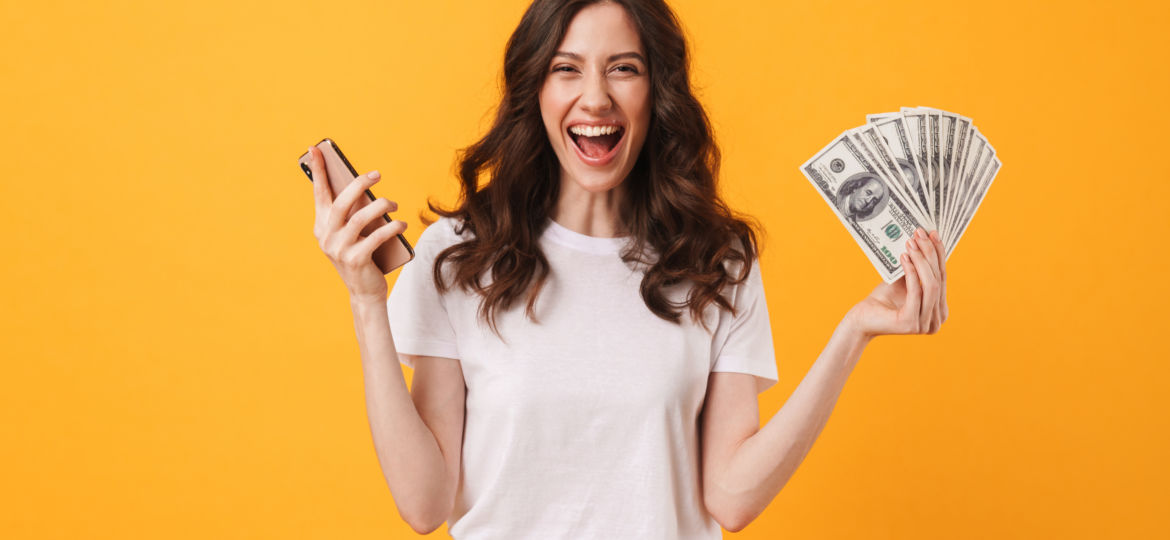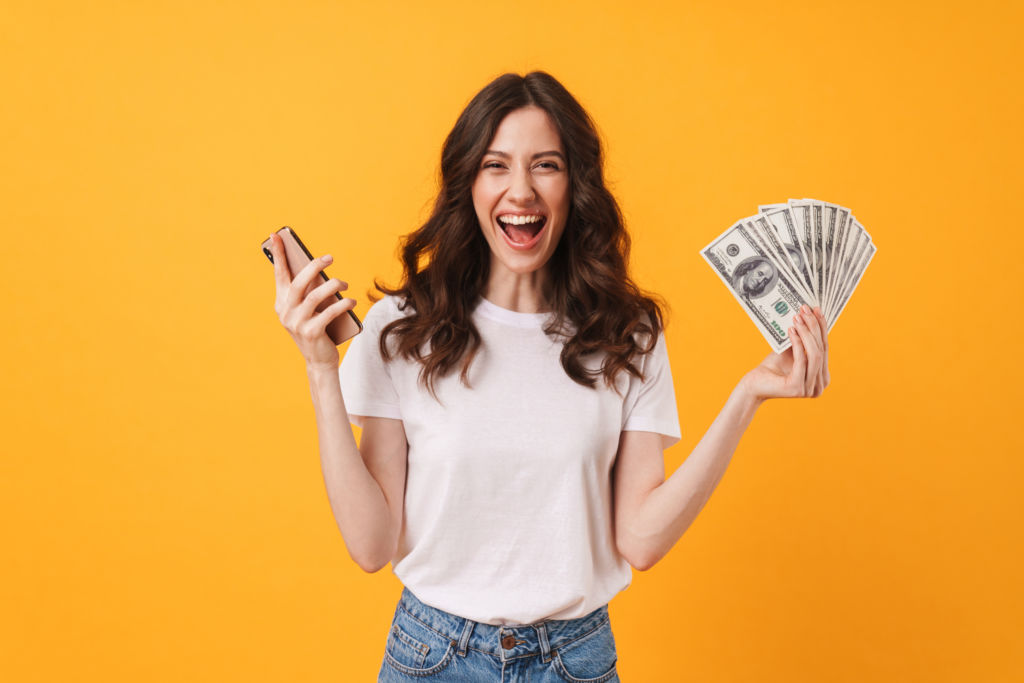 Inflation has hit many American families hard and ISE is doing our part to help our field by announcing a raise for our area representatives.  Our field staff!
Hard work truly pays off at ISE. Our field staff has spent the last several years dedicated to successfully placing thousands of students across the U.S.A. We also understand the current financial challenges facing the world and here at home.
We are excited to announce that effective immediately, we have raised the pay on all our Placement and Supervision fees! Along with the pay raise, we are also offering more opportunities to earn bigger bonuses throughout the year. Also, if you place 8 students you will earn a FREE trip to Edinburgh, Scotland! Each year we love to change up the country we visit. In the past, we have traveled to Amsterdam, Madrid, and many more!
This is a great time to join the ISE team and make high additional income, travel the world, and fulfill students' or host family dreams!  It is time to apply to become an area representative.
Related: The 4 Best Perks of Being an ISE Area Representative 
Not sure if you're the right fit? Check out this inside scoop on what makes the perfect Area Representative.
We invite you to read more about what it is like to work with us. If you have specific questions about the area representative role, check out our Area Representative FAQ page. Still on the fence? Complete our Area Representative interest form and one of our regional managers will get in touch with you to answer your questions and help you get started.
In addition to working in the student exchange industry, we like to encourage everyone to explore the option of becoming a volunteer host family to host an exchange student.