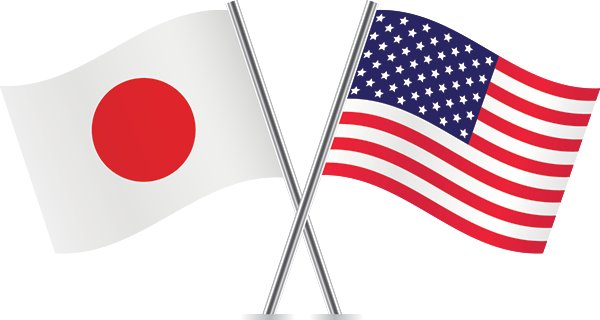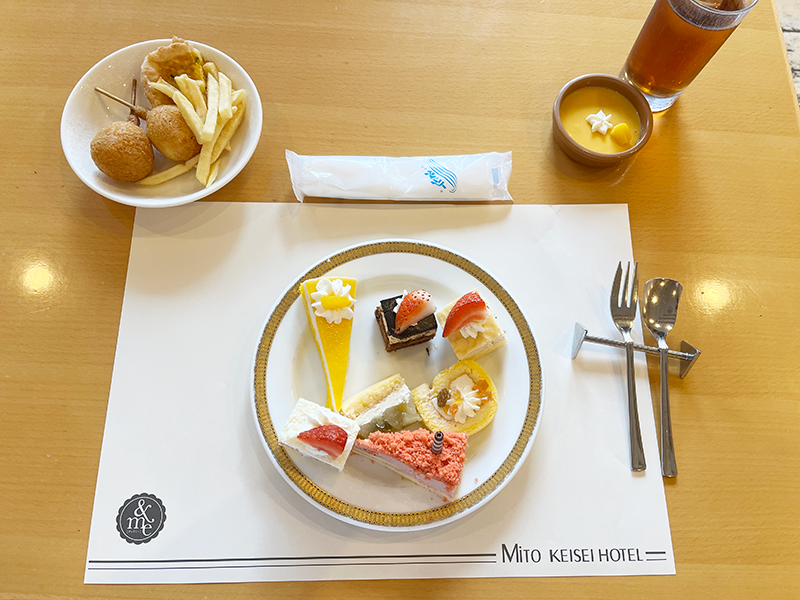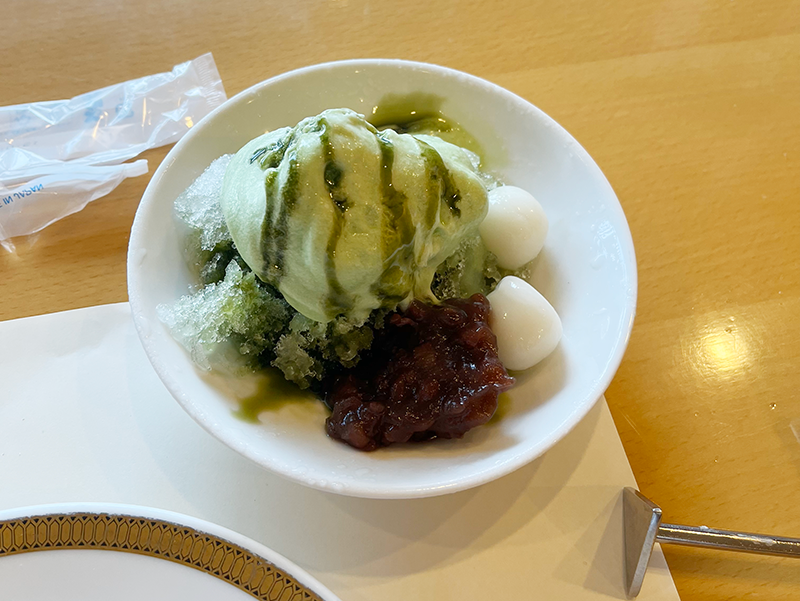 By: Destin
Sweets Buffet
The other day I went to a sweets buffet with my host family that was hosted at a hotel in Mito Station. Originally, I was supposed to go as part of the program with the program staff. Unfortunately, a few days before we were scheduled to go, I caught a cold and was unable to go. Upon hearing this and knowing how much I like sweets, my host family decided they would take me separately once I got better. Eventually, we were all able to go together!
We ended up arriving around 3pm on a weekday over the summer holiday. It was a beautiful, high-end hotel. The buffet room looked a little too fancy to be a buffet room which was funny. Nonetheless, we all sat down, and after getting our plates we started going in for the sweets. There were probably around 10 types of sweets of all varieties — all bite-sized and carefully decorated. They also had some salad, savory cheese balls, and fries. This was a nice way to balance the sweetness and allow for one to eat more without getting sick of the sweetness. Aside from normal foods and sweets, they also served smoothies, Japanese shaved ice, and more traditional beverages like coffee and tea.
After eating for around an hour, we headed out extremely satisfied! Though we weren't there for long, I feel like it was a very successful day as everyone was bale to eat a ton. Also, given that the cost for each person was around $17.00, I think it was a good deal too!
I'm so glad I was still able to go despite getting sick and missing the initial date! I recommend the sweets buffet to anyone in the area who has a sweet tooth and a little bit of extra time!