Our goal is to bring the experience of studying abroad to as many students as possible, and we don't want you to feel that the experience is out of reach due to financial circumstances. In addition to our early-bird discount, host family discount, ISE ambassador scholarship and a comprehensive list of third-party scholarships, we also provide you with a plan for starting your very own study abroad fundraiser.
Follow the steps below to begin working towards your dream exchange today!
Start Early
Arguably the most important thing to keep in mind when fundraising for your exchange program is to begin as soon as possible. While it's not impossible to raise funds in a short amount of time, your opportunities to explore different fundraising channels are far greater if you give yourself some wiggle room. As soon as you've made the decision that you'd like to study abroad, get started on your fundraising plan!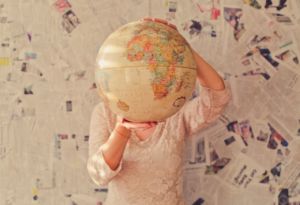 Set A Goal
Once you've picked your program, you can set your fundraising goal. Having a goal is important because it helps you stay organized and track your progress as you work toward your dream exchange program. Things to consider when setting your fundraising goal include:
Program Tuition

Airfare costs

Visa/Passport fees

Personal spending money
Once you have your goal, you can take it a step further by breaking it down by fundraising channel. This can look like:
How much can I expect my family to contribute

How much can I expect to raise through local organization/business/school sponsorships

How much can I expect to raise through service/odd jobs/other
Tell Your Story
Explaining to potential donors why you're seeking their help is key when planning your fundraiser. You can tell your story in an in-person meeting, letter, video, email, flyer, on a website, etc. – just be sure it's personal and speaks to why a donor would want to pitch in. A few things to consider adding to your story include:
Why you wish to study abroad

What are your goals for the program

Your academic record/achievements

Any extracurricular activities you participate in

How you believe studying abroad will impact your future

What you hope to bring back to the community as a result of studying abroad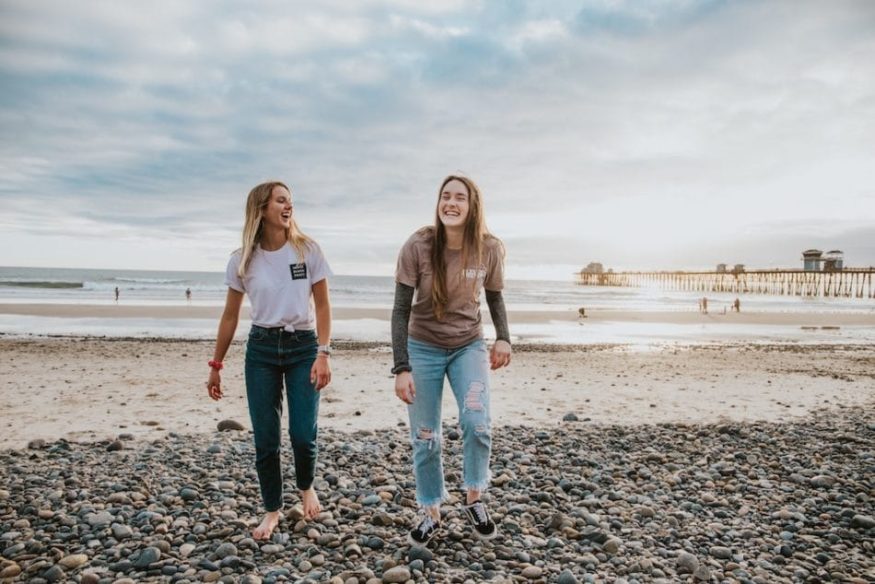 Identify Your Fundraising Network
Next, you'll work on bringing your story to your fundraising network. Don't be shy about getting out into your community to identify potential fundraising partners! Your network can include:
Family

Friends

Neighbors

School Staff

Group/Club Leaders

Sports teams/Coaches

Local business

Local organizations

Social Media

And more!
Identify Fundraising Opportunities and Channels
There are many ways to raise the funds you need to study abroad, and there's no limit to how many you can try! A few fundraising activities to consider include:
Crowdfunding

Bake Sales (You can even have fun by making it international-themed!)

Odd Jobs

Babysitting

Car Washes

Lawn Mowing/Leaf Raking

Dog Walking

Powerwashing

Tutoring

And More!
Leverage a Talent

Photography

Art

Music

Crafting

And More!

Contribution Rewards, such as:

Offer 5 hours community service at the charity of a donor's choice in exchange for a $100 donation

Sell T-shirts or other promotional apparel that donors can purchase, with proceeds going towards your goal (teespring is a popular platform for this)
Don't Forget to Keep Everyone Posted!
Once you hit your fundraising goal, share your experience to let your donors know how much their contribution means to you! Great ways to do so include:
Writing thank you letters

Starting a newsletter

Posting updates about your experience to a blog

Creating video updates and thank you's for donors
HOST A STUDENT
Global friendship starts with local action. Volunteer to host a student today!
JOIN OUR TEAM
Change the world, one family at a time. Apply to become an ISE Area Representative!
STUDY ABROAD
Explore a new culture and experience a new way of life. Become an exchange student!