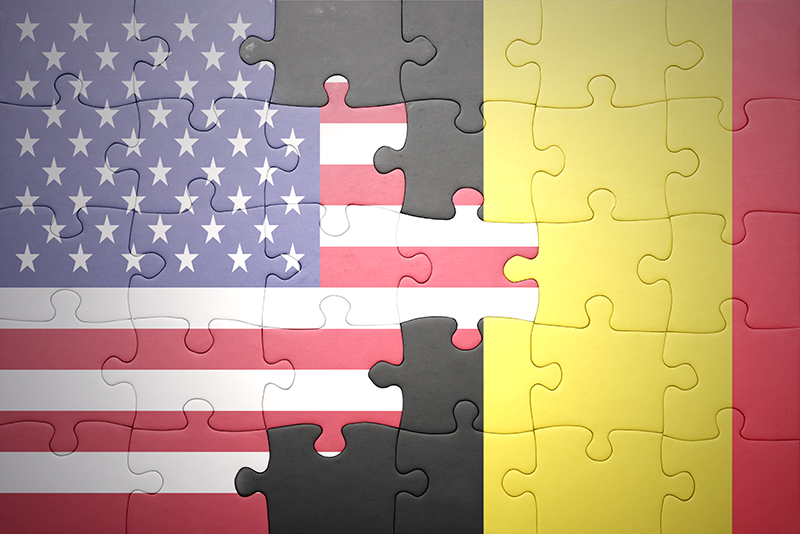 By: Cole
My Semester in Belgium
Greetings! My name is Cole. I am a foreign exchange student in Belgium for a semester. Well, it has been about a month now since I arrived in Belgium and it is still going absolutely amazing! I am so thankful to be here and to be able to make memories with so many new people and experience a new culture that is different than the one I know at home!
I have made friends at school that have been very nice to me and helpful. As for my French, it is improving a lot. In my opinion, as soon as I started school, I started learning a lot faster and my French was improving very quickly. I also really appreciate the help from ISE and WEP while I am over here. The local coordinator for WEP checks in on me every week or so, whether it's a text message or a short call. And, Ted from ISE checks on my well-being by email every so often.
So far I have been to so many amazing cities and restaurants and little villages. I enjoy and appreciate the towns a lot knowing the history and culture behind them.
Well, that's all for today. Have a great day!