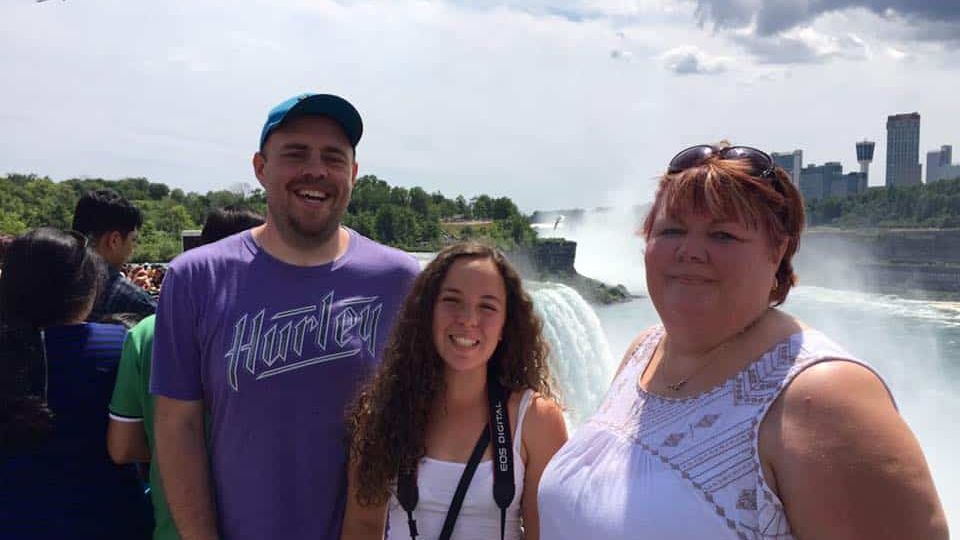 Rose Hawkins, Regional Director at International Student Exchange (ISE), has been working in the student exchange industry for over 20 years. In addition to being a Regional Director with ISE, Rose has been a host family for numerous exchange students from around the world over the past 13 years. We caught up with and spoke to Rose about what is it like to host an exchange student, as well as work in the student exchange industry.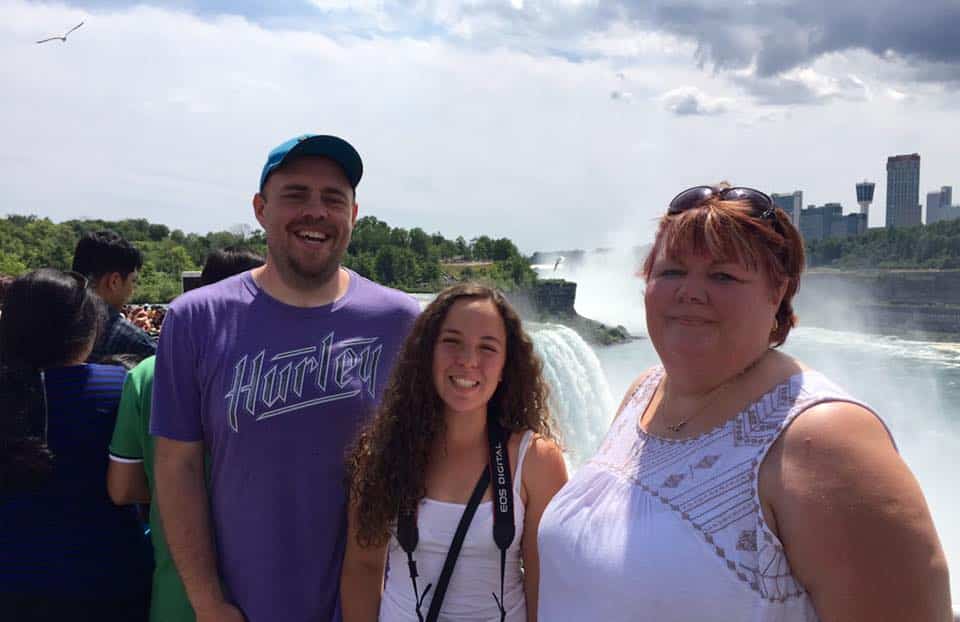 How long have you worked in the student exchange industry? How long with ISE?
Rose: I have been working in the student exchange field for 21 years. I have been with Wayne, the CEO of International Student Exchange, and ISE for almost 16 years now. It has been a wonderful experience working with Wayne and the amazing staff at ISE.
What is your favorite part about your job?
I would say working with so many diverse people is the best part about my job. From the students, to the area reps, to the schools and the host families, its amazing to see everyone work together to help these students have the best possible experience here in America.
Why do you think exchange programs are so important?
Not only does the world have a perception that all Americans are rich and live in big fancy houses, but we also have our own perceptions of other countries that just aren't true. The programs help us to see the real world and connect with people from places you never would have expected. We all pretty much have the same day-to-day routine of work, family and school.
My first exchange student was from the Ukraine. When she arrived, she had two suitcases, one with her clothes, the other was full of food. Her grandmother told her that Americans were selfish and that we would not feed her. I on the other hand thought the Ukraine was a dark, unsafe country and I could have not been more wrong! Because of this exchange student, I went to the Ukraine and it was full of color and beautiful old architecture. There were also new, shiny, modern buildings.
What would be your advice to someone looking to host an exchange student?
My advice would be to not worry so much about the country the student is from, but to select a student that has the same interests as your family. It gives you a base to start connecting on, and can help them become a member of your family much quicker. I would also say that communication is very important. It is important to communicate not only with your exchange student, but with your local Area Reps and Managers. We are here to help with anything a host family may need.
What is a typical day/week like for you?
As a Regional Director, I have a team of Area Reps that I oversee and help with finding host families, recruiting new Area Reps, or working with the local schools. Things can change day to day in this industry. One day I could be hiring or training new Area Reps, the next day I could be helping with a booth at a fair, expo or local community event. We are always looking for new host families and Area Representatives to help bring the world closer together through student exchange.
Have you been able to travel while working at ISE?
Yes! Because of this job, I have been able to travel the world and even bring my children with me! I have gone to places that I only would have dreamed of. Greece, Italy, Belgium, Germany are just some of the countries I have been to on our annual Celebration of Success trip. I have also been able to travel to countries I never thought I would ever go, Ecuador, Argentina, Vietnam to name a few.
Do you keep in touch with students that have gone home after their program ends?
Absolutely! With the help of social media, I still have contact with all 54 students that have lived in my home, as well as many others that I have supervised over the years. I have 7 international grandchildren that call me their "American grandma". One of my exchange students from Serbia that I hosted was awarded a full scholarship to play soccer for a college here in the states. He also married a local girl and now lives in the suburb of Minneapolis and has two beautiful children.
We invite you to read more about hosting a foreign exchange student. If you have specific questions about hosting, check out our host family FAQ page. You can also read testimonials from our past and current host families. When you feel ready, complete our host family interest form and our area representative will get in touch with you.
You can also get involved by joining our team of Area Representatives! Help match host families and exchange students and bring the world closer together, while making a supplemental income.