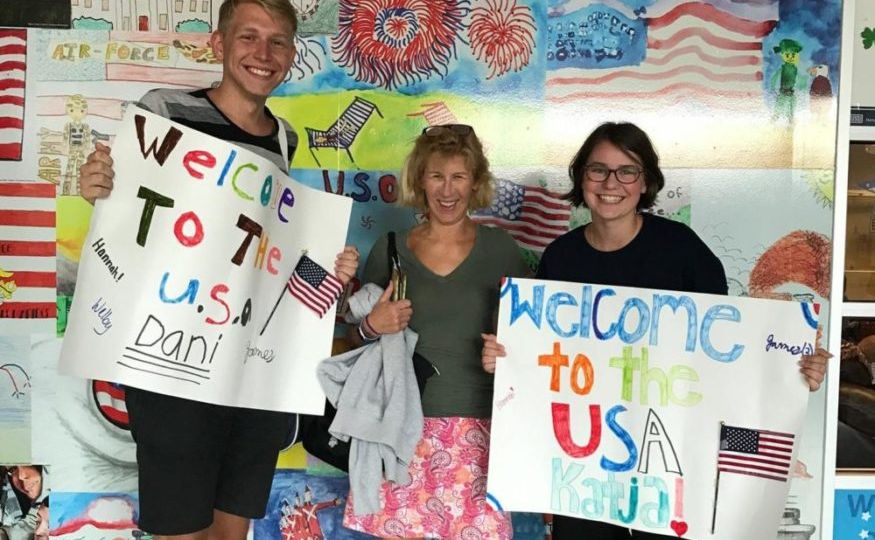 Looking for ways to recruit volunteer host families in your area? This may seem daunting to a new Area Representative, but rest assured – ISE matches over 2,000 students each year with loving volunteer families across the US. Here are some of our most successful methods for finding great families for our exchange students…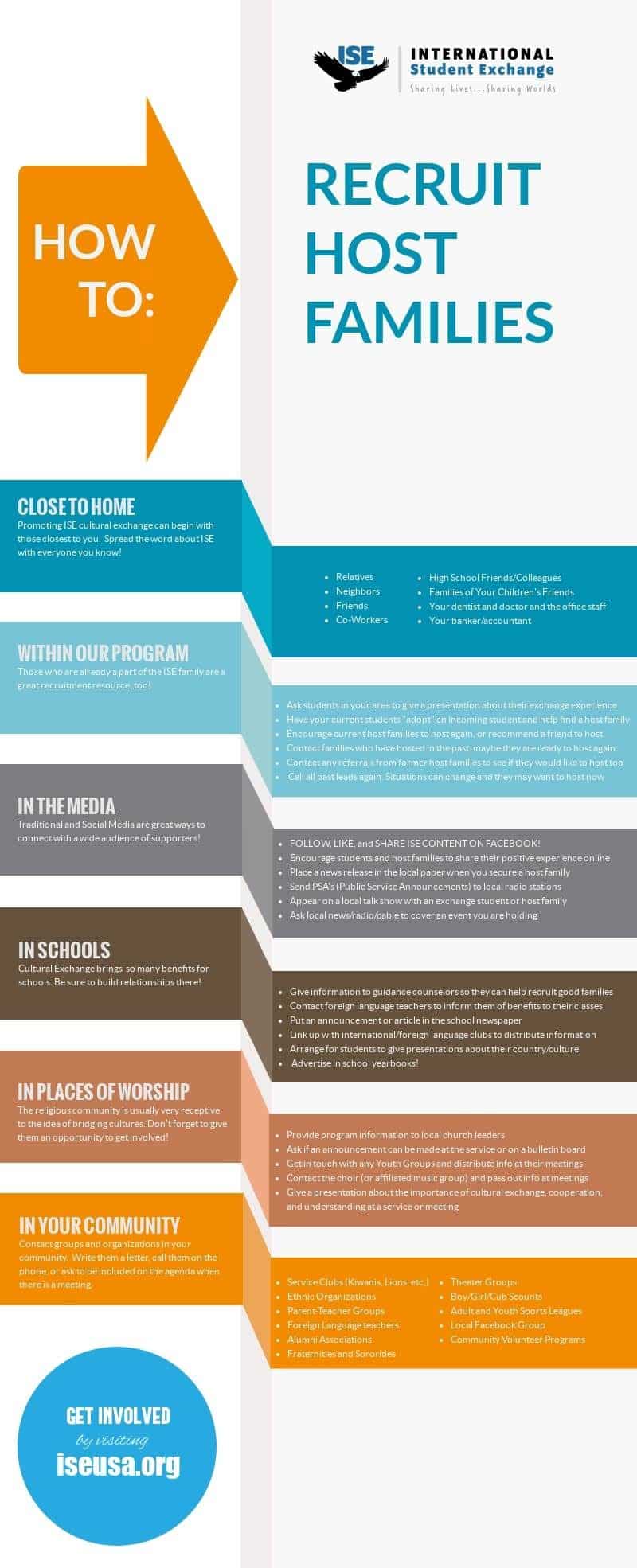 We invite you to read more about what it is like to work with us. If you have specific questions about the area representative role, check out our Area Representative FAQ page. Still on the fence? Complete our Area Representative interest form and one of our regional managers will get in touch with you to answer your questions and to help you get started.
In addition to working in the student exchange industry, we like to encourage everyone to explore the option of becoming a volunteer host family to host an exchange student.