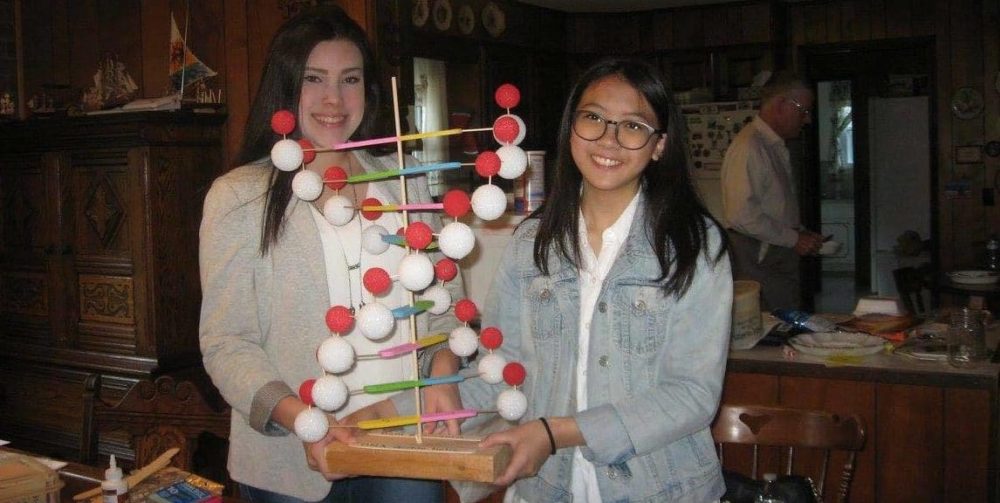 In most cases, your first move as an ISE Area Representative will be finding schools in your area and establishing a relationship with them. Many new Area Reps struggle with how to get started, but never fear – here we will lay out all of the essential steps so that you can feel confident setting your first appointment!
Step 1: Make a List of All the Public High Schools in Your Immediate Area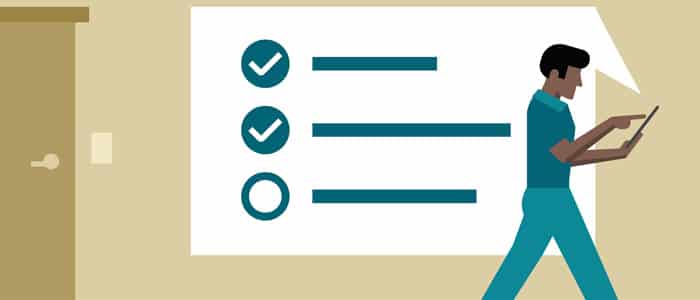 Once you have created your list, submit it to your Regional Manager. They will then check in EXITS (ISE's internal database) to see if we have an existing relationship with this school or if we will need to establish a new one.
For the purposes of this article, we will assume this is a new school…
Step 2: Set an Appointment with the School Decision Maker
Call the school to find out who makes the decisions regarding exchange student enrollment. Most of the time this will be the school Principal, but other times it is a board member or other member of the school staff. Once you've identified your contact, request an in-person meeting.
Step 3: Present the Value of ISE Programs
It's important to reinforce the value of ISE cultural exchange programs when meeting with your school contact. In an educational setting, ISE cultural exchange programs take abstract concepts and make them real while awakening a global curiosity in American classrooms. Classes come alive with new ideas and perspectives. Foreign Language and Geography courses become particularly engaging as students learn from native speakers in far-away countries. American students who may not have the opportunity to travel to foreign countries can make friends from all over the world, learning valuable lessons about diversity and cooperation along the way.
Related: How to Choose an International Exchange Program
Step 4: Gather Important School Information
There are certain pieces of information that are crucial when establishing a new school relationship. They are:
How many exchange students does the school accept annually?

How many spots per organization do they offer? (if applicable)

What is the deadline for exchange student enrollment?

Does the school accept single semester students?

Does the school accept January arrival students?

Is there an age requirement for exchange students?
Step 5: Use Your School Info to Come Up with a Recruitment Strategy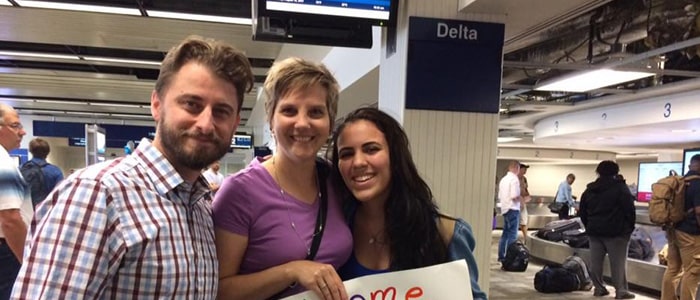 Once you know which schools in your area can accept students, and how many, you can begin your next mission: recruiting volunteer host families within those districts.
Related: How to Recruit Host Families
We invite you to read more about what it is like to work with us. If you have specific questions about the area representative role, check out our Area Representative FAQ page. Still on the fence? Complete our Area Representative interest form and one of our regional managers will get in touch with you to answer your questions and to help you get started.
In addition to working in the student exchange industry, we like to encourage everyone to explore the option of becoming a volunteer host family to host an exchange student.