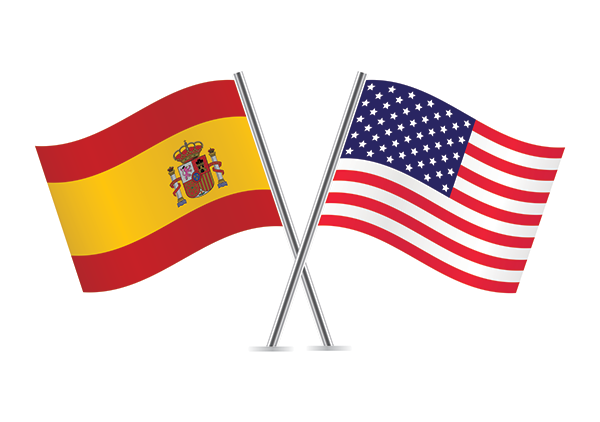 Inara is a student from Michigan participating in an exchange year in Spain. Inara chose to study abroad in Spain for her entire junior year of high school! Inara describes why she feels that studying abroad is a "life-changing and different experience" and encourages other students to study abroad if they have the opportunity. "You won't regret it!" She recently spoke about her time in Spain. You can watch her full story below.
Inara encourages everyone to join the ISE family — whether that be becoming a student, an area representative, or an exchange student!
We invite you to read more about becoming an exchange student and our study abroad programs. To find out even more about different available options, complete our Travel & Study Abroad interest form and our program coordinator will get in touch with you as soon as possible.
Please note that ISE now offers study abroad scholarships to our host families' kids. Check out our host family section of the website to learn more about other benefits of hosting an exchange student.