ISE students next year are going to volunteer at Ronald McDonald Houses throughout the country

Hauppauge, NY – August 19th, 2013. The International Student Exchange (ISE), which places almost 3,000 foreign exchange students a year, is partnering up with RMHC to provide community service hours. These are provided through the Charity's cornerstone program – the Ronald McDonald House. Also Chapter kits and possible fundraising activities.
ISE started a volunteer student program called "Project HELP" back in 2006. The program is designed to increase community service for their foreign exchange students. Each student completes a minimum of five hours. Most students surpass their minimum requirement…
"Project Help has really taken off the past couple of years," said Wayne Brewer, CEO of International Student Exchange. This year we wanted to partner up with a national organization that could provide our students great community service opportunities. The RMH program offers that opportunity."
RMHC is known throughout the U.S. as one of the most reputable family-centered charities. It will give ISE students the chance to work within their community and nationally. ISE also encourages host families and friends to participate.
Gary Lubrat, Project Help Co-Chair stated, "We want the students to learn how important it is to give back to their community. After they end their experience in the United States, we want them to continue to help people once they return home. RMHC, and the RDH program will allow them to do that."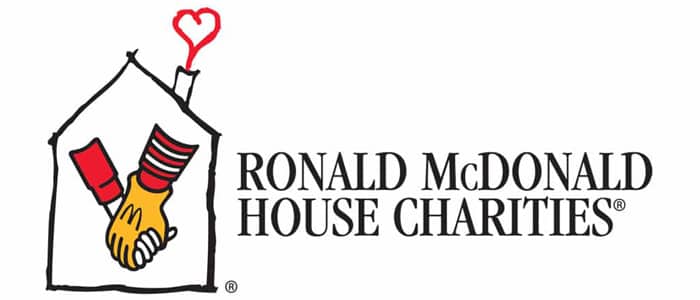 Ronald McDonald House Charities® (RMHC®), a non-profit, 501 (c) (3) corporation, creates, finds and supports programs that directly improve the health and well-being of children. Through its global network of local Chapters in 58 countries and regions.  Including its three core programs, the Ronald McDonald House®, Ronald McDonald Family Room® and Ronald McDonald Care Mobile®.  In addition to millions of dollars in grants to support children's programs worldwide.  RMHC provides stability and resources to families so they can get and keep their children healthy and happy.
All RMHC-operated and supported programs provide access to quality health care and give children and families the time they need together to heal faster and cope better. For more information, visit www.rmhc.org, follow RMHC on Twitter (@RMHC) or like RMHC on Facebook (Facebook.com/RMHC Global).
Ronald McDonald House Charities, RMHC, Ronald McDonald House, Ronald McDonald Family Room, and Ronald McDonald Care Mobile are all registered trademarks of McDonald's Corporation or its affiliates and are used with permission.