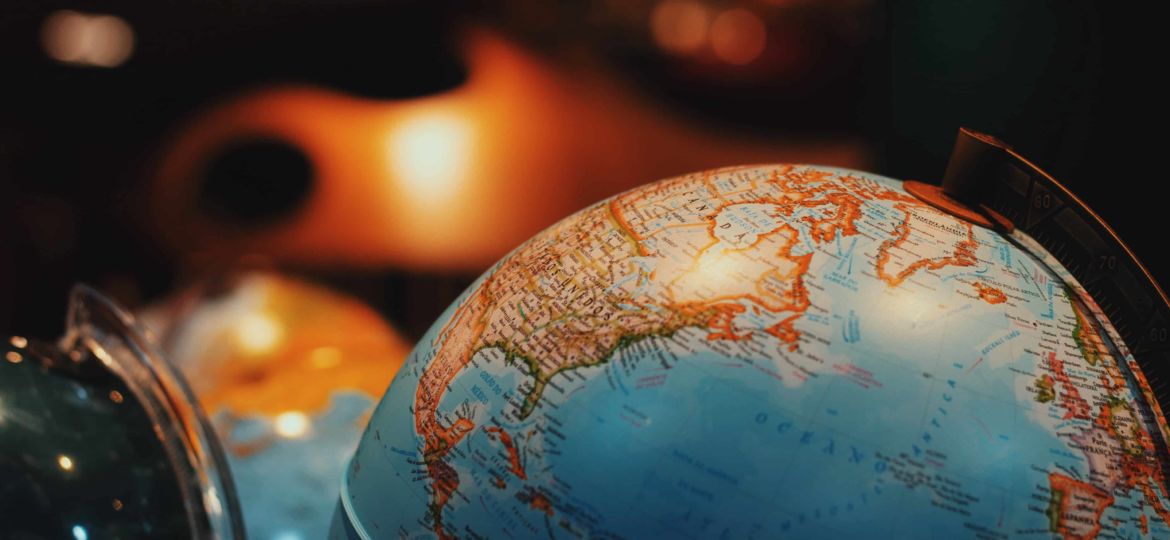 Update 3/16/20: International Student Exchange has been monitoring the situation regarding Coronavirus/COVID-19 closely, and the recommendations given by the Center for Disease Control and Prevention, Department of State and other government officials across the globe. 
At this time, International Student Exchange is officially asking all students to return home. Given the uncertainty surrounding school closures and virus containment protocols, we believe that this decision is the best way to promote the safety and security of all involved. We will allow a student to complete their program if the host family, student, and natural parents are all in agreement about the decision to stay. 
Our international partners have been informed of this decision and will be assisting students in arranging their return flights. Students will work with their international partner agencies and natural parents to book their return trips. We ask for your patience during this process, as we expect there could be delays given the current travel stipulations. We will continue to provide program support where travel home is not possible.  
Despite everything that's currently going on in the world, we continue to get applications from both students and host families interested in participating in next year's program – yet more proof that, even in challenging times, people are choosing to come together and welcome one another into their lives. We believe this tendency towards unity and cooperation is more powerful than any virus, and we remain optimistic for a healthy, successful '20-'21 season and beyond.