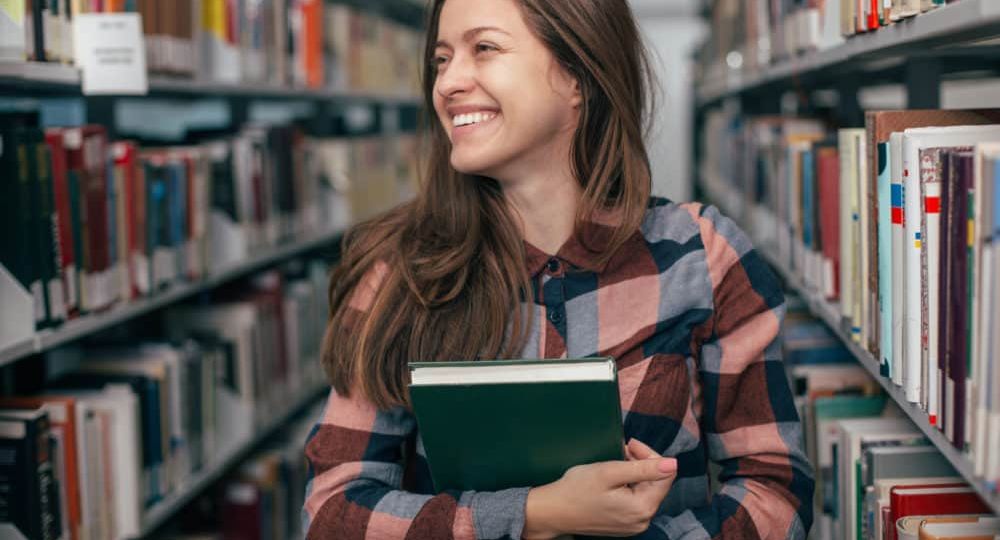 Benedetta Villano, an exchange student from Italy, was able to graduate high school in Italy and in America. Read some of her amazing story below, or read the full article here.
Benedetta "Benni" Villano is a 17-year-old exchange student from Italy that was placed with a host family in Yuma, Arizona. Although she was nervous about studying abroad in the United States, Benni was excited at the opportunity ahead of her.
She was told that it would be tough to graduate from an American High School but that did not discourage her.
"Benni was told it would be difficult for her to graduate from an American high school, especially since Gila Ridge High School was not able to accept Benni's credits from Italy.

"The first thing was like I am not going to graduate I know that," said Villano.

Benni refused to believe she would not be able to graduate, however."
After proving people wrong and getting her American high school diploma, it opened up tons of new college opportunities for her.
"Because Benni was able to graduate both in the states and in Italy, she will be able to bypass tests other students would normally have to take in order to apply to colleges outside of Italy.

She said she is thankful that English is a second language for her because it opens up the number of universities she can attend."
Related: How Studying Abroad In High School Can Unlock Future Opportunity
This success story shows how powerful student exchange programs can be, and how students and host families can benefit. International Student Exchange is dedicated to bringing the world closer together.
If you would like to help an exchange students dreams come true, we invite you to read more about hosting a foreign exchange student. If you have specific questions about hosting, check out our host family FAQ page. You can also read testimonials from our past and current host families. When you feel ready, complete our host family interest form and our area representative will get in touch with you.
You can also get involved by joining our team of Area Representatives! Help match host families and exchange students and bring the world closer together, while making a supplemental income.
Original Article:
https://www.kyma.com/news/foreign-exchange-student-earns-high-school-diploma-in-one-year/1070708313