Kira is an ISE exchange student who spent a school year abroad in Norway. She recently spoke about her time in Norway including driving through rolling hills, (which left her awestruck), the majestic landscapes, and living with a Norwegian family which provided her with such an authentic experience! You can watch her full story below.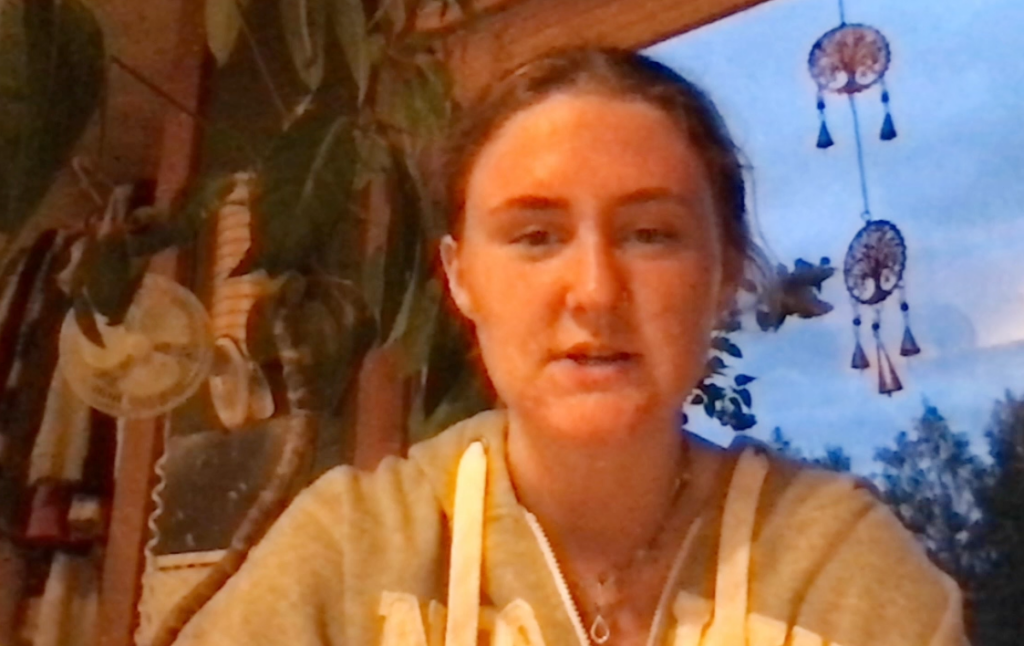 Check out Kira's YouTube video here.
Kira highly recommends choosing this breathtaking country with its rich history and vibrant culture. "Norway offers countless experiences that will leave you amazed!"
We invite you to read more about becoming an exchange student and our study abroad programs. To find out even more about different available options, complete our Travel & Study Abroad interest form and our program coordinator will get in touch with you as soon as possible.
Please note that ISE now offers study abroad scholarships to our host families' kids. Check out our host family section of the website to learn more about other benefits of hosting an exchange student.