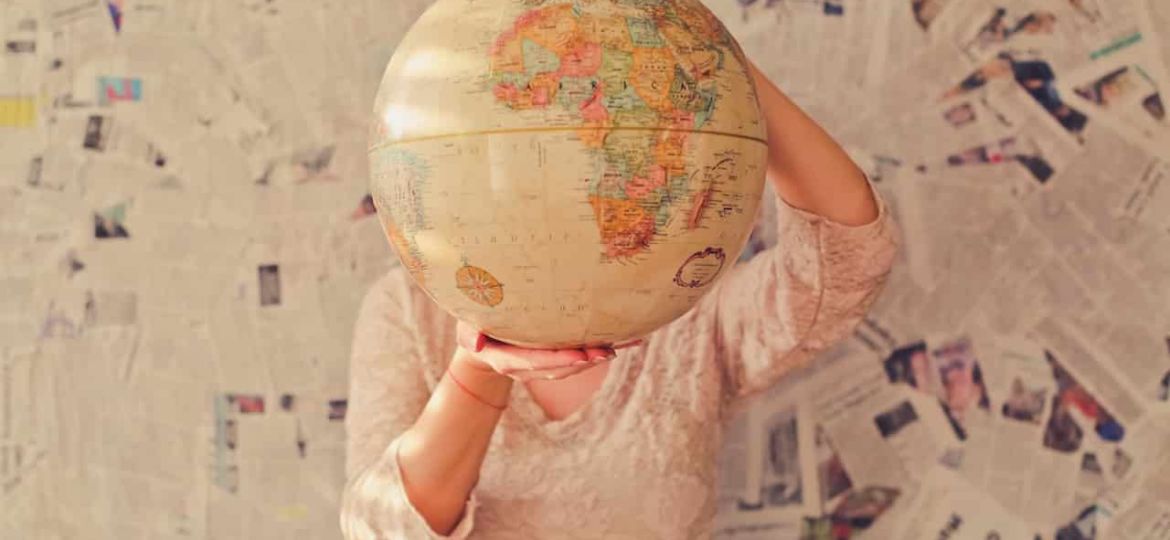 Deciding to host an exchange student is a tough decision to make . It is perhaps one of the most impactful decisions you'll ever make for your family. Doing so will not only provide an enriching experience for a young person looking to explore the world.  It will likely open the hearts and minds of your family and friends in the process. 
While becoming a host family is not a decision to be taken lightly, it is also one that can have a profoundly positive impact on your family and community as a whole. If you're considering hosting a foreign student, consider these ways that you and your family can make a global difference.
Creating Leaders for Tomorrow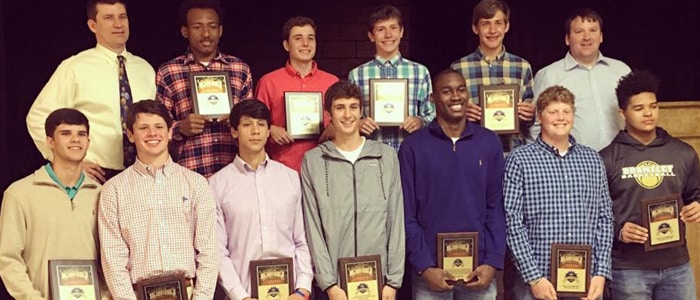 The years in which ISE students study abroad are some of their most formative, and their experiences during this time shape their perception of the world and other cultures. By hosting an exchange student, you are shaping not just a student's perception of American culture, but that of everyone they know.
As diplomacy and global understanding change with the rise of social media, these opportunities are especially important. After all, these students will soon go on to become the adult decision-makers in their own countries. Their experiences in the United States ,informed in part by the time they spend with your family, will help prepare them to champion empathy and understanding between different cultures as they grow older.
Related: How Studying Abroad in High School Can Unlock Future Opportunity
Forging Lasting Relationships Across Borders
If you have children of your own, hosting an exchange student is particularly rewarding. That's because foreign students often maintain close contact with their host families in the months and years following their time abroad.  As your kids grow older, they are provided an opportunity to continuously learn about the world through the eyes of their host brother or sister.
Just a decade or so ago, students often had global pen pals to help broaden their understanding of world cultures.  With a host sibling living overseas, kids can have a much richer interaction that is built on a foundation of true empathy and understanding.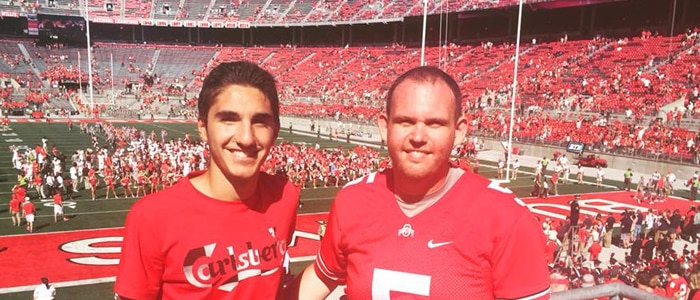 Building Cultural Understanding and Empathy in Your Community
While your family will spend a lot of time with an exchange student, those students will also form friendships and bonds with other teens and adults in your community. If you live in a small and tight-knit community, this is especially true.
Foreign students bring new perspectives, ideas and experiences.  Those new insights can enrich relationships and even aid in conflict resolution in your community. Just think about the real-world learning that hosting an exchange student can bring to their school classes!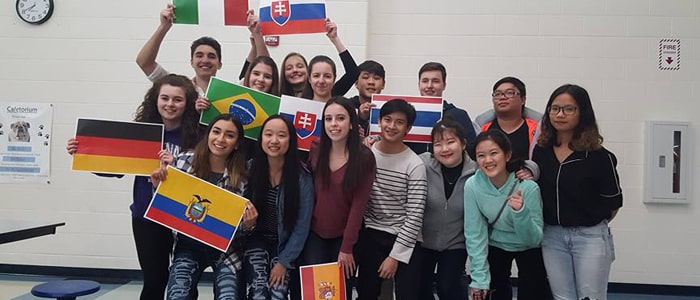 Champion Positive Elements of American Culture Around the World
American culture is one of the United States' biggest "exports".  Our movies, television music and even celebrity culture are a central focus for media around the world. Naturally, people in other countries create expectations and ideas about American culture from what they see on TV and in movies.
Most Americans would say that the media isn't an especially accurate or complete representation of culture in the US. When a student travels overseas, they get to immerse themselves in our culture. They  bring those stories and experiences back with them.
You can create opportunities to "export" the very best elements of American culture.  You are able to help control the cultural narrative for other countries. That narrative would otherwise rely entirely on media to understand what it's like to live in the US.
Even in today's globalized world, it can feel difficult to have a real and lasting impact on the cultural "big picture". By hosting an exchange student, you and your family are able to make a true impact on how American culture is perceived and understood around the world. The same can be said for your own community.
Of course, hosting an exchange student isn't the only way you can make a global difference. By becoming an Area Representative, you can make an even bigger impact on the lives of many students.  Help bridge the cultural gap between incoming students and new host families. No matter the role you play, you are an integral part of ISE's mission to help exchange students from around the world to learn, grow, and share in the cultural exchange experience together.
We invite you to read more about hosting a foreign exchange student. If you have specific questions about hosting, check out our host family FAQ page. You can also read testimonials from our past and current host families. When you feel ready, complete our host family interest form and our area representative will get in touch with you.
You can also get involved by joining our team of Area Representatives! Help match host families and exchange students and bring the world closer together, while making a supplemental income.