Important Information from ISE Regarding COVID-19 (Coronavirus)
We are all experiencing a fundamental shift in the way we live our lives. Organizations, governments, businesses, and communities around the world continue to face challenges in the face of this pandemic, and International Student Exchange is no exception. 
For the past two months, we have been doing everything we can to help students and host families in a mindful, safe manner. In most cases, this has meant helping students to return to their natural families. In others, it means providing support and assistance to those students and hosts who remain on the program.
Learn more about our official COVID-19 FAQs, Statement to Students and Statement to Host Families.
Thank You to Our Amazing Field Staff & Host Families
We are thankful for the dedicated members of our field staff who worked so diligently to help our students and host families through this process, even going so far as driving many hours to get students on flights home at a time when international travel was at its most chaotic. We also cannot thank our volunteer host families enough for the care and compassion they have extended our students.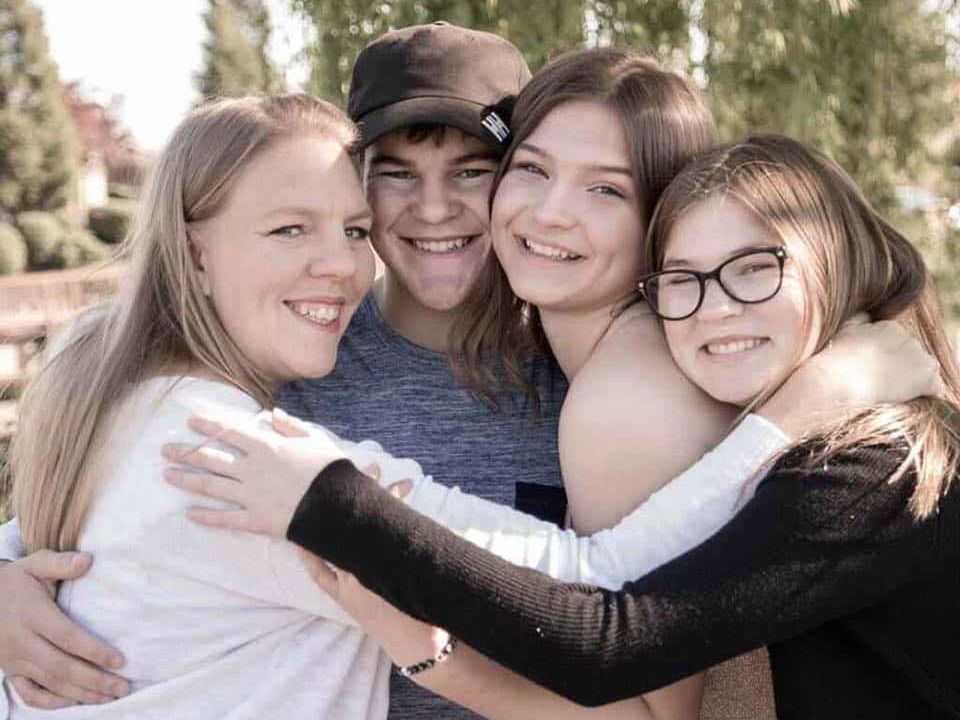 Feel Good Stories
We are also inspired to hear the positive stories coming in from across the country from program participants regarding the relationships they've made and how they are giving back. 
With the spread of the Coronavirus and the COVID-19 outbreak, it can be tough to see the light at the end of the tunnel and the incredible people working to make a difference. That's where the Vest Family comes in. When Haskell and Kelly Vest signed up to host an…
During these troubling times of the COVID-19 pandemic, more and more states are telling people to stay home and only go out if it is an emergency. This will help "flatten the curve" and hopefully bring an end to this sooner rather than later. With that being said, all this…
It's a very emotional time for many of our program participants around the world. Given the current Coronavirus pandemic, many students, host families, and friends are having to say goodbye much sooner than expected. While ISE hasn't mandated any students to return home, many have decided that it would be…
Looking Ahead
Despite the uncertain times we currently face, ISE looks forward to brighter days ahead when we can continue to bring the people of the world closer together through cultural exchange. It is more apparent now than ever before just how important international friendship and collaboration truly is. It is our belief that, after such an extreme period of isolation, the desire to be in one another's lives and share our daily experiences will be higher than ever before.
How do we prepare the next generation for the global challenges of tomorrow? International student exchange programs might be the key. Anyone who has ever spent more than a few weeks abroad will tell you that adjusting to a new culture is not easy. Intentionally placing yourself in an unfamiliar…
HOST A STUDENT
Global friendship starts with local action. Volunteer to host a student today!
JOIN OUR TEAM
Change the world, one family at a time. Apply to become an ISE Area Representative!
STUDY ABROAD
Explore a new culture and experience a new way of life. Become an exchange student!