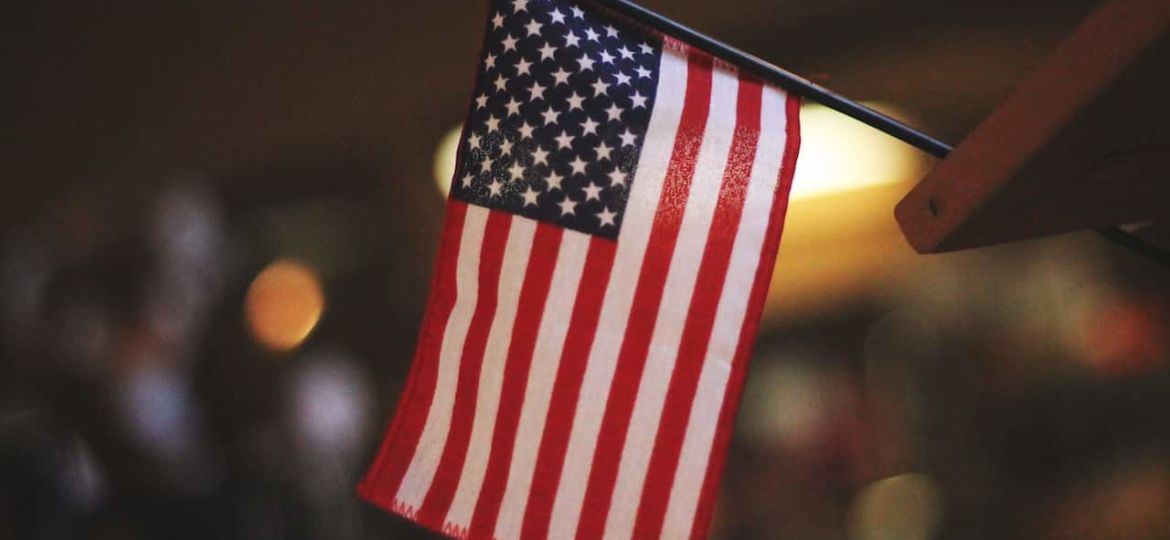 Welcoming an exchange student into your home can be a nerve-wracking experience for host families. What if they don't get along with your family? What if they don't like the food you eat? What if they become so homesick that they're miserable for their entire stay?
It's completely natural to be plagued with these types of concerns in the lead-up to becoming a host family. For some, these fears often deter them from ever making the leap into host family life. That said, most veteran host families will tell you that your expectations and the reality hardly ever match up… and that's a good thing!
Nearly all host families will tell you that every student, every situation, and every experience will be different. Despite the inherent challenges of hosting an exchange student, the joy and rewards far outweigh the struggles.
If you're still not sure if hosting an exchange student is right for you and your family, consider these common fears and their fixes from our veteran host families.  Read these tips on how to overcome the anxiety of being a first-time host.
6 Most Common Fears for Host Families:
What if I don't know how to 'parent' a teen?
What if my student is behaving badly or is difficult to control?
What if my exchange student and my family don't 'click'?
What if I lose all of my 'me' time?
What if my exchange student gets bored, or doesn't like the slower pace of my community?
What if I can't live up to the biological family's expectations?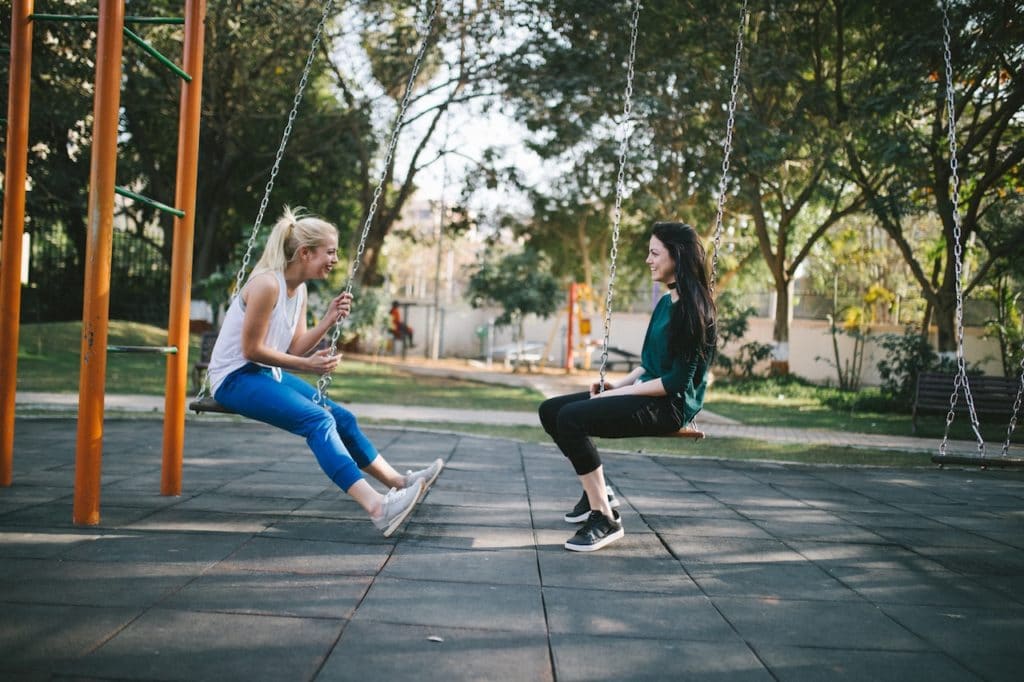 "My kids are still young, but an exchange student is a teenager! What if I don't know how to 'parent' a teen?"
While many host families have teenage children of their own, there are plenty that either have no children or whose children are still young. The prospect of communicating with a teenager, especially when talking up the "not so fun" stuff like boundaries, responsibilities, and rules, can be daunting.
One veteran host mom has some sage, first-hand advice for new hosts with this fear: "Our biological children [were] 11 and 8, so [we] definitely felt the fear of parenting a teen. As it turned out, she was just human like us.  She ended up being very easy to talk to and get to know. [Her demeanor] totally eased our fear from the very first moment [we met her]."
Tips for getting past it:
Every exchange student is different, so don't let the "sullen teenager" stereotype get in the way of making a lasting connection with an exchange student. Instead, try making a list of all of the most important boundaries and rules you have in your home, and make a point to discuss these with your student early on.
This will allow you to set expectations in a neutral environment while allowing your student to ask questions and get clarification on anything they might not understand.
"What if my student is behaving badly or is difficult to control?"
Plenty of host families worry that their exchange student will waste no time in breaking rules, getting in trouble and making their lives more difficult. Of course, the reality is much, much different. While some minor misbehavior or rule-bending is somewhat common (and easy to address in-the-moment), major misbehavior is exceedingly rare — and if it does occur, you aren't alone.
According to one of our ISE host parents, the key is understanding and relying on your support network: "Don't be afraid to put your foot down and reach out to your area representative for support if you need it."
Every quality exchange program (and ISE in particular) understands the importance of a supportive network of veteran host families, area representatives and regular communication with biological families. Understand that when you sign on to become a host family, you're also becoming a part of that exchange community that is there when you need them!
Tips for getting past it:
This same host parent has some sage advice for dealing with this common anxiety: "My biggest advice is establishing expectations with the student when they first come. [Discuss] how your household works, how much you expect them to communicate with you about their plans, so on and so forth."
"What if my exchange student and my family don't 'click'?"
Many host families go into their first hosting experience feeling nervous about how they'll "mesh" with their student. Navigating cultural differences is already a nerve-wracking prospect, so what if your student doesn't enjoy the same types of experience and activities as you do? What if they just plain don't like you?
One veteran host parent had this same fear in her first hosting experiences, and offers her own perspective. "So many people in my circle questioned my decision to host a 'stranger', and would throw out so many different scenarios that could be bad. My best advice to [anyone] with the same fears to shut out the noise! There has been no greater experience in my life than what we have experienced while hosting."
Another host parent remarked on how understanding and an open mind helps.  He said "You know you did something right when they are more homesick leaving your family and being back home, than when they left their family behind to start exchange!"
Tips for getting past it:
Although total and complete compatibility isn't very realistic (and it shouldn't be — otherwise, where is the growth and experience?), finding a student that at least ticks some of the boxes can save you stress in the long run.
With your family, make a list of the top 5 characteristics and qualities you feel are crucial for you to "click" with your student. These can things as simple as 'loves the outdoors', 'enjoys trying new food' or even 'likes funny movies' — but the trick is not to get too granular, or to go beyond five "must-haves". Pick only the most crucial elements that you feel are central to your family's happiness and harmony so that you aren't setting unrealistic expectations for your student.
Remember: keeping an open mind and open communication is crucial when bridging the cultural divide. If you and your family are open to learning and adapting to your new temporary family member, they'll return the favor!
Related: Preparing for Your Exchange Student's Arrival
"What if I lose all of my 'me' time?"
When you welcome an exchange student into your home, your schedule will inevitably change — but that doesn't mean you need to sacrifice all of your spare time to entertaining your exchange student. They have a responsibility to extend their social experiences outside of your family by making friends at school or in clubs.
When determining how best to strike a balance that works for both you and your student, consider this host mom's perspective: "It's never a good idea to sacrifice [all of your hobbies] or resentment settles in. For example, after a semester of letting go of my exercise routine, I [asked] my student to walk to school so I could get a workout in."
Simply put, some adjustment will be necessary — but you are entitled to some 'me' time just like your student deserves some alone time to reset.
Tips for getting past it:
Before your student arrives, make a list of the activities and hobbies you and your family enjoy. Order them by importance, and determine which are 'absolute musts' versus 'flexible'. Make a point to keep your 'must have' hobbies firmly established in your routine from the very first day your student arrives. This will encourage boundaries and help your student understand when you aren't completely available.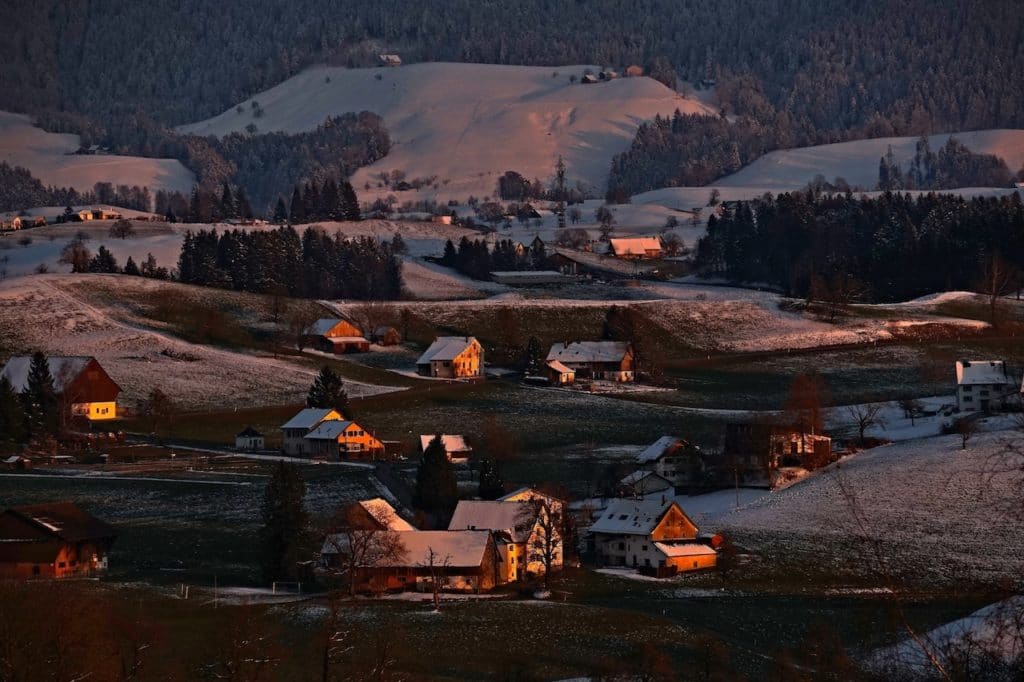 "I live in a small town. What if my exchange student gets bored, or doesn't like the slower pace of my community?"
A vast majority of host families live in smaller communities outside of the well-known "big cities" in the US. While students might have some ideas about American culture that are informed by this big city mentality, it's important to remember exactly why exchange students pursue this type of program: for the adventure!
"My worry was that I wouldn't be able to give them the kind of life they [were] used to at home. Then I realized, they do an exchange to have a different life, not the one they have at home," said one exchange mom that lives in a small town in the Midwest. "Even living a different lifestyle is an adventure."
Tips for getting past it:
For prospective host families, it's tempting to worry that "small town" would be synonymous with "boring".  To get past it, try this helpful exercise. Together with your family make a list of your favorite experiences and activities in your town. Talk about why you think these activities would make a wonderful cultural experience for a foreign student. You might be very surprised by just how much your small community has to offer!
Related: 4 Reasons Small Towns Are Perfect for Hosting Exchange Students
"What if I can't live up to the biological family's expectations?"
Your exchange student's biological family naturally have expectations of their own. It's important to remember that everyone involved needs to remember the difference between "expectations" and "reality". Just like conversations with your student, creating an opportunity to level-set with your student's parents is a surefire way to avoid issues.
One host mom noted just how important this was for her with her own exchange son.   "I have built a great relationship with our student's mom, and she will often help fill me in on stuff our student may feel nervous to talk to us about. It has helped open up communication and honesty to build trust."
Tips for getting past it:
In the age of Skype and email, you are never completely cut off from your exchange student's family. If there is a language gap, ask your Area Representative the best way forward. If nothing else, your student can serve as the translator when needed.
Make time to chat with your student's biological family about their home life. Find out what their child enjoys doing. Explore what their strategies are for keeping open communication. Most of all discuss what they are worried about. If you know what to look out for early on, you'll be able to better navigate any challenges down the line.
Hosting an exchange student is challenging, unique and completely worth it. As almost all veteran host families will tell you, the experience of sharing and learning about another culture is worth the day-to-day trials and tribulations. Those are almost always far fewer than you initially expect.
If you're considering welcoming an exchange student into your home, make sure you choose the right program. Choose one that will assist you in student selection, planning and support throughout their time in the US. In times of doubt, remember that you aren't alone. The bond and friendship will last a lifetime!
We invite you to read more about hosting a foreign exchange student. If you have specific questions about hosting, check out our host family FAQ page. You can also read testimonials from our past and current host families. When you feel ready, complete our host family interest form and our area representative will get in touch with you.
You can also get involved by joining our team of Area Representatives! Help match host families and exchange students and bring the world closer together, while making a supplemental income.