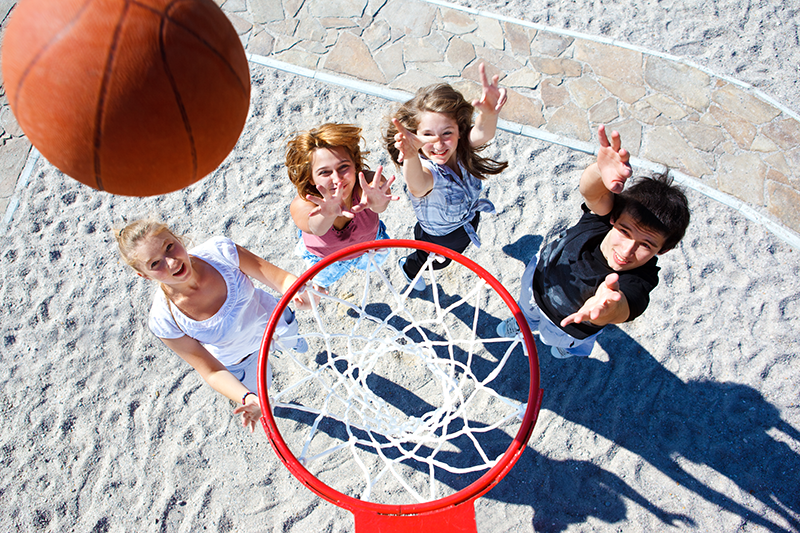 Written by Phillip Brooks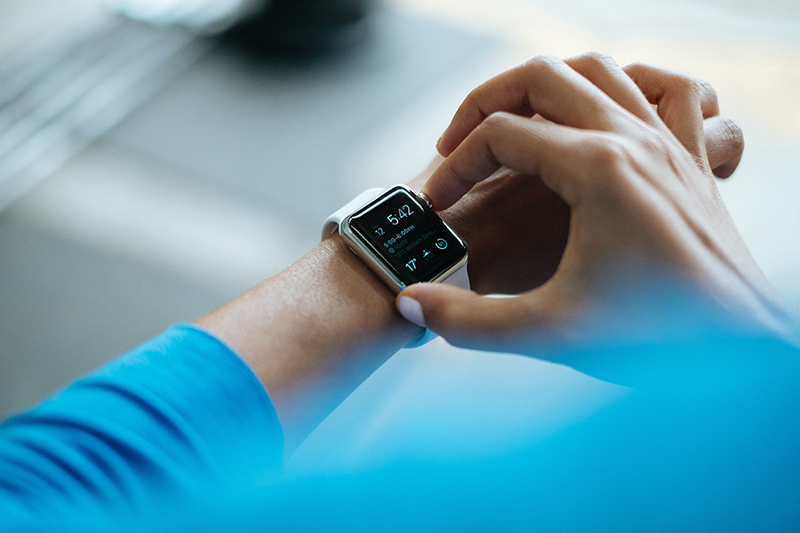 (Photo by: Luke Chesser)
Staying fit and healthy can be challenging if you're a student moving abroad to study. There are many things to adapt to — a new environment, new people, new habits, and new cuisine. Here are a few tips for maintaining your fitness while on your exchange program:
Cook for Yourself
Although the new cuisine will certainly seem tempting, there's no need to try out everything that catches your eye. Eating out is not the best solution if your goal is staying fit. Local food is generally high in calories, and you don't know whether it'll hurt your stomach or not.
Instead, make a habit of finding universal foods in the supermarket that you already eat and make yourself a meal.
Stick to Your Training Plan
(Photo by: Ayo Ogunseinde)
Sometimes, it's best to plan ahead. If you're not a stranger to working out, student exchange can't stop you from doing bodyweight workouts and sticking to it on your exchange program.
Plus, if you don't have an idea, there are tons of workout videos online that you can use as inspiration.
Join a Sports Team
If you're more of a team member, you can look up some sports teams at your high school and try out for them. Some of the high schools really make an effort to invest in their on-site fitness and dance classes, while others have very successful football and basketball teams.
We invite you to read more about hosting a foreign exchange student. If you have specific questions about hosting, check out our host family FAQ page. You can also read testimonials from our past and current host families. When you feel ready, complete our host family interest form and our area representative will get in touch with you.
You can also get involved by joining our team of Area Representatives! Help match host families and exchange students and bring the world closer together, while making a supplemental income.