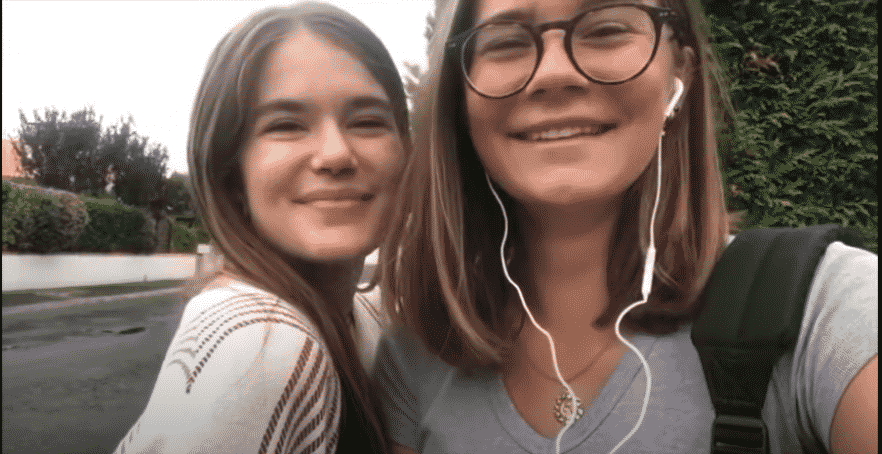 Lou's adventure started in August of 2019, when she left France and headed for the United States. She was nervous at first, but knew this was an amazing opportunity that she would never forget. Her destination was a small town in Illinois called Bunker Hill. She was welcomed there by the Phelps family and the rest was history. You can watch Lou's adventure below and get her perspective on what it is like being an exchange student in America. She became immersed in the American way of life by trying new foods, learning about new holidays and so much more.
If you would like to help an exchange student's dreams come true, we invite you to read more about hosting a foreign exchange student. If you have specific questions about hosting, check out our host family FAQ page. You can also read testimonials from our past and current host families. When you feel ready, complete our host family interest form and our area representative will get in touch with you.
You can also get involved by joining our team of Area Representatives! Help match host families and exchange students and bring the world closer together, while making a supplemental income.