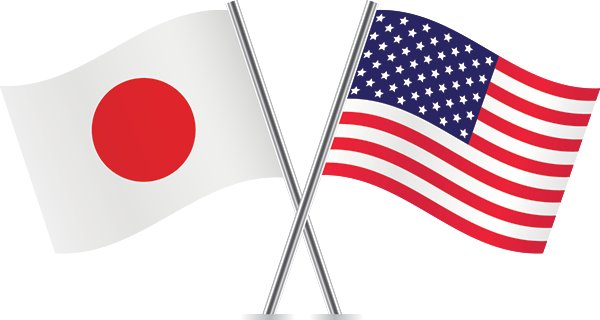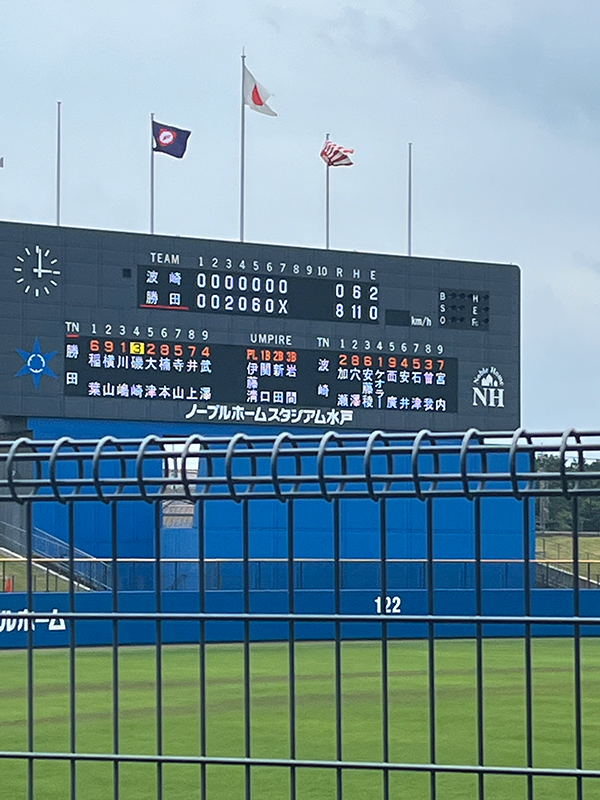 By Destin
Baseball Cheer
During my time at Katsuta High School, I was given the opportunity to participate in my school's baseball cheer. At first, I thought this event was unique to Katsuta, however this cheer event has been a tradition all over Japan for years. While I knew baseball was huge in Japan, I had no idea that this sort of event was a thing, so I was incredibly excited to experience it for the first time.
That being said, once I actually arrived at the game to watch I realized there was one big issue — the heat. It was so hot. It was so hot that a classmate walked around with a hose mister spraying everyone. However, despite the sweltering Japanese summer heat, I was still able to have a good time! One super cool thing I didn't realize about baseball cheer too is that everyone takes it seriously! So as expected, the "pro cheer team" (as I like to call them) stood in front of all of the bleachers and led the cheer. Some of them wore gakuran to fit the classic cheer vibe which I find incredibly admirable because I would have flatlined because of how hot it was. But what surprised me was that everyone in the crowd was just as enthusiastic as the cheer team and there were very few, if any, students who didn't participate. What added to the surprise was that there was a full brass band playing the cheer songs! There seemed to have been set cheers for each player. I also noticed other schools doing the same dances and songs as our school. I think there must be a list of classics somewhere that gets decided on before the games.
We ended up winning and the next game was scheduled on a school day so everyone got to skip classes. Overall, a fun experience! I would love to go again one day if given the opportunity!