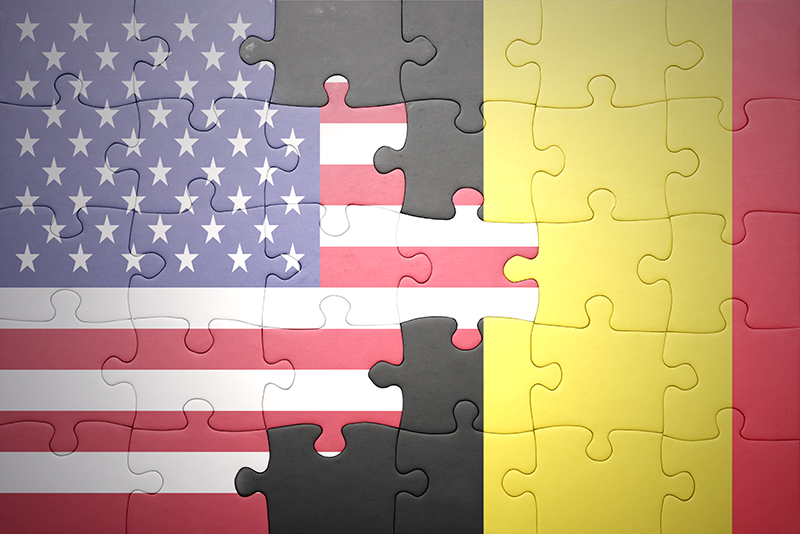 By Cole
My Semester in Belgium
Hello! My name is Cole. I am a foreign exchange student in Belgium for a semester. I arrived a few days ago and I am so satisfied with my experience so far. I have already seen a lot of amazing monuments and been around the city. I have also eaten at some delicious restaurants. My host family was so excited to see me and they were so welcoming when I arrived. Thanks to ISE! They found me an amazing family that lives in a beautiful house.
My favorite part about Belgium so far is how welcoming the people are. I am still learning French, so I only know a little. It's hard for me to communicate at times, but the people here help me understand and are very polite about it. It's only been a few days and I am already learning so many more words and phrases to say.
At the start of my program experience when I was a few months from leaving, my priorities were getting my visa and my flight ready, as well as my passport and documents for the program. All of this was overwhelming at first, but with the amazing help of ISE and my coordinator Ted, it was a lot more simple and made my life easier with the amount of help and support I received from them. Without their help navigating, none of it would have been possible.
Until next time, Au revoir!