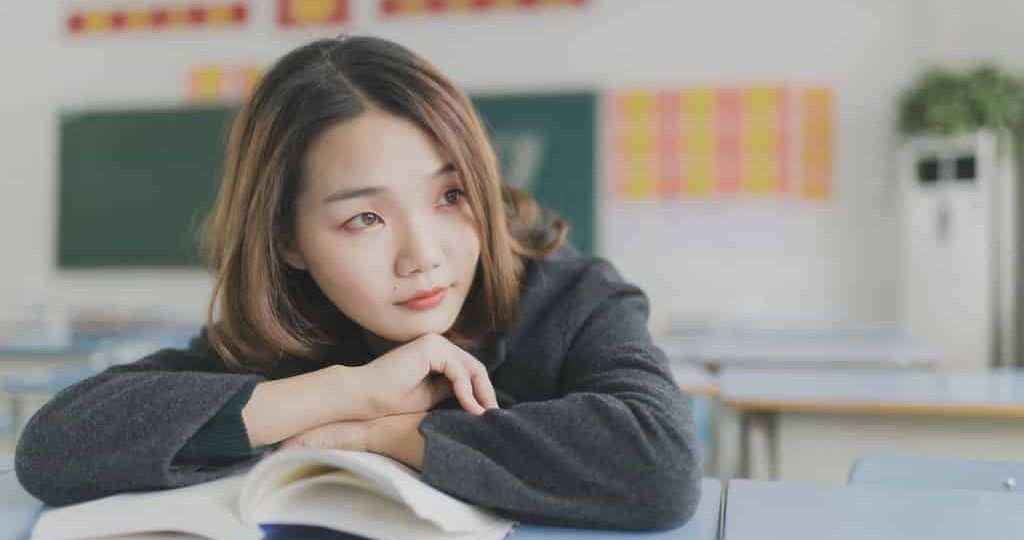 "How do I choose an exchange program?", "What does CSIET mean?", "Does it matter if it's a non-profit or for-profit program?", "How can you tell the difference between a good and bad exchange program?"
If you're looking for an international exchange program but feel overwhelmed by the choices, you aren't alone. Choosing the right exchange program is no easy task — there are plenty of options out there, and it's not always easy to pick out the "good" programs from the "bad" ones.
The truth is, not all exchange programs are created equal. It's important to know what you're looking for, including what your "deal breakers" might be when choosing between programs. So what should you look out for when selecting an international exchange program? These are the most important things to keep in mind.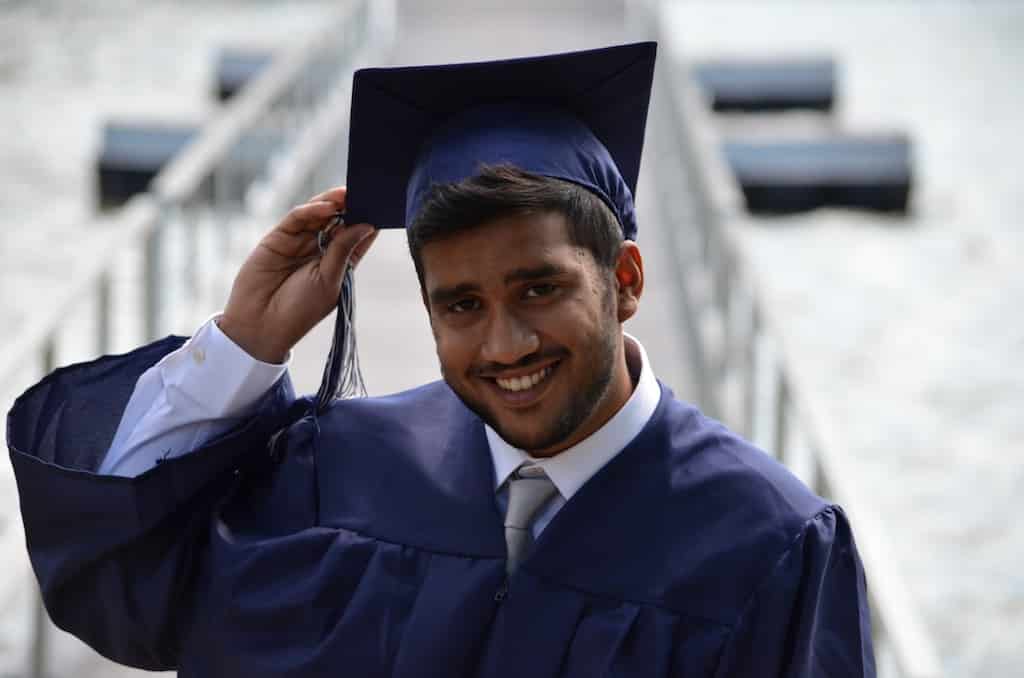 Look for Department of State Designated Exchange Programs
The Department of State (D.O.S.), which is a part of the US government that, among many other functions, helps keep international exchange programs safe for students and families. Sometimes referred to as J-1 or F-1 Cultural Exchange programs (which is also the name of the type of US visa exchange students receive), these international exchange programs have to follow certain rules in order to be considered DOS compliant.
Think of it as a driver's license for exchange programs. To get the "license", the driver (in this case, the exchange program) has to prove that they know and follow the most important rules for safety. Sure, someone can drive a car without a license — but it'd be a pretty risky idea to get in a car with them! The same goes for exchange programs. DOS compliance tells you that your "driver" knows and follows all the rules.
To be D.O.S compliant, international exchange programs must:
Partner with schools that are fully accredited as academic institutions
Have experience and qualified staff to support the student during their stay
Provide the student with a safe and responsible host family or sponsor
Have requirements for participant students, like English proficiency and academic ability
Have the right health insurance in case a student is hurt or becomes sick while in the US
While every exchange program is different, finding a DOS compliant program is crucial. Without DOS compliance, your program might not be doing everything that they should to keep your experience safe and fun. Don't take the risk!
Check the Council on Standards for International Educational Travel (CSIET) Listing
CSIET stands for "Council on Standards for International Educational Travel". CSIET works a little bit like DOS, in that it makes sure the programs that they list follow a set of important rules (which it calls its 'Standards of Excellence'). However, CSIET is designed specifically for high-school exchange programs, and is more focused on things like academic excellence and cultural experience.
In order to be listed by CSIET, programs must:
Take full responsibility for the actions of representatives, partners and host families
Commit to fulfilling all financial responsibilities to its students
Take significant care in finding and selecting suitable host families
Provide extensive cultural support and orientation for incoming students
Always allow post-study evaluations from students and host families
Apart from specific rules, CSIET also hosts a yearly conference for people who run international exchange programs. This conference is an opportunity for many different exchange programs to share new ideas about how to make international student exchange safer and more valuable for students, their parents and host families. You can be sure that any exchange organization that is part of CSIET and attends this conference takes its commitment to students very seriously!
Not all exchange programs are CSIET listed, so it can be a good indicator of the quality of a program. If you aren't sure if a program is compliant with CSIET's Standards of Excellence, you can visit the CSIET website and see all of the programs that have met its standards.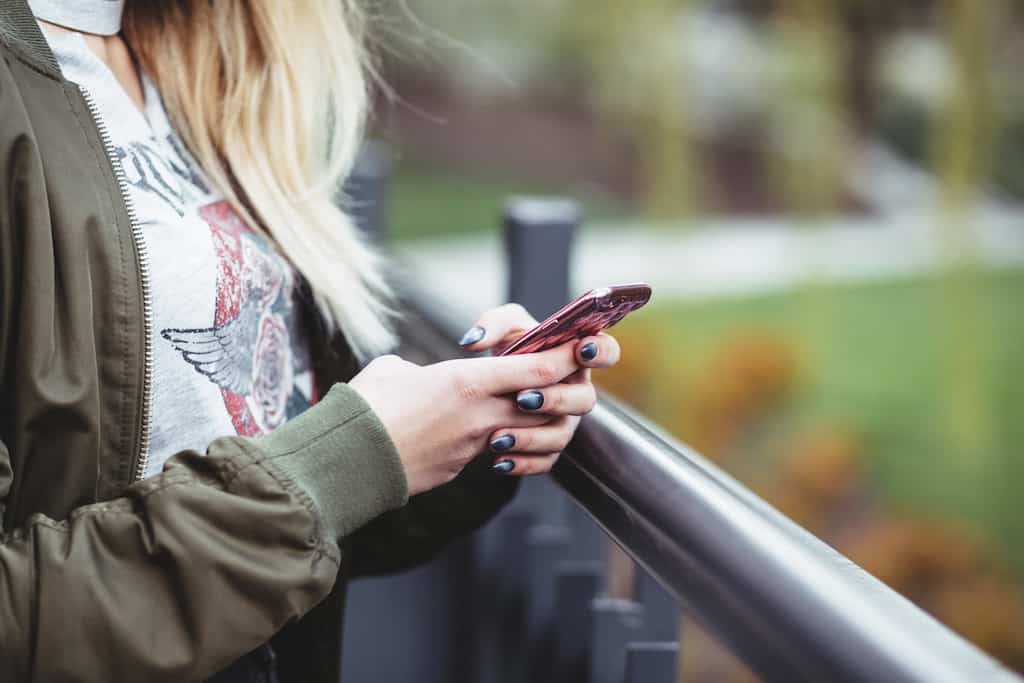 Look for 24/7 Student and Family Support
The vast majority of students experience no major issues during their time studying abroad, but sometimes the unexpected comes up. Maybe you get sick and need to visit a hospital, or something happens in your home country while you are away. In very rare instances, you might even find you don't "click" with your host family or have trouble adjusting to a new culture.
It can sometimes be scary to travel overseas on your own, so it's important to know you have people that can help. Quality international exchange programs understand just how important it is that you have a support system you can rely on, and make sure you have area representatives and other program support staff to help you at any time day or night.
When searching for an international exchange program, make sure the one you're choosing doesn't treat the experience like a one-time transaction. After all, you're not buying a pair of shoes — you're spending many months living far away from your home!
Pay attention to the level of care and speed of communication you get from a program early in the consideration phase. If they're slow to respond or unable to answer simple questions about their certifications — or if they seem unwilling to connect you with prior students in their program — that's a good sign that they're not trustworthy. Quality programs will be happy to answer all of your questions about their support staff, and will eagerly share the stories of prior students.
Related: Choosing an Exchange Program — The International Student Exchange Advantage
Make Sure You Get Liability Protection and Insurance
It is very rare for major health problems to arise during an exchange trip abroad, but things happen. You might need to visit a hospital or urgent care clinic in the event of an injury or unexpected illness.
Of course, the medical care you receive overseas will work differently than it does in your home country. The health insurance you and your parents use at home probably won't cover the costs of treatment while abroad. That's where liability protection and insurance comes in — and any quality international exchange program will make sure this is a top priority for all of its students.
When choosing an exchange program, look for those that provide lots of information on the type of liability protection and insurance they offer for students. Exchange programs don't usually have their own insurance, but instead work with other insurance organizations to ensure that you are able to pay for any medical costs while studying abroad.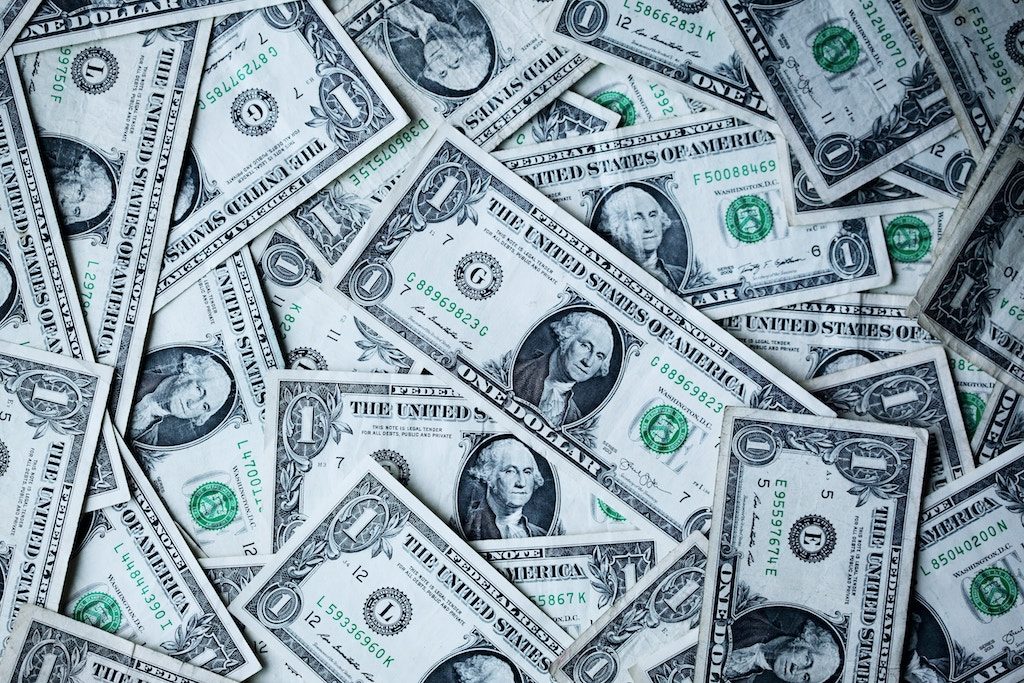 A Non-Profit Mission
Perhaps one of the most important criteria for an exchange program is how its finances are set up. Some programs actually run more like businesses, with the goal of making a profit from its activities. Often these are types of programs that are focused on greater academic rigor and programs within elite educational institutions.
The problem here is that in order to make a profit, the organization needs a way to make money. Of course, that money has to come from somewhere — which is usually from you! Unless you have very specific needs that are better served by for-profit programs (if you are seeking admission to private schools, for example), this might not be the best route to take.
Not-for-profit organizations like ISE, however, are dedicated mainly to providing wonderful cultural experiences for their students and host families — at a cost that more students and their families can afford. They often have a wide network of volunteers and support staff that are dedicated to the same thing, and want to provide an opportunity for cultural immersion for students at all income levels.
Plus, not-for-profit exchange programs will use their money to make their activities better, rather than making a bunch of extra profit. Keep an eye out for how an exchange program is funded. A good indicator is whether their website ends in .com or .org. Dot com websites are usually for-profit while dot org are usually non-profit.
The Bottom Line
Embarking on a summer, semester or year abroad is a big commitment, and a decision that you need to take very seriously. It's important to do plenty of research into the programs you are considering. While all of the things above are the first step in determining if a program is right for you, there's also the element of your gut instinct. Pay attention to whether or not a program "feels" right, even if they look great on paper!
Read through their website, check out their blog, visit their social media pages and ask to speak with former students who have studied through the program before. Your very best resources are the people that make up an organization and the experiences of those that have worked with them. Don't be afraid to ask questions and take your time making an informed decision. Once you're on the plane heading to your host country, you'll be glad you did!
We invite you to read more about hosting a foreign exchange student. If you have specific questions about hosting, check out our host family FAQ page. You can also read testimonials from our past and current host families. When you feel ready, complete our host family interest form and our area representative will get in touch with you.
You can also get involved by joining our team of Area Representatives! Help match host families and exchange students and bring the world closer together, while making a supplemental income.
ISE is a non-profit, DOS compliant, and CSIET listed organization that is proud to offer its students and host families 24/7 support.