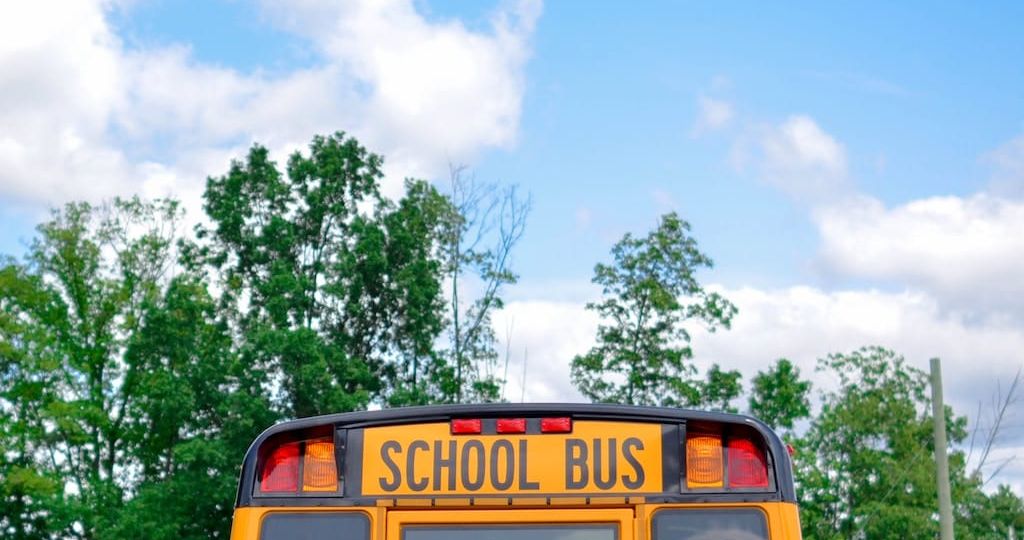 Studying in the United States can be an enormously eye-opening experience. Especially for a teen who has spent most or all of their formative years immersed in the culture of their home country. But for many incoming exchange students, their first experiences in America are certainly not their first interaction with American culture. After all, one of the United States' biggest exports is culture itself. Most often in the form of movies, music, art, and even style!
Understandably, many students arrive in the United States with some very interesting misconceptions about American culture. Those are informed first and foremost by movies and music. These are just some of the most common misconceptions incoming exchange students have about the United States, and the truth behind them.
Misconception #1: Every American has visited every major city and tourist destination in the continental US.
Many students are unfamiliar with the geography and sheer scale of the United States.  Specifically those that come from smaller countries that are sometimes even smaller than the average American state.  It is virtually inconceivable that Americans have not visited Disneyland, New York City, Hollywood, or any other world-famous American attraction within their lifetimes.
Debbie Splean, a host mom in a smaller midwestern town, had this experience with a few of her students. "[Our students] just couldn't image [why] we haven't visited New York City, Chicago, LA, Washington DC and both Disney's," she laughs. "They can't imagine that it's too far to go in at least a day!"
Host mom Tanya Montgomery had the same realization with her exchange students, who would routinely request to visit "nearby" tourist attractions. "[Our first student] was surprised that we weren't able to travel quickly across the country," she muses. "He kept asking to go places [far away], and we'd have to say 'well, that's a three-day drive!'"
The reality: The United States is the third largest country in the world, geographically-speaking. It comes in behind Canada and Russia at number two and number one, respectively. Most Americans opt to fly domestically rather than driving long distances between states. Remember this when asking your host family about visiting "nearby" tourist destinations!
Misconception #3: American high schools are wrought with cliques, stereotypes and rigid social hierarchies.
Many popular American movies targeted at teens globally depict American high-schoolers as cogs in a rigid social system built around jocks, cheerleaders, nerds, and theatre oddballs. Many students arrive to the United States fearing merciless bullies in their schools. Some with grandiose ideas of joining the football team and immediately becoming one of the coolest kids in school.
Of course, this is often the furthest thing from the truth. Especially in small towns where students often study together for many years, and easily blend in with many different social circles at school. That said, many international exchange students are excited to discover that football games, cheerleaders, school theatre productions and themed school dances really are the norm!
The reality: No two American high schools are the same. Many students are surprised to discover that plenty of "American traditions" depicted in teen movies are outdated or flat out untrue. Luckily, some of the more exciting and less damaging aspects of American high school culture are common in many schools throughout the country.  Plenty of international exchange students get the chance to live out their dreams of becoming a cheerleader, a football player or the lead in a school play!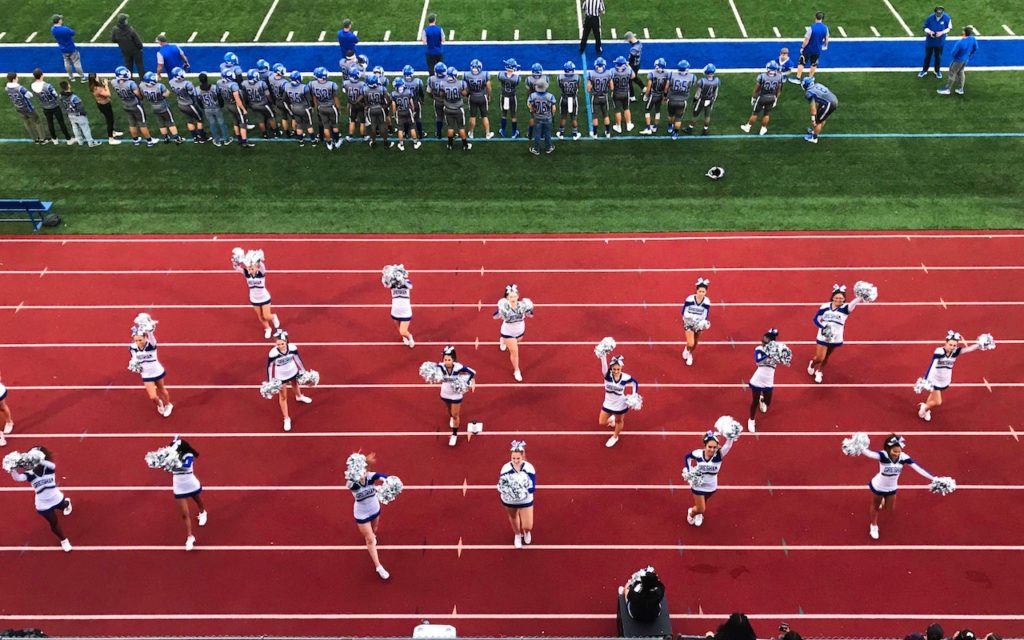 Misconception #3: Most, if not all, American families own at least one firearm.
It's true that the United States does have very different rules and regulations around owning and operating firearms, but many exchange students mistakenly believe that just about every family owns at least one gun.
This is often a misconception that comes first from students' interaction with sensational news headlines.  Also from movies that depict the general population owning and even openly carrying firearms where ever they go!
The reality: Of course, the reality is that relatively few families actually own a gun (less than a third of all American households have a firearm).  Those that do are generally located in more rural areas that routinely use firearms for hunting and protection from surrounding wildlife.
While this misconception is largely harmless, if your student is concerned about safety around firearms, consider sitting down to talk about those concerns so you can help iron out any misunderstandings.  ISE exchange students are not permitted to handle or operate a firearm under any circumstances during their time in the US.
Misconception #4: All Americans love fast food, and eat it all the time.
It makes sense that exchange students would believe this odd misconception about American culture. After all, the entire concept of fast food did originate in the US. That said, fast food is hardly a food group in most American households. Not all American families are enamored with quick eats!
Just take it from host mom Lina Cohen, who hosted a Brazilian student.  He insisted on giving a McDonald's meal a fair shake. "[He] thought that McDonald's is a decent restaurant and that we eat there all the time," she remembers. "When met with our repulsed response, he demanded to go check it for himself. He said it was awful, and he believes us now!"
That said, cooking at home is less common among American families than many other developed countries. With only 27 percent of Americans reporting that they cook at home every day. So while the assumption that all Americans default to the McDonald's drive-thru when it's dinnertime is plainly false, international students may find our food culture very different from their home country.
The reality: Although only 27 percent of Americans cook at home every day, Americans do prepare suppers at home less frequently than many other cultures. This is why it's always a good idea to use food as a way to share culture with a host family. If you are hosting a student, encourage them to bring along family recipes or prepare dinner at home a few times per month!
Misconception #5: Americans living in Western states prefer boots and cowboy hats to jeans and sneakers.
Perhaps influenced by iconic Western films depicting wide-open fields, grazing cattle and rough-and-tumble cowboys donning Stetsons, many exchange students arrive to the US surprised to find most Americans sans-cowboy hat. This is especially true for students living with families in Arizona, Texas, New Mexico and other states in the southwest!
Students are often surprised and perhaps a bit bummed out to discover that most Americans prefer jeans, sneakers and baseball caps — and that most cowboy hats are reserved for rodeos and ranches.
The reality: While most Americans don't even own a cowboy hat or pair of boots, much less wear them daily, Americans do have a unique sense of style that many other cultures find amusing. In fact, Americans are often described as exceptionally casual dressers by other cultures, and many students find our unique brand of "athleisure-wear" very strange!
At the end of the day, one of the most rewarding aspects of studying abroad (or hosting a student from another country) is talking about some of the misconceptions surrounding American culture. What are some of the funniest misconceptions you've had or heard about American culture? Tell us in the comments below!
We invite you to read more about hosting a foreign exchange student. If you have specific questions about hosting, check out our host family FAQ page. You can also read testimonials from our past and current host families. When you feel ready, complete our host family interest form and our area representative will get in touch with you.
You can also get involved by joining our team of Area Representatives! Help match host families and exchange students and bring the world closer together, while making a supplemental income.