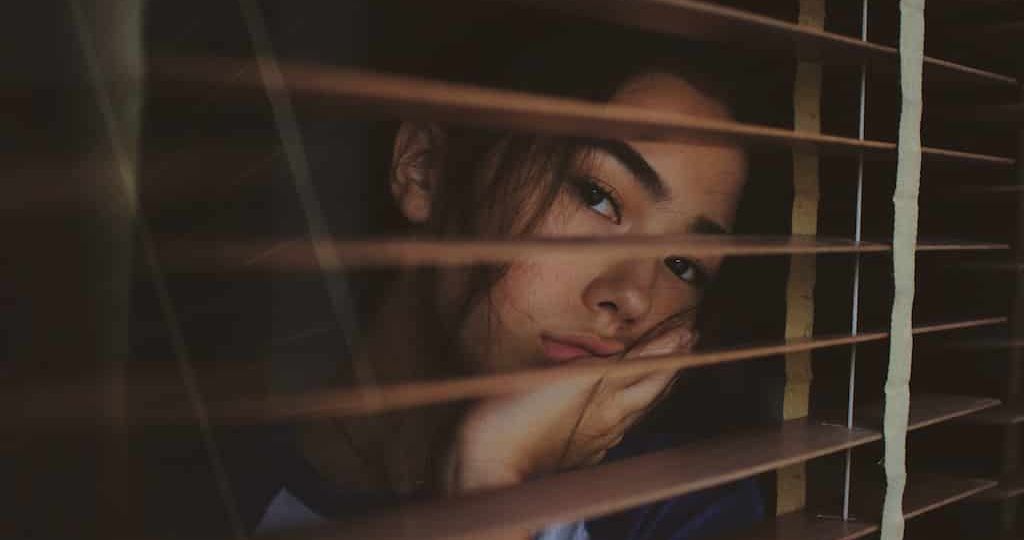 A semester or year spent living overseas as a teen elicits plenty of emotions — excitement, anticipation, and wonder just to name a few. That said, some level of discomfort and even sadness is inevitable when an exchange student embarks on an extended trip so far from home. Helping your student adapt to and embrace American culture often means tackling these feelings of homesickness head on, even when a student is reluctant to admit that they miss home.
Though every teen is different, most exchange students begin to experience pangs of homesickness between three weeks and two months into their time abroad. This is often after the initial "honeymoon period" filled with excitement and optimism begins to fade, and the reality of their commitment sets in. Students may often feel less open to new experiences, more withdrawn from their host family and new friends, and more drawn to reminiscing about their home country and creature comforts.
While homesickness is inevitable, it is also temporary — and there are plenty of things you can do to help your exchange son or daughter overcome this difficult time. Below are 5 tried-and-tested tips for helping your exchange student overcome homesickness.
Invite your exchange student to talk about what cultural differences they've found most challenging.
More often than not, the very best way to sift through difficult feelings of homesickness is to talk about them out loud. Your student will likely be hesitant to tell you about what they're struggling with for fear they'll seem ungrateful or pessimistic. In order to get them working through their feelings of homesickness, you will need to make an effort to get them talking.
If you have established a routine of talking with your student on a daily basis, try not to allow your student to withdraw as their initial feelings of excitement begin to wane. Your exchange son or daughter might not be as talkative as before, and may even struggle to find the right words to describe what they are feeling — but making the effort to listen with an open mind is critical.
Remember that your student is still learning to trust you and your family, and may be reluctant to share painful feelings with you. Avoid dismissive phrases like "well, it will pass" or "you'll get over it" and make a point to communicate to them that while these feelings are natural and temporary, they are still important.

Provide distractions when the going gets tough.
Feelings of homesickness most often set in around times when the mind has the opportunity to wander. Most often, this happens right around bedtime when your student has little to do beyond sitting and reminiscing.
During your student's waking hours outside of school, try to keep your exchange son or daughter occupied with fun and engaging activities. Going to see movies, taking a walk or even spending a day outside can help lessen the intensity of homesickness and help bring your student's mind back to the present. Depending on how quickly your student has made friends at school, encouraging them to spend more time out and about with other teens can be helpful as well.
Incrementally decrease connections with home.
It's true that time spent talking with friends and family back home might prolong feelings of homesickness and undermine your student's ability to adjust to the United States. That said, it's not always a good idea to go "cold turkey" since this can sometimes cause more harm than good.
If your student is spending an inordinate amount of time chatting with friends and family back home, work on encouraging them to slowly limit their contact over a few days or weeks. If, for instance, your exchange son or daughter is talking with their best friend every day, start by decreasing to every other day for a week, and then once a week. This will help your student slowly adjust to less contact with the comforts of home, and encourage them to fulfill their need for social interaction outside of Skype or WhatsApp.
Read this next: Tips for Cultural Exchange in the Digital Age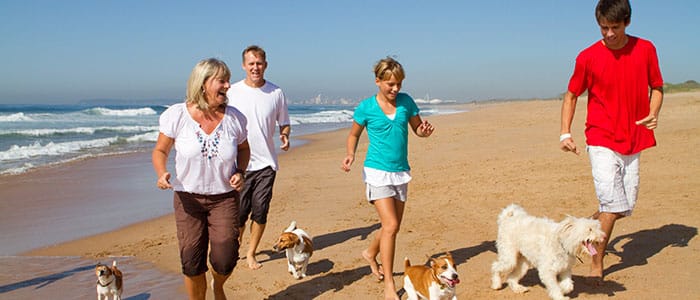 Encourage your exchange student to socialize with your family rather than spending time alone in their room.
While some amount of alone time is necessary in order for your student to recharge emotionally and mentally, there is a limit to how much time they should be spending alone in their room. There is no hard and fast rule for how much time a student should spend in your home's common areas versus their own room, most students will need a bit of encouragement to socialize when they are feeling homesick.
If your family usually has dinner together in the evenings, make a point to include your student in the prep and clean up in order to extend their activities in the evening. It might be helpful to ask your student if they'd cook a dish from their home country for dinner, or play a board game after dinner. Any opportunity to get your student interacting with your family will help fend off sadness and homesickness.
Be patient.
One of the most frustrating things about homesickness is how it doesn't always follow a schedule. Some exchange students will experience little to no homesickness during their time abroad, while others will struggle to overcome their sadness for months on end. Every student is different, and it's important not to put too much pressure on your student to "feel better" even if you are worried or feeling impatient.
Remind your student that getting over these feelings requires lots of patience and time. Make a point to regularly check in even after you believe your student has transitioned out of homesickness since these feelings usually linger for many months. All in all, trusting that your student will soon feel right at home in the United States is the best way to get through the hardest part!
We invite you to read more about hosting a foreign exchange student. If you have specific questions about hosting, check out our host family FAQ page. You can also read testimonials from our past and current host families. When you feel ready, complete our host family interest form and our area representative will get in touch with you.
You can also get involved by joining our team of Area Representatives! Help match host families and exchange students and bring the world closer together, while making a supplemental income.