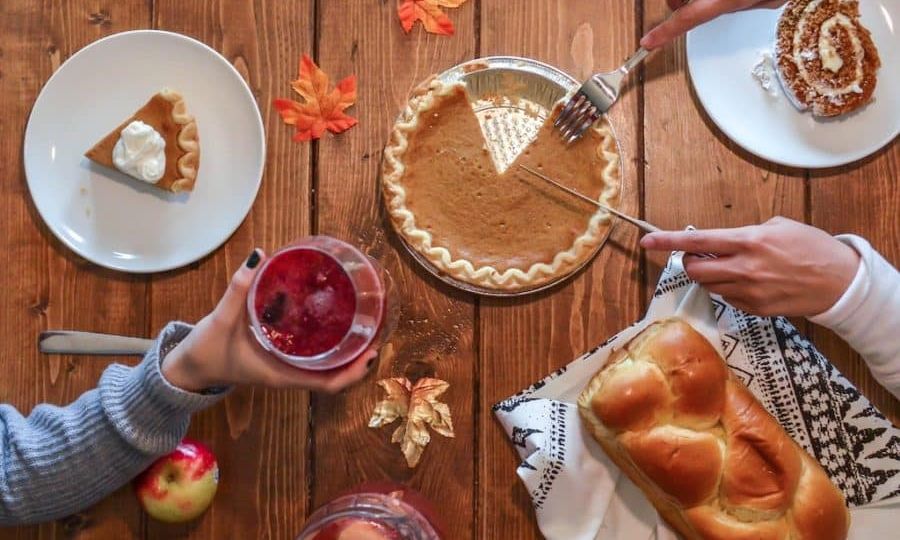 For many international exchange students, few holidays feel more quintessentially "American" than Thanksgiving. Many Thanksgiving traditions revolve around cultural mainstays like football and comfort food, leading many international students to feel particularly excited about experiencing Thanksgiving with their American host family.
What are the types of experiences international students look forward to, and how can your family help your student experience the best of Thanksgiving this year? Better yet, how can you include their own culture in this year's festivities? Consider making these Thanksgiving traditions a priority this year!
Cooking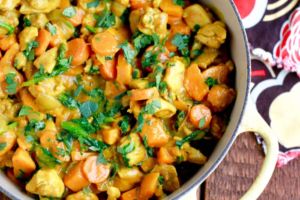 Few experiences better represent culture than cooking. For Thanksgiving, of course, cooking can often begin many hours (or sometimes, many days) before the big day. If there are particular dishes you think your exchange student would enjoy lending a hand in making, consider including them in food preparation.
Better yet, talk to your exchange student about fall dishes they like to prepare back home. By adding a favorite dish from their own country, your student will feel more intimately involved in the holiday — and your family will get the opportunity to expand their own culinary palate! Check out these fall dishes from around the world for inspiration at the bottom.
Shopping
The mad dash to shopping malls in the hours that follow Thanksgiving is something no other country experiences to the level we do in the US. Though "Black Friday" shopping might sound like a retail nightmare for you, it can be a real cultural treat for your student!
Though a full Black Friday shopping experience might not be in the cards, a quick visit to a local shopping center for a glimpse at the post-Thanksgiving retail tradition might offer some insight into what Black Friday shopping is all about.
Christmas Decorating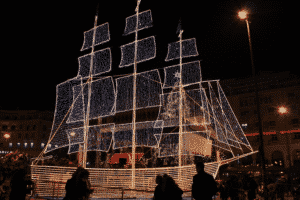 Most countries around the world don't begin true Christmas season celebrations until just a week or two before the day itself. In the United States, of course, Christmas decorations often begin the moment Thanksgiving wraps up!
If your family decorates your home with lights and other Christmas decorations, make sure to include your student in the process. It can even be a good idea to discuss decoration ideas with your student, especially since Christmas decorations in other parts of the world look very different.
Football
Nothing says Thanksgiving quite like football! For many families, gathering in the living room to watch the Thanksgiving Day game is as important as the food itself. That said, many communities host their very own versions of the Thanksgiving Day game.
Sara, a host mom in Washington, plans to include her exchange student in her community's tradition. "Our church has an annual Turkey Bowl, an all-ages flag football game at our local high school's field first thing in the morning on Thanksgiving," she says. "Most of our church pastors and interns play along with everyone else, and our two exchange boys this year are so excited for this tradition!"
If the weather permits, you could even ask your student if there are any outdoor games from their country they'd like to play. While most countries don't play American football, there are plenty of other team games from around the world that are easy for everyone to learn!
Family Games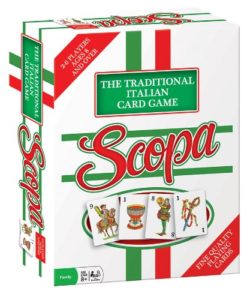 Though Thanksgiving looks like a holiday that revolves around food and football, the true heart of the holiday is time spent with family. Many families enjoy playing card and board games after the meal — which offers a great opportunity to learn a bit more about your exchange student's culture.
Games are an important part of just about any culture around the world, and Thanksgiving is a great time to include games from your student's home country in the fun. For example, Scandinavian students may know a chess-like game called Hnefatafl, while Italian students may enjoy playing a traditional card game called Scopa. Both if these games (and many others) require either a special game board or deck of cards, so plan ahead!
How are you celebrating Thanksgiving with your exchange student? Let us know in the comments!
We invite you to read more about hosting a foreign exchange student. If you have specific questions about hosting, check out our host family FAQ page. You can also read testimonials from our past and current host families. When you feel ready, complete our host family interest form and our area representative will get in touch with you.
You can also get involved by joining our team of Area Representatives! Help match host families and exchange students and bring the world closer together, while making a supplemental income.
Related Articles:
Christmas Decorations from Around the World