Become a Study Abroad Group Trip Leader

A Unique Travel Opportunity for Teachers
Because we believe in the importance of cross-cultural educational experiences outside of the classroom, we make it easy and worthwhile for teachers to organize study abroad group trips with students during the summer months. If you have a group of 10+ students that you'd like to travel with to Italy, France, Spain, etc., ISE can offer you the following incentives:
Airfare and hotel discounts
Daily allowance for group leaders
Additional program discounts for participants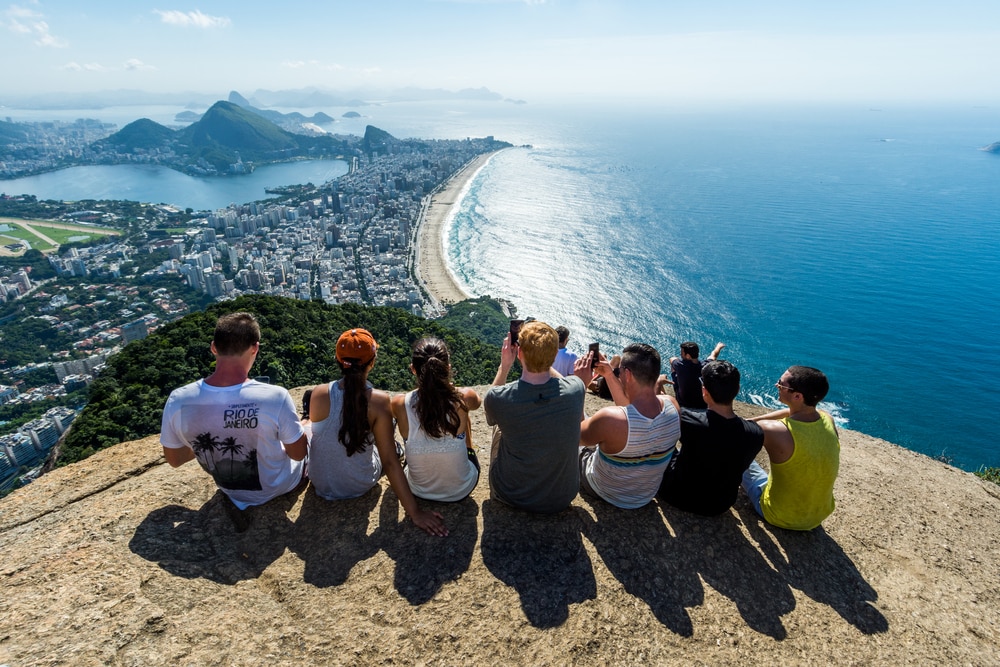 About the Program
We work with teachers to create a custom program that will provide participants with an optimal experience abroad. During the trip, participants will attend morning language courses and take part in afternoon cultural activities and excursions.
Programs are offered throughout the year for periods of 1+ weeks. We are happy to offer tailor-made programs! All excursions and activities can be customized by request. Contact us today for a quote.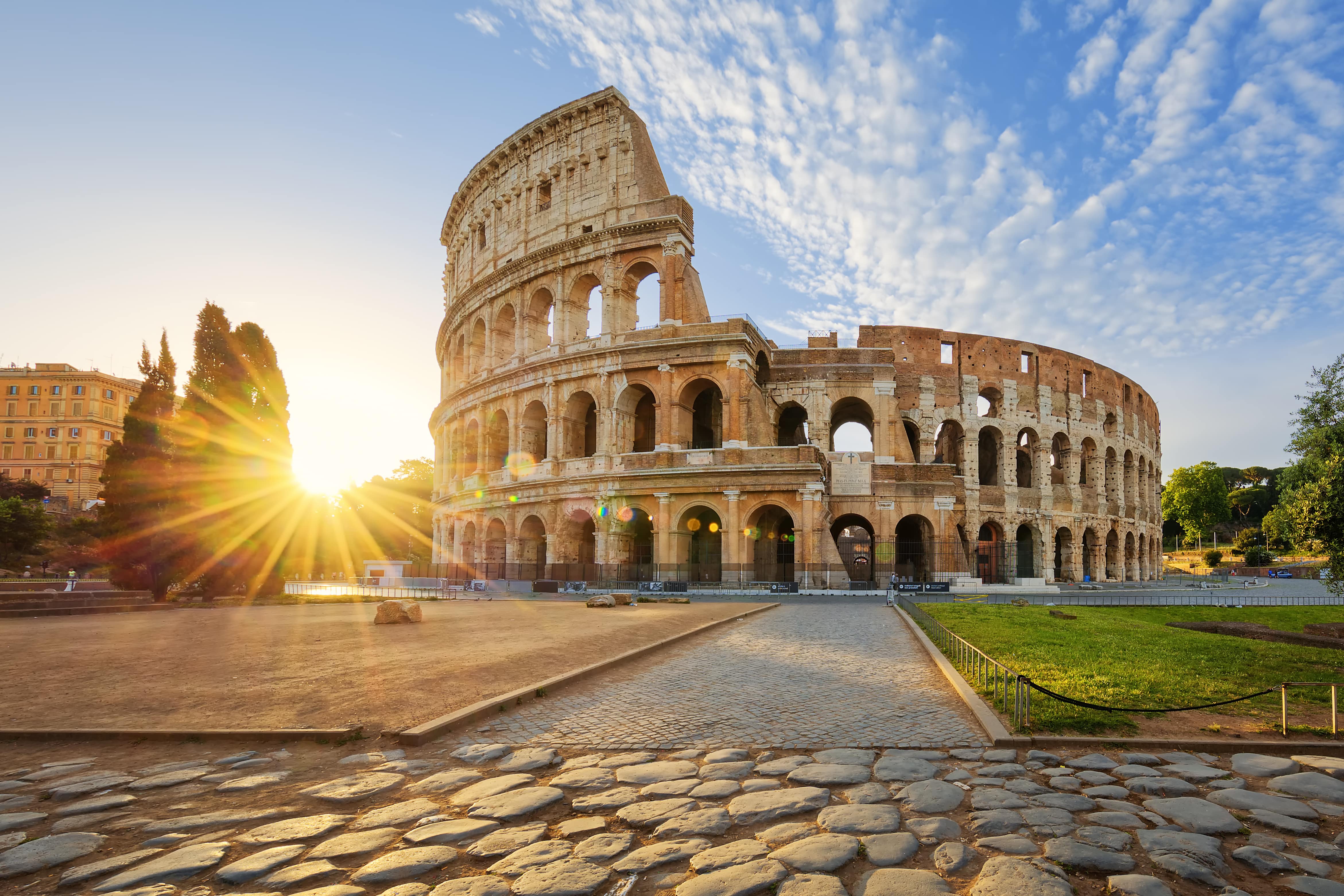 Accomodations
We arrange full room and board for our program participants. Depending on your trip location, participants can stay with a local host family or live in a group residence or hotel. We can also offer accommodation discounts for group leaders willing to accompany a group. Local assistance is provided throughout the entire program.
What Does a Group Trip Schedule Look Like?
Wondering what a planned group trip looks like? Here's one of our most popular trip itineraries as an example:
LEARN FRENCH AND EXPLORE PARIS
DAY 1: Arrival in France and transport to residence (host family, group residence, or hotel)
DAY 2: Morning French lessons. Afternoon guided walking tour of Paris.
DAY 3: Morning French lessons. Afternoon visit to the Eiffel Tower and the Champs Elysees.
DAY 4: Morning French Lessons. Afternoon tour of Notre Dame de Paris and the Marais.
DAY 5: Morning French Lessons. Afternoon tour of Quartuer Latin (La Sorbonne, Jardin du Luxembourg)
DAY 6: Transport to airport and departure.