International Student Exchange maintains a strong presence in Montana through our Big Sky Regional Office. Over the past ten years, our Montana regional staff has enriched the lives of over 335 exchange students and countless American kids and families in communities across the state. Our students have attended more than 90 different public high schools in Montana.
Opportunities to get involved throughout the state are available today!
Host an Exchange Student in Montana
Join our network of over 275 host families in Montana and make a difference in a teenager's life today. When you host an exchange student, you will:
Gain a new family member
Experience a new culture
Create lifelong friendships
Make a positive impact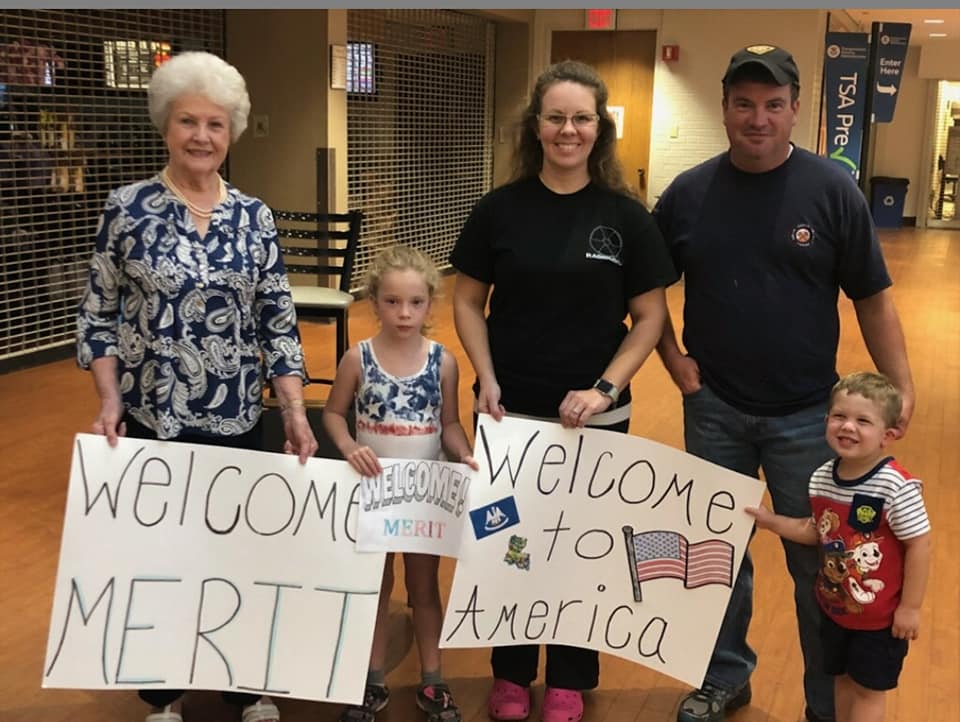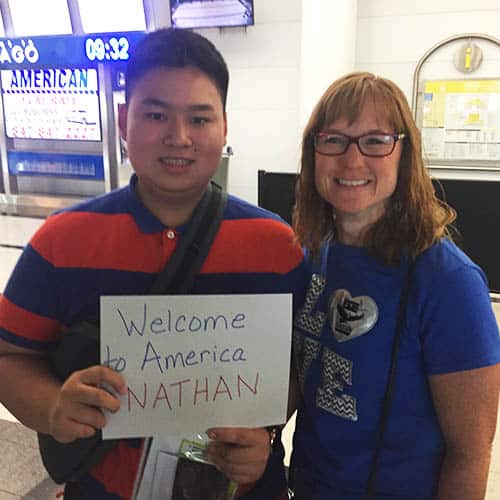 Work with Exchange Students in Montana
Become an Area Representative in Montana and join over 40 individuals who have made it their mission to bring student exchange to their communities. Our Area Representatives:
Work with local high schools to secure placements for exchange students
Recruit local families to host exchange students for 5, 10, or 12-month programs
Provide supervision and guidance for exchange students throughout their stay
Welcome International Exchange Students To Your High School
There are many benefits of having foreign exchange students in your local high school. They help students and faculty learn new cultures, values and languages.
Here are some of the schools that our students have attended in Montana:
Are you interested in having foreign exchange students in your local high school? Click the link below!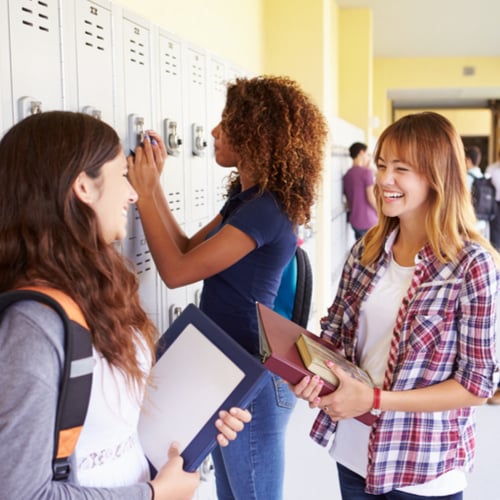 ISE has grown from a small nonprofit exchange program in 1982 to one of the leading sponsors of J-1 cultural exchange programs in the industry, facilitating programs for over 2,500 exchange students every year. With such rapid growth, we faced the challenge of providing comprehensive training to each new field…
With exchange students and host families around the world eagerly awaiting their opportunity to experience cultural exchange, we decided to catch up with one of our incoming students and host families to get a glimpse of how they're preparing for next year's program and how virtual connections have already helped…
As lockdowns were enacted, and national borders closed due to COVID-19, exchange students were faced with a daunting task: getting home. There have been countless stories of host families and field staff members going above and beyond to make sure the exchange students were safe. In San Francisco, host father…
HOST A STUDENT
Global friendship starts with local action. Volunteer to host a student today!
JOIN OUR TEAM
Change the world, one family at a time. Apply to become an ISE Area Representative!
STUDY ABROAD
Explore a new culture and experience a new way of life. Become an exchange student!