International Student Exchange maintains a strong presence in Minnesota through our North Central Regional Office. Over the past ten years, our Minnesota regional staff has enriched the lives of over 660 exchange students and countless American kids and families in communities across the state. Our students have attended more than 210 different public high schools in Minnesota.
Opportunities to get involved throughout the state are available today!
Host an Exchange Student in Minnesota
Join our network of over 470 host families in Minnesota and make a difference in a teenager's life today. When you host an exchange student, you will:
Gain a new family member
Experience a new culture
Create lifelong friendships
Make a positive impact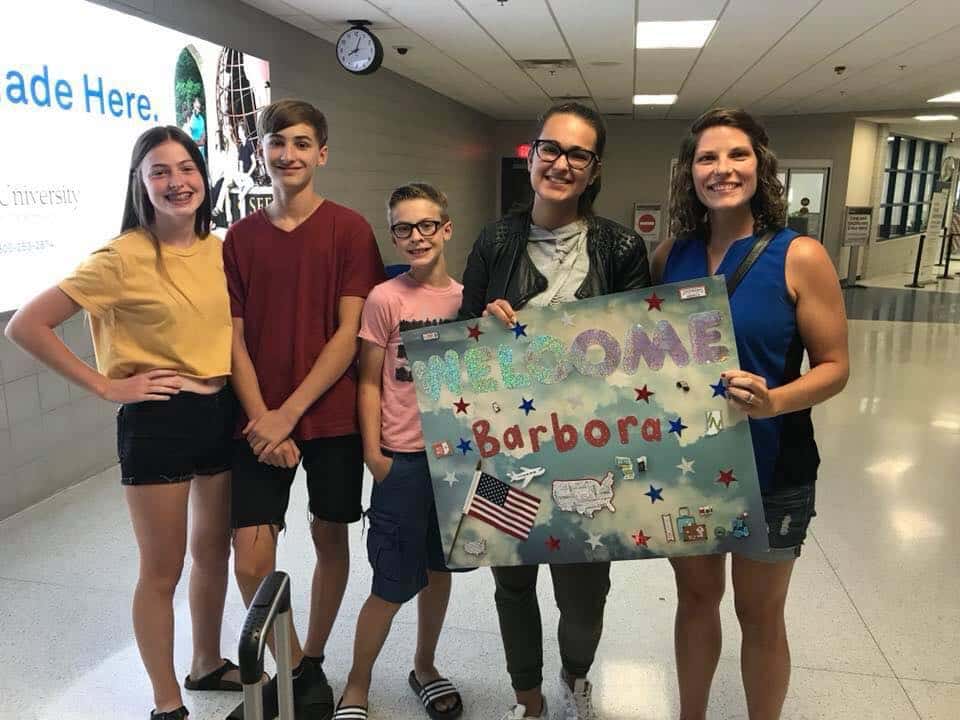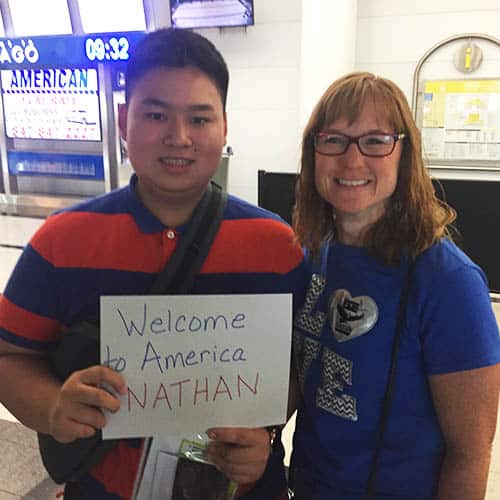 Work with Exchange Students in Minnesota
Become an Area Representative in Minnesota and join over 60 individuals who have made it their mission to bring student exchange to their communities. Our Area Representatives:
Work with local high schools to secure placements for exchange students
Recruit local families to host exchange students for 5, 10, or 12-month programs
Provide supervision and guidance for exchange students throughout their stay
Welcome International Exchange Students To Your High School
There are many benefits of having foreign exchange students in your local high school. They help students and faculty learn new cultures, values and languages.
Here are some of the schools that our students have attended in Minnesota:
Are you interested in having foreign exchange students in your local high school? Click the link below!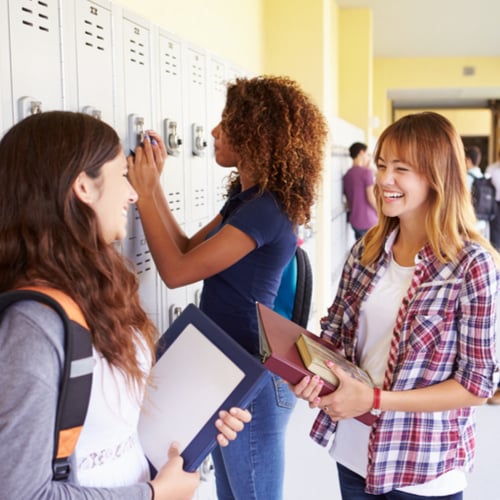 Rose Hawkins, Regional Director at International Student Exchange (ISE), has been working in the student exchange industry for over 20 years. In addition to being a Regional Director with ISE, Rose has been a host family for numerous exchange students from around the world over the past 13 years. We…
"They come from around the world and they all share a common desire: Soak up as much of the American experience as possible. Then, they return home and they become ambassadors of sorts, maintaining lifelong connections to a country that they admire and people that they come to love. In…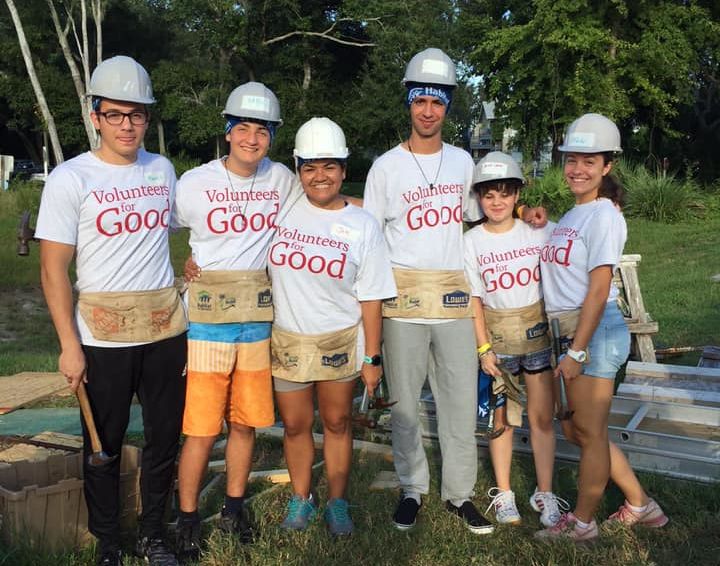 When it comes to educating the leaders of tomorrow, reinforcing the value of service and volunteerism is incredibly important. For our high school exchange students, volunteering is not simply about checking off a program requirement. It's about personal development, giving back to the hosting community, and building meaningful and lasting…
HOST A STUDENT
Global friendship starts with local action. Volunteer to host a student today!
JOIN OUR TEAM
Change the world, one family at a time. Apply to become an ISE Area Representative!
STUDY ABROAD
Explore a new culture and experience a new way of life. Become an exchange student!