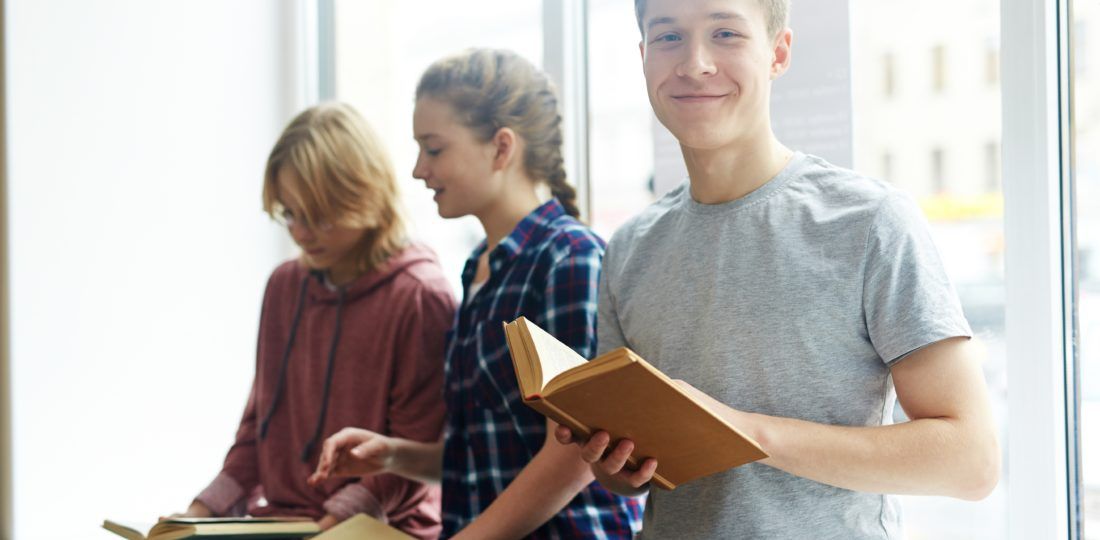 Dear Exchange Students,
It's hard to believe your program is coming to an end.  We hope that you have enjoyed your time here and have had many great experiences.  As the end of the the school year approaches, you must start the process to get your grades convalidated. This is the only way to receive credit for your academic study in the US.
It is very important that the exchange students and host families follow the steps for convalidation closely. If one step is left out or if there is a missing notarization, it could mean that the whole process must begin again. If the student does not receive full convalidation, they may need to repeat the entire year of school in their home country.
What is Convalidation?
Only exchange students from certain countries are able to get credit in their home countries for the work that they do while studying in their US high school. For exchange students from these countries, their transcripts must go through an official process to translate their school information from our system to another. This process is known as Convalidation.
How Does the Process Work?
The official process will vary by state. We would like to direct you to our 
Convalidation page
 where you will find detailed information about how to obtain an apostille in your state, which is required for your convalidation.  In many cases, the final stage of the process will have to be completed by your host family after you return home, so it's important to make sure everything is organized before you depart. An official request form is also available for download on the website.
We invite you to read more about hosting a foreign exchange student. If you have specific questions about hosting, check out our host family FAQ page. You can also read testimonials from our past and current host families. When you feel ready, complete our host family interest form and our area representative will get in touch with you.
You can also get involved by joining our team of Area Representatives! Help match host families and exchange students and bring the world closer together, while making a supplemental income.