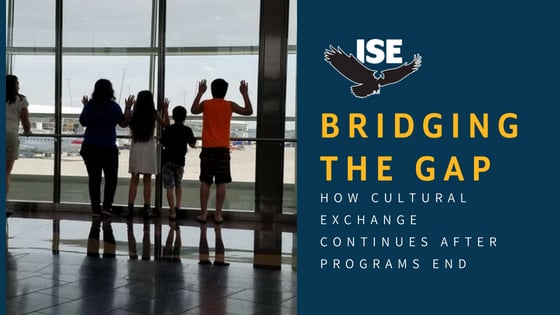 From excitement to homesickness to the thrill of new experiences, the exchange journey is filled with powerful emotions for both the student and the host family. Of course, nothing epitomizes the emotional impact of hosting an exchange student quite like the bittersweet experience of that student returning home.
But in the case of many foreign students and host families, the end of an exchange semester or year is certainly not the end of the experience as a whole. More often than not, it's simply the beginning of a lasting connection that grows, changes and deepens over years and sometimes decades. These are just some of the many ways that cultural exchange continues after programs end.
Extended Education in a Host Country
Many exchange students have no plans to put away their passport after they return from their semester or year abroad. Time spent living and studying overseas is just a way to dip their toes into the cultural waters of a new country — often in preparation for diving into their college education abroad!
In the case of one student from Vietnam, time spent in the United States during her teens paved the way for her admission to the University of Cincinnati. She even stayed with her original host family for her freshman and sophomore years!
Simply put, time spent living abroad is a great way for students to prepare for more challenging and rigorous cultural and academic pursuits as they get older.
Trans-Atlantic Facetime and Skype Dates  
Studying abroad in the Digital Age is much different than in previous decades. While students used to be limited to pen and paper in order to communicate with people back home, students today can easily chat with their family and friends across the globe with just their phone or computer!
One family that hosted an Austrian exchange student last year has already made good use of the internet to connect. "Leonie has been talking to us every day since she left, plus a couple of Facetime [sessions] when she felt homesick for us," host mom Chantelle said. "She is already planning to come visit us on her Christmas break!"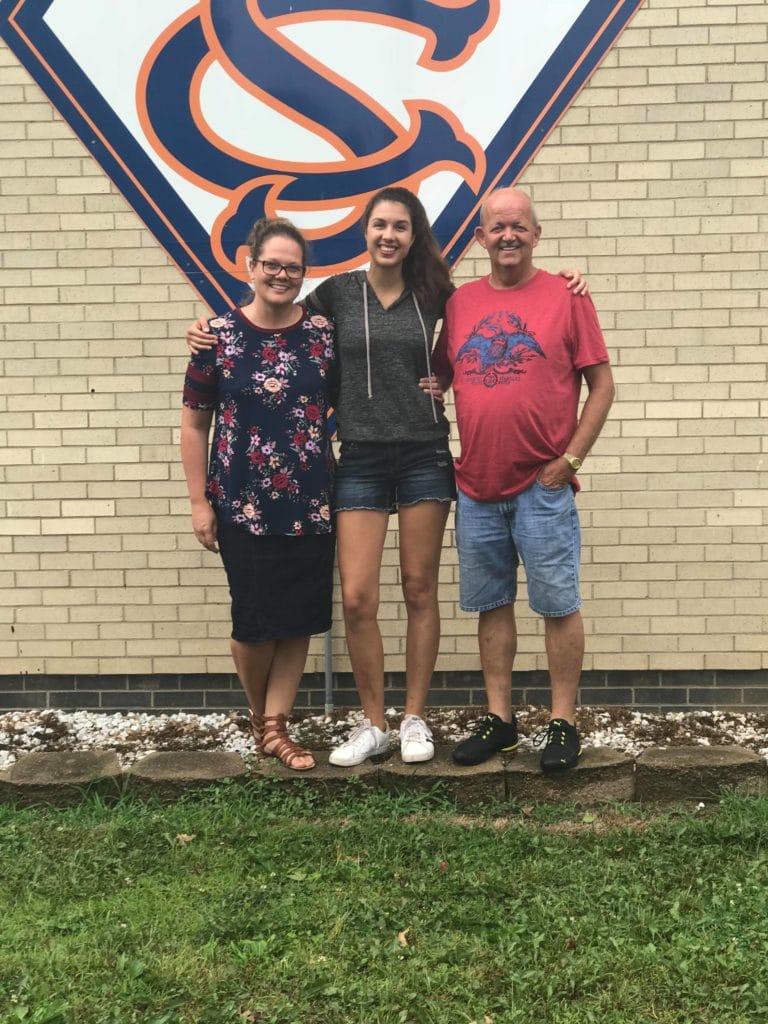 Technology like Skype, Facetime, and WhatsApp make it easy to nurture bonds with students in far-away countries, especially if those bonds are particularly lasting. "Leonie is like the daughter I could never have," says Chantelle. "She's [currently] on a school trip to Croatia, and she still sends pictures every day!"
"Reverse" Exchange Student Trips
When hosting an exchange student, host families often underestimate the incredible impact their student's culture will have on their own understanding of the world — and often find that the experience is a catalyst for their own global travels.
Angelia, a two-time host mom for an Austrian and German student, spent the better part of a month in Europe visiting her former exchange students in their own countries. "We will be staying with our first student in Austria and then visiting the student who just recently left in Germany," said Angelia. "Our first exchange student from Austria [even] came for two weeks this past Christmas, and was here when our second exchange student arrived!"
Even years and decades later, veteran host parents like Mark — who has hosted nine exchange students from around the world — are even getting to experience major milestones alongside their former exchange students. "We went to Germany and stayed with four of our prior students, and [that trip] even included a wedding," says Mark. "It never gets old. Now we even have a grand exchange baby!"
Full Circle "Exchange Family" Reunions
For host parents that choose to host students year after year, there's a silver lining to this boomerang effect: a whole new kind of family reunion! Carefully-timed visits back to their host country can often coincide with new exchange students arriving — and host families get to enjoy time with multiple "generations" of their exchange sons and daughters.
"My first exchange student from Finland has returned multiple times, including [one visit] with her sister to join our family to celebrate with our then Vietnamese exchange student," says Patsy, a veteran host mom in the United States. "Talk about a Christmas morning from around the world," she continued. "They remain a piece of your family for life!"
Co-Parenting from Across the Globe
Since so many exchange students choose to study abroad during their formative teen years, host parents often become a significant guiding force in their lives — and continue to play the role of parent or mentor even after their exchange year is up. Many host parents will attest to deep and meaningful conversations with their students even after their semester or year abroad, and often count their students as "bonus" children!
For host mom Debbie, whose exchange student from China returned to the US for college, this is especially true. "He told us [the impact of his year abroad] hit him after he went home, and how much it had offered him. Mentoring continued the summer prior to college as we helped him get his driver's education training, talked about internships in college, [and] given him advice when he needed and asked for an American viewpoint," she says.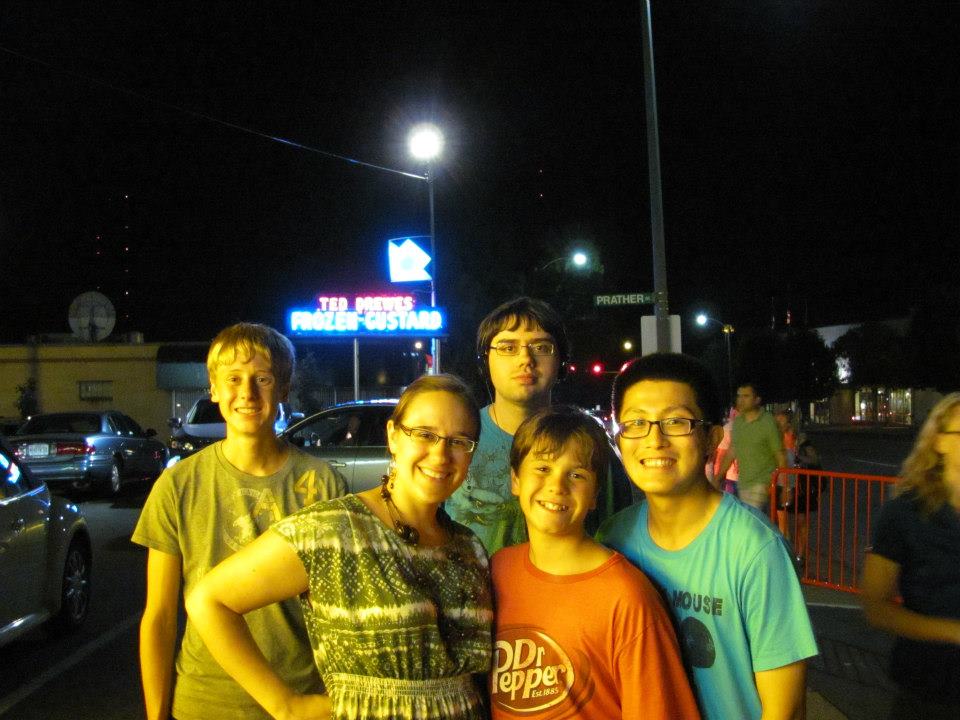 "It's grown into a true parent/child relationship," says Debbie. "We didn't expect a long-term relationship, but we have one after all!"
While saying goodbye to an exchange student can be heartbreaking, remember that saying goodbye at the airport is the beginning of a journey rather than the end of one. Whether you recently said goodbye to an exchange student or are considering becoming a host family, take comfort in knowing that the bonds and connections you form with a student are likely to exceed your expectations in more ways than one!
We invite you to read more about hosting a foreign exchange student. If you have specific questions about hosting, check out our host family FAQ page. You can also read testimonials from our past and current host families. When you feel ready, complete our host family interest form and our area representative will get in touch with you.
You can also get involved by joining our team of Area Representatives! Help match host families and exchange students and bring the world closer together, while making a supplemental income.