Bringing Exchange Students and Host Families Together Through Exchange Programs
Wondering how to become a host family? Let us take you through the process of hosting a foreign exchange student. Bring the people of the world together and help make a student's dream come true. Learn how to be a host family.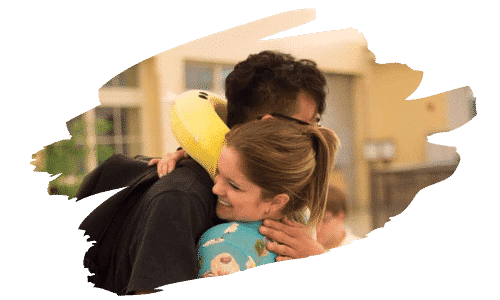 Looking for a rewarding role you can do from home? Our Area Representative position allows you to work with high schools, families, and exchange students to promote cross-cultural friendships. Join our team today.
Since 1982, we've provided U.S. Department of State-designated high school exchange programs for students around the world. Our network of loving host families paired with the dedication of our remote field staff members are what make our exchange program possible.
If you're interested in hosting an exchange student, studying abroad, or promoting cross-cultural friendship in your community we invite you to join our mission to break down the barriers to friendship and bring the people of the world closer together. We've provided programs for…
Our Mission
International Student Exchange (ISE) fulfills its mission of "Educating Tomorrow's Leaders" by bringing together exchange students and volunteer host families. The ISE exchange program allows international students to become familiar with the American way of life by attending local high schools, experiencing authentic family life, and participating in community service. As a result, American host families also learn about foreign cultures and make lasting friendships with the students hosted in their homes and their families.
Why Choose International Student Exchange
24/7 Support
ISE will never treat your experience as a one-time transaction. After all, you're not buying a pair of shoes — you're spending many months enrolled in a cultural exchange! As such, we offer an unparalleled level of care and support to all of our exchange students and host families. We have a fully-staffed support team, a 24/7 emergency hotline, and an online support community for our program participants.
A Non-Profit Mission
As a non-profit organization, ISE is dedicated mainly to providing wonderful cultural experiences for students and host families — at a cost that more students and their families can afford. Our mission is to bring the people of the world closer together, and our passionate network of volunteer host families makes this mission possible.
Dedication to Quality
ISE follows all rules and regulations set forth by the US Department of State. DOS compliance ensures your experience with us is safe and fun.  ISE's exchange program has also been granted a full-listing each year since our founding by CSIET (the Council on Standards for International Educational Travel), making it a safe choice for students and host families.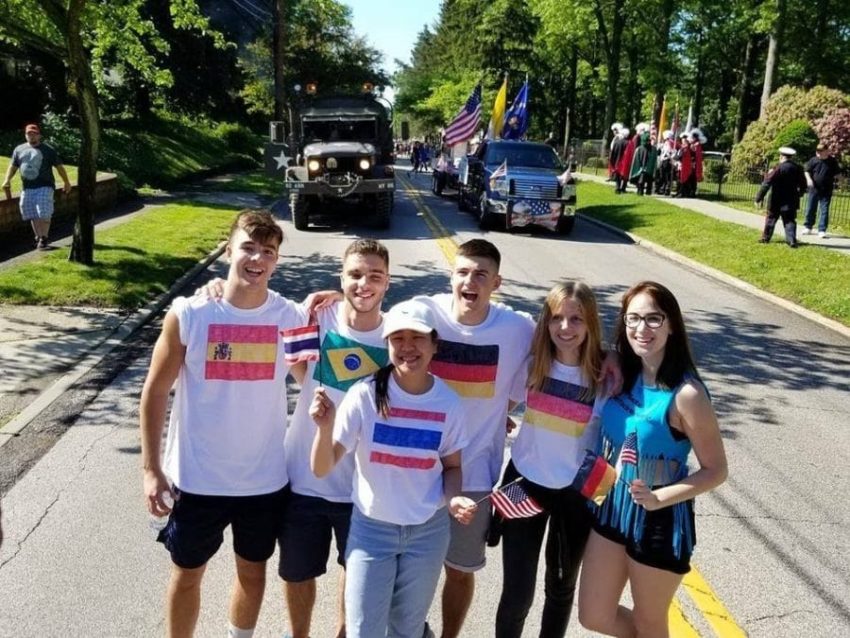 Our Programs
We provide a twelve-month, ten-month, first-semester, or second-semester program for international high school students. After students have been carefully screened for language, grades, and overall suitability for the program, we provide placement in public, or upon written request, private high schools. Our exchange students then live with a volunteer host family while they attend high school. We also offer various programs for American high school students to live with a vetted host family and study abroad internationally.
Doing More with ISE Gives Back
ISE Gives Back,  our philanthropic program, is designed to provide support to those crucial organizations at home and abroad that create opportunities and lend assistance to children in need so that they can grow, participate, and thrive in the global community. Children Incorporated, our domestic partner, has worked diligently for 50+ years to assist impoverished children throughout all 50 states.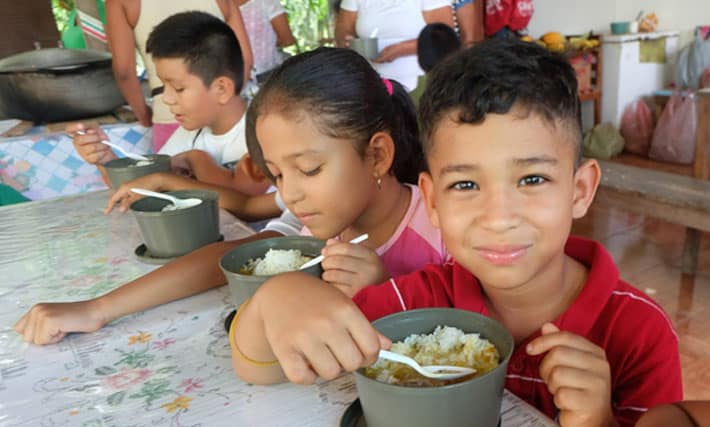 About Our Partners
ISE partners with international agencies in over 90 countries in order to facilitate quality programs for our exchange students. Each year, our trusted partners make it possible for thousands of exchange students to travel to the United States to live with a host family and experience the American way of life.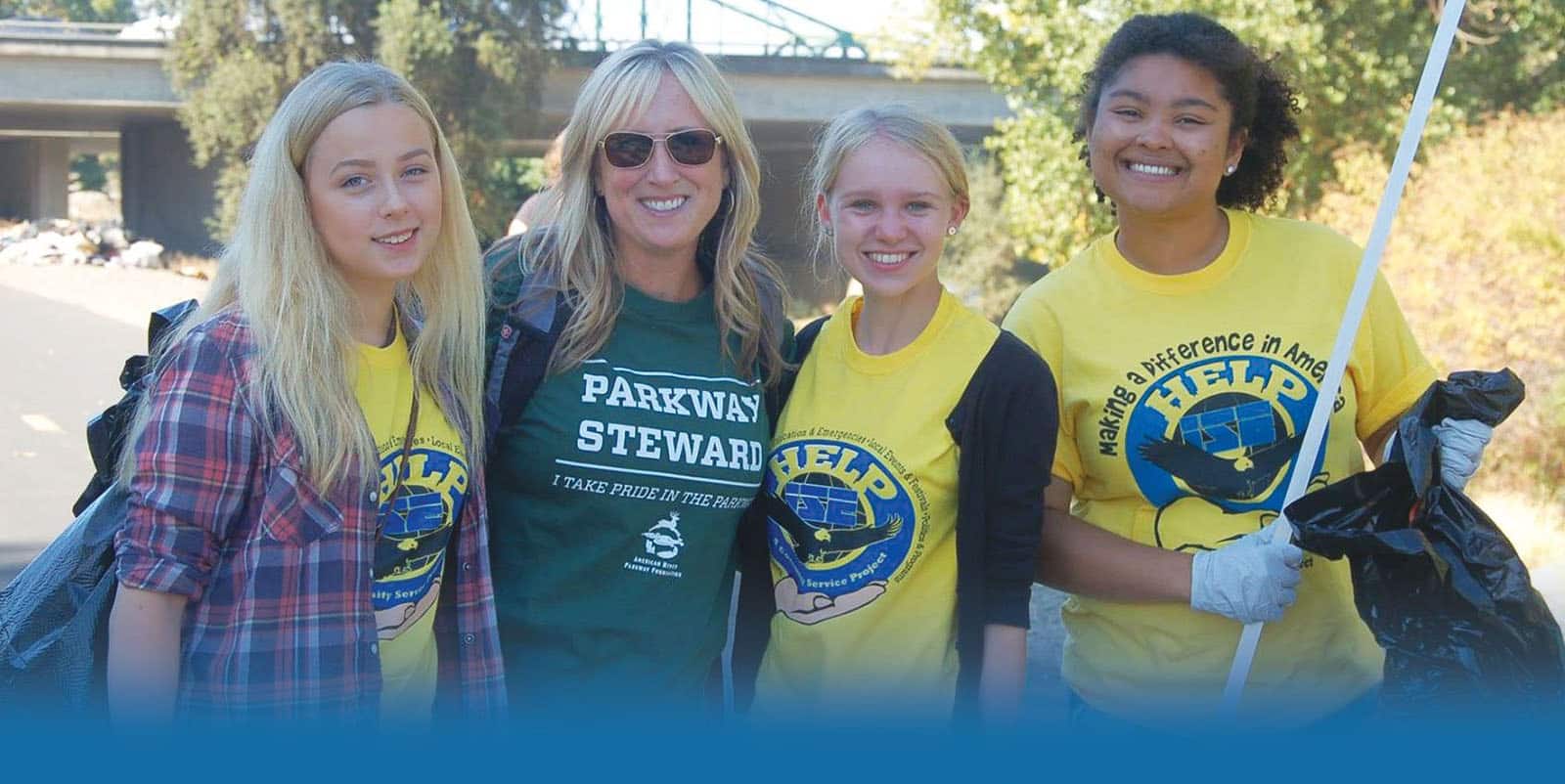 HOST A STUDENT
Global friendship starts with local action. Volunteer to host a student today!
JOIN OUR TEAM
Change the world, one family at a time. Apply to become an ISE Area Representative!
STUDY ABROAD
Explore a new culture and experience a new way of life. Become an exchange student!