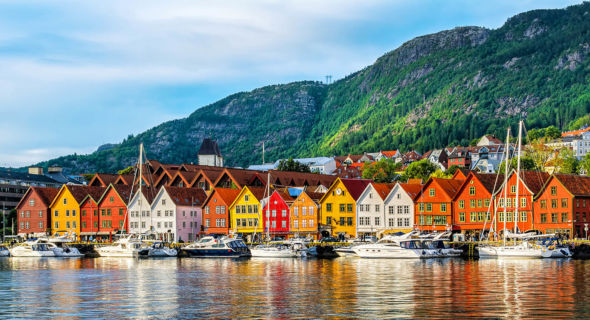 Norway is a Scandinavian country made up of mountains, glaciers, and deep coastal fjords. Known for fishing, hiking, and skiing, Norway offers visitors many activities in a beautiful, historic landscape.
Cultural Immersion Program
Our Cultural Immersion Program in Norway will allow you to live with a Norwegian host family, explore Norwegian culture, and brush up on your Norwegian language skills. On this exchange which can last from two to ten months, participants live with a host family and attend their local high school. One of the best things about our Norway program is that there is no language proficiency test, so participants who are new to the Norwegian language can still apply.
Location
Students who choose to enroll in our Norway program can be placed anywhere throughout the country and will live with a local host family. The program will allow you to live like a local and experience typical Norwegian daily life.
Start Date: Aug 15th, November 1st, or January 9th
Deadline: 90 days before departure
Duration: 2-10 months
Fee: $4,900-$8,700
Be between the ages of 15-18 upon arrival
Have a good academic record
24/7 local support
Progress reports for parents
Full room and board
Medical insurance
Flights, passport, and visa
Additional excursions
Personal spending