Study Abroad in Australia
Surrounded by the Indian and Pacific oceans, Australia boasts some of the most fascinating landscapes in the world. The country, which is home to unique animal species such as the kangaroo and koala, is known for attractions such as the Sydney Opera House, the Great Barrier Reef, and the Outback.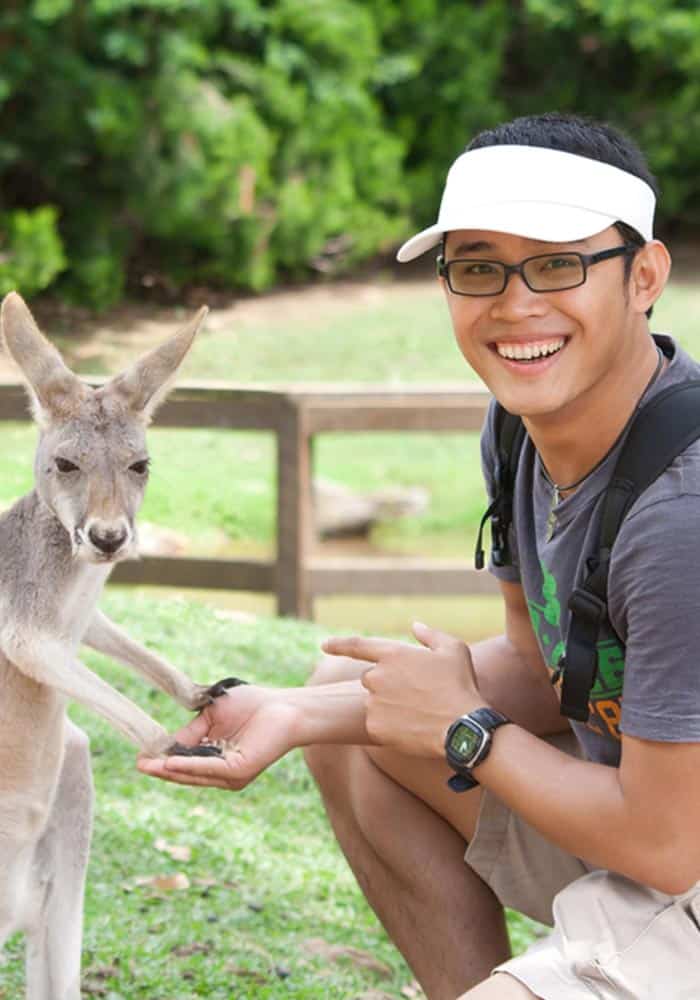 High School Program
Our High School Exchange Program in Australia will enable you to immerse yourself in Australian culture while living with an Australian host family and sharing in their daily life. As a family member, you will participate in activities and adapt to the family rules as if they were your own. You'll also attend the high school nearest your host family's home. You will study five to six subjects, which are determined by the school, from 8:30 am to 3:30 Monday through Friday. For those seeking a private school experience, we also offer a boarding school option.
Location
Most participants stay with host families in New South Wales, Queensland, South Australia, and Victoria. Private boarding school placement is available by request.
Start Date: January, April, or July
Deadline: 3 months before the start date
Duration: 3-10 months
Fee: $10,000-$35,000
Be between the ages of 14-18 upon arrival
Have a good academic record
24/7 local support
Progress reports for parents
Full room and board
Medical insurance
Flights, passport, and visa
Additional excursions
Personal spending